Since 2013, the Mindapples Charity has worked with over 100 universities around the UK to promote mental wellbeing and support students to look after their mental health. We've provided public health education campaigns since 2008, and we work with top global businesses to provide world-class training and e-learning to support their employees to maintain their […]
Continue reading

As we acknowledge the various anniversaries of the COVID-19 pandemic and look back over a year of worry and suffering, our thoughts turn naturally to what happens after all this is over. There is light at the end of the tunnel, for the developed world at least, and we all face the prospect of returning […]
Continue reading

Smart businesses promote wellbeing at work. Find out why with Andy Gibson and Mindapples.
Continue reading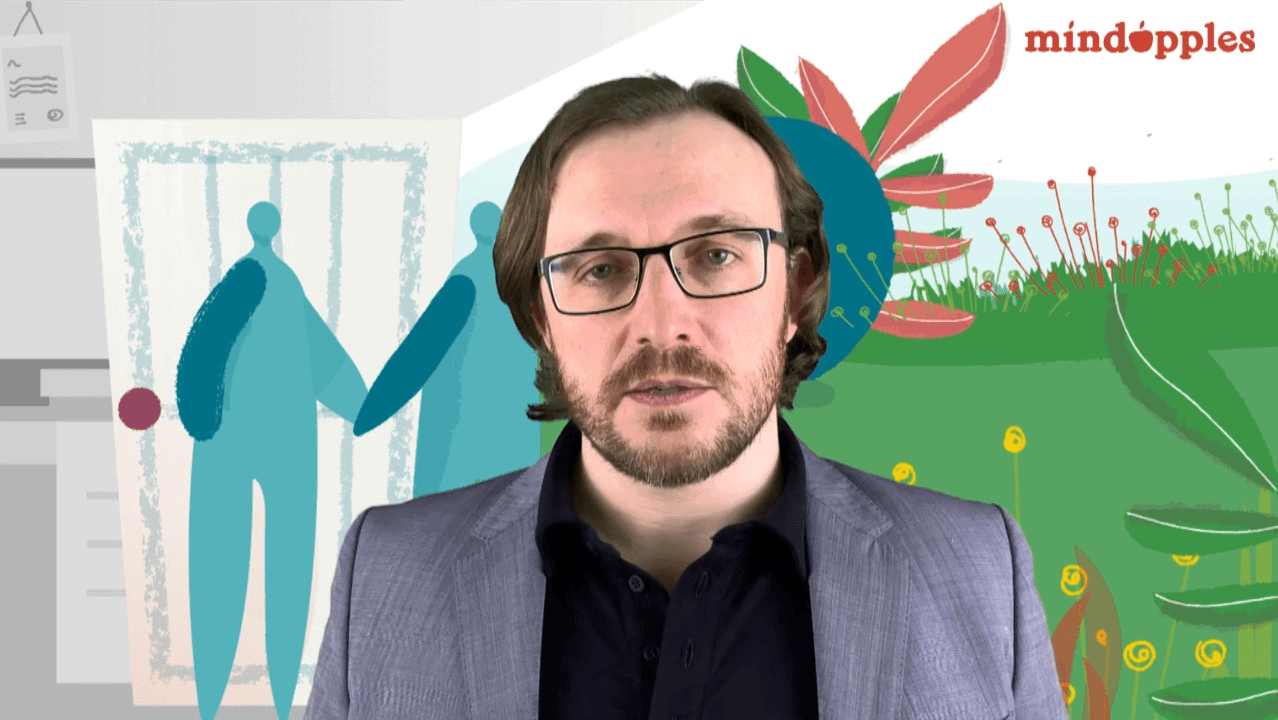 Since the beginnings of our campaign, Mindapples has found supporters in the creative communities. Perhaps it's because people involved in the arts and innovation recognise the importance of their minds and their capacity for change, or perhaps it's because they enjoy the celebrations of individual ways to wellbeing, and a more human-centred approach to health. […]
Continue reading

This year Children's Mental Health week was more important than ever, as the majority of children are learning at home during lockdown. We are hearing from a lot of parents and carers saying how challenging it is for their young people without the usual social contact, shared experiences and friendships that they enjoy at school. […]
Continue reading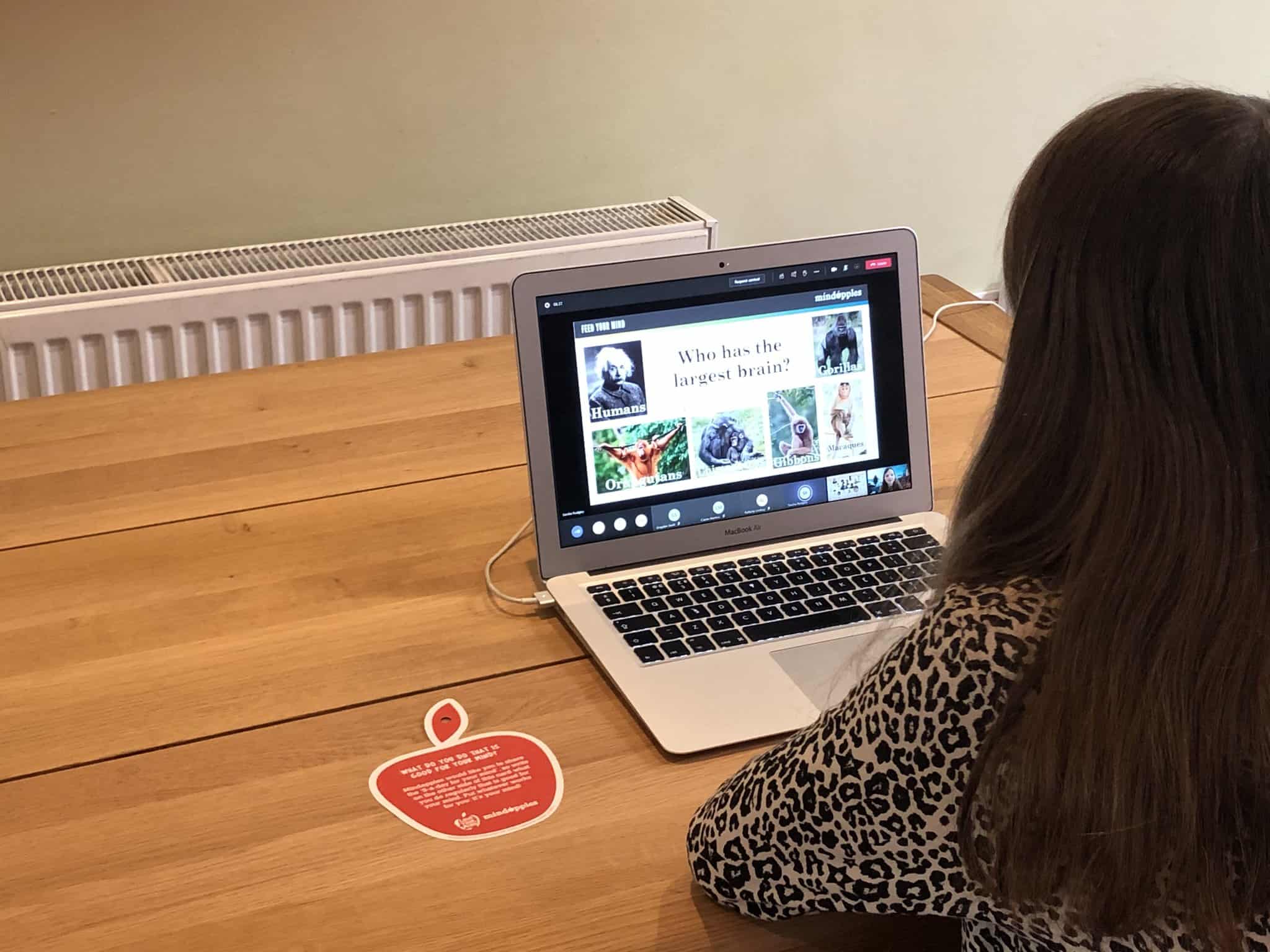 Everyday mental health is a more pressing issue than ever. Those of you who have been following Mindapples' activities during the COVID-19 pandemic will know we've been putting more of our material into the public domain to get people talking about we can all do to look after our minds. (Follow us on Facebook, Twitter, […]
Continue reading

Hi everyone, we hope you are well and coping ok in these difficult times. The Mindapples charity is passionate about making knowledge about mental health and wellbeing accessible to all, and supporting people who need help managing their minds. We don't normally offer that many public events, but with the COVID-19 pandemic putting us all […]
Continue reading

Mindapples trainer Anna helps us all to notice when our emotions are getting in the way of us managing our responses and shares some top tips into how we can all keep our cool.
Continue reading

Mindapples trainer Amanda shares a mindapple about goal setting. Have you set yourself a target or a goal which helps you focus your mind?
Continue reading

Amanda shares one of Alans 5 a day. What exercise do you do regularly that's good for your mind?
Continue reading