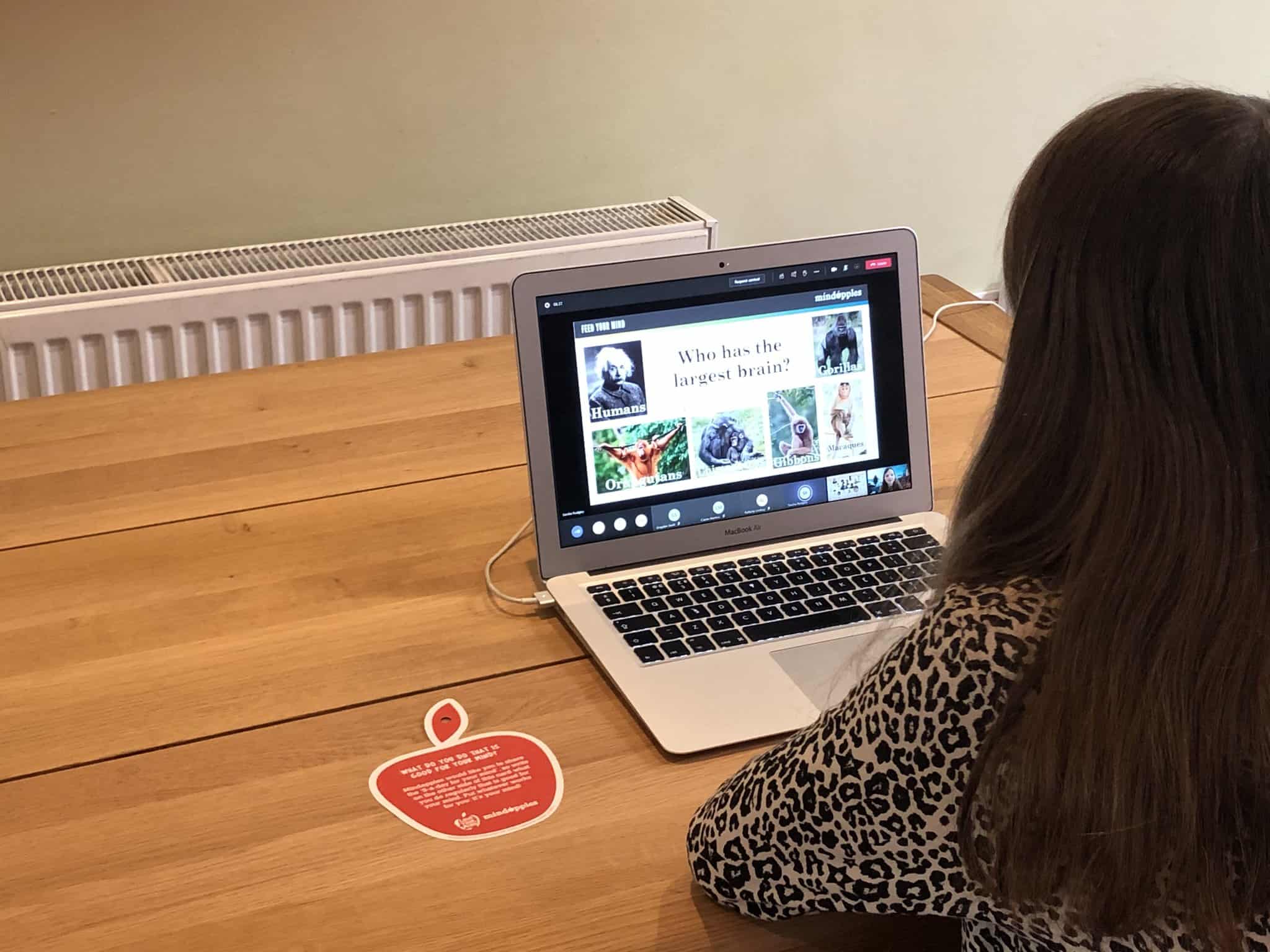 This year Children's Mental Health week was more important than ever, as the majority of children are learning at home during lockdown. We are hearing from a lot of parents and carers saying how challenging it is for their young people without the usual social contact, shared experiences and friendships that they enjoy at school.
So we were thrilled to be asked to host a few webinars during the week as part of the first National Schools Mental Health Festival. We delivered two webinars for Year 7s and 8s at Charter East secondary school in East Dulwich, and offered some tips on how they could manage their minds whilst remote learning.
The schools are looking forward to using their new Mindapples schools resources when they are all back together, which have just been launched in our shop.
Our new schools mental health and wellbeing toolkit includes giant applecards for whole classes to discuss and share their 5 a day together, schools applecards, stickers, gardener's guides and the Mindapples principles.
One of our partner primary schools, who recently attended our virtual Mindapples champions course, also held a 'Feel Good Friday' across the whole school and it was a huge success. They adapted some of our training materials for use with primary school children and ran a virtual wellbeing class for the kids.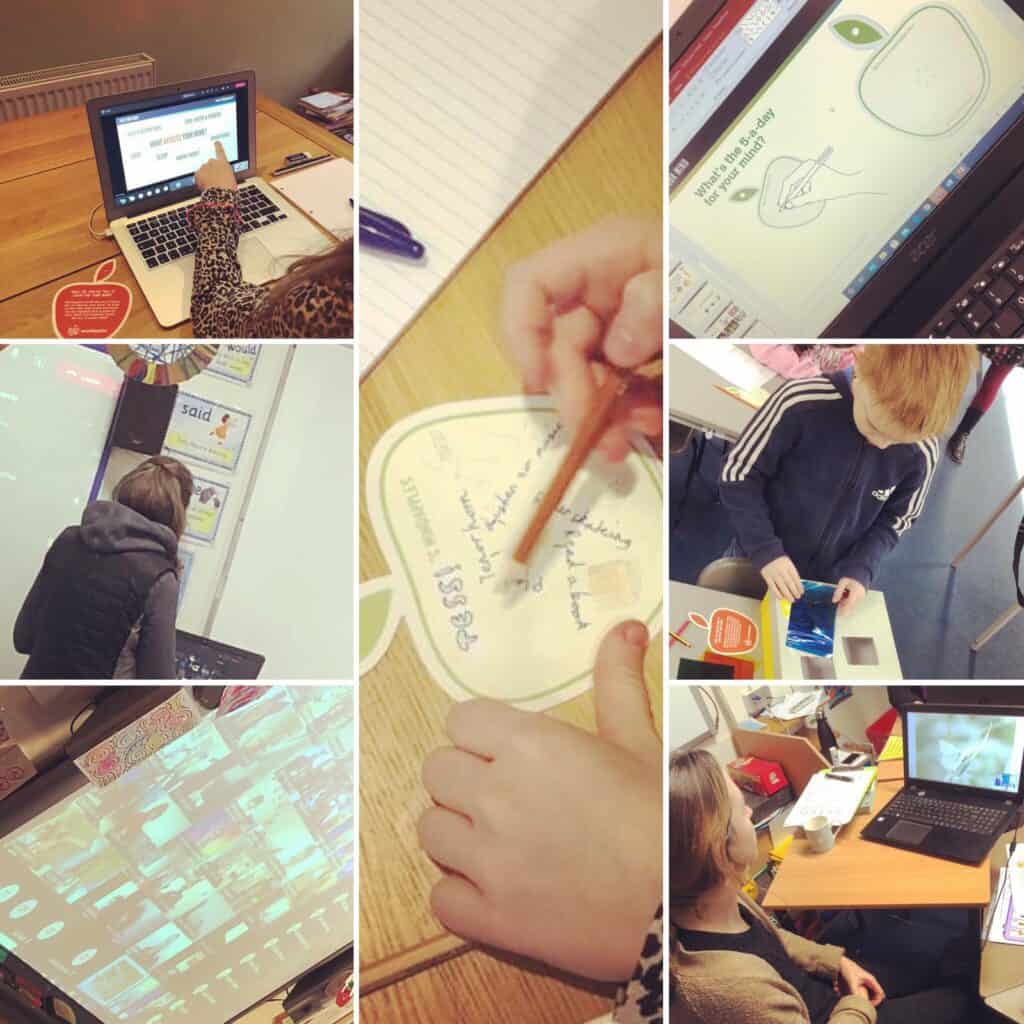 Ms Sorcha Rudgley, from St Mary's Catholic Primary School in Bath, said "we started our day by thinking about our Mindapples and had lots of brilliant ideas shared. One child practised their horn, one went scooting at the skate park and there was even one child having a snooze! The children in Key Stage 1 got dressed up to have a virtual party, giving them a chance to connect with each other and enjoy boogying.
The Key Stage 2 children who were in school had a fantastic time getting arty, creating some beautiful landscapes with oil pastels and making some Andy Goldsworthy inspired nature sculptures in the Wildlife Garden whilst getting lots of fresh air. All in all, everyone can agree that there were smiles all around today!"
If you are interested in learning more about our Mindapples schools programme or would like to introduce Mindapples to your educational setting, please do get in touch via email: hello@mindapples.org.