Helping line managers look after their minds and support their teams
Line managers are key to promoting workplace wellbeing and smart, sustainable working practices, and line managers are at higher risk of poor mental health than non-managers (AXA Mind Health & Wellbeing Study, 2022). Supporting managers is a vital part of effective wellbeing promotion.
Mindapples gives line managers practical insights from psychology and cognitive science to help them support their teams, manage stress, build resilience and promote collaboration and innovation. Our Mind for Management programme is aimed at anyone with line management responsibilities, particularly new managers, and is designed to complement traditional line management training.
Sessions are fully interactive and can be delivered in 90-minute webinars or face to face workshops for up to 20 participants. We can run one-off training events or full management development programmes, and design bespoke interventions to fit into your existing management training programmes.
This is a fresh, innovative approach to support your managers and help people work smarter and feel better. Take a look at the topics below, and get in touch if you'd like more information about our content.
What we cover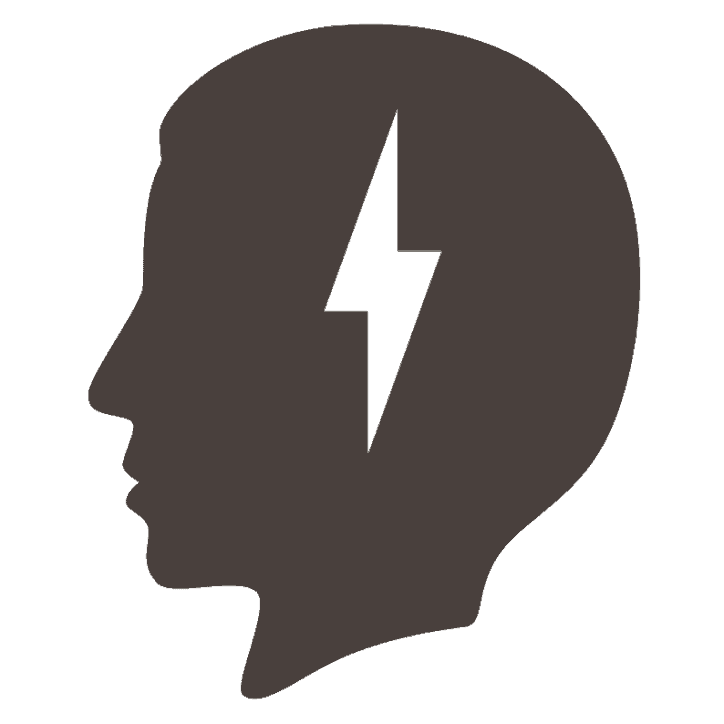 01

Work smarter

If you know your mind, you can get more done and feel better. This introductory module gives managers a grounding in how our minds work, what they need to thrive, and how to build a daily routine to work smarter and more sustainably.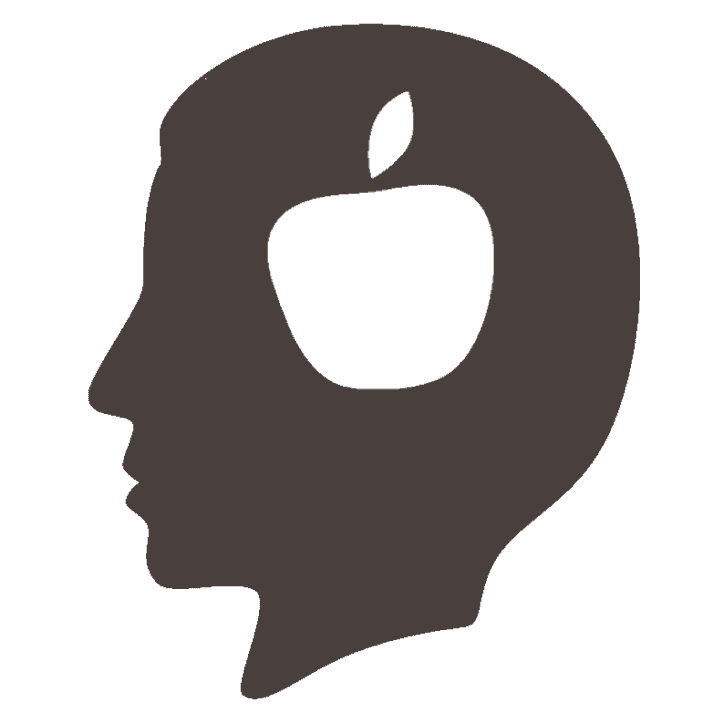 02

Promote wellbeing

Good businesses take care of the minds of their staff, by helping staff manage themselves and by creating the conditions for minds to thrive. So how can managers encourage people to take better care of their minds, and create mentally healthy workplaces?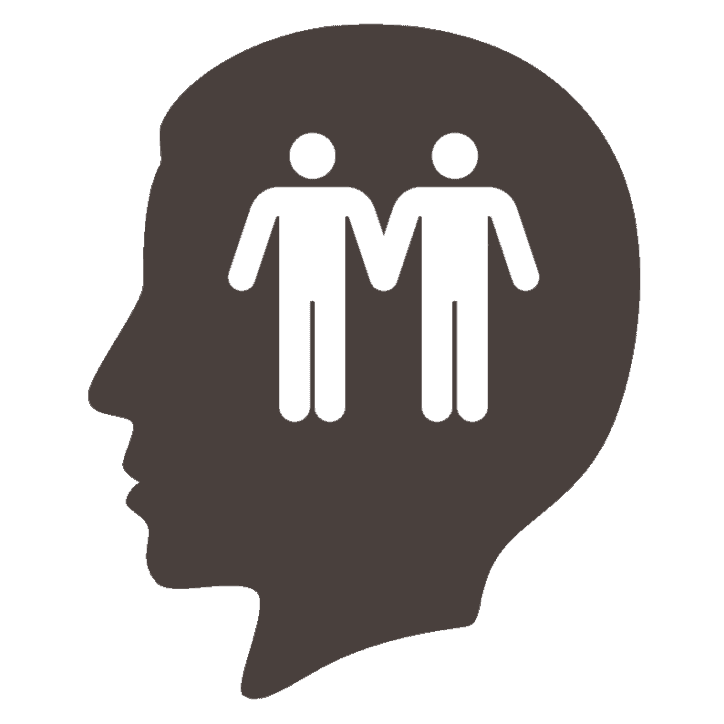 03

Support your team

People thrive when they are supported to deliver and perform, but managers can struggle with how to support staff whilst also setting standards. Learn how to strike the right balance, support team members who are struggling, and the art of saying the right thing.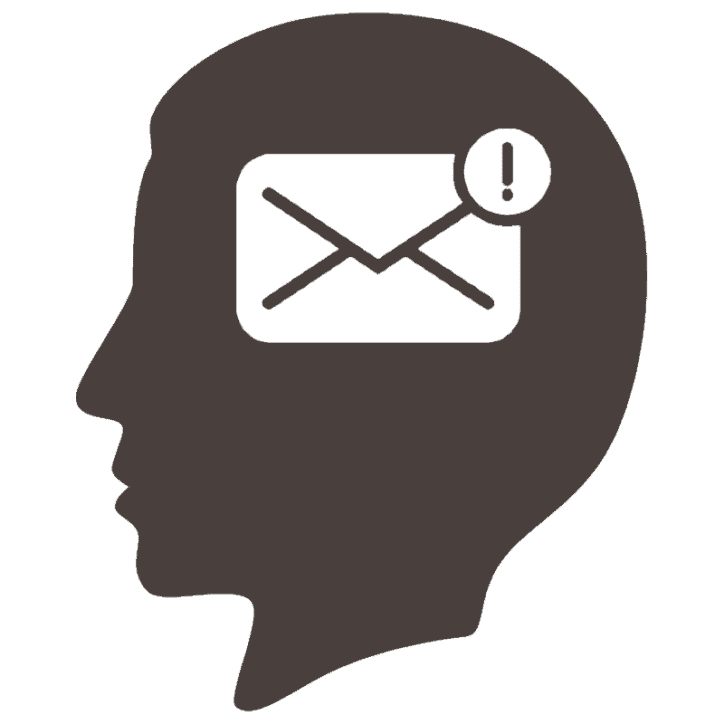 04

Lead virtual teams

The way we work is changing, so managers must learn how to harness the advantages of home working for flexibility and productivity, and find new ways to support their staff across virtual teams and hybrid working environments.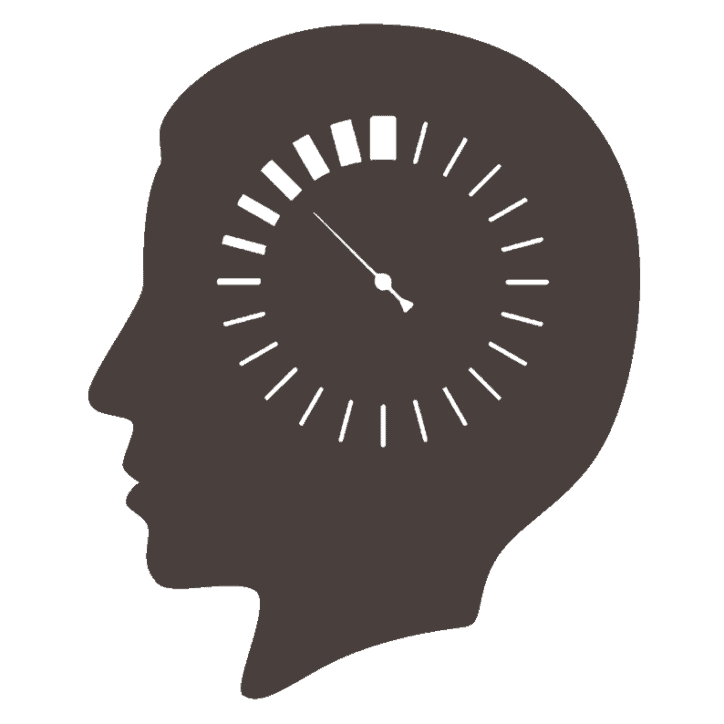 05

 Manage pressure & stress

Stress and setbacks are an inevitable part of modern life, but they need to be managed. Learn to spot the signs of stress, find out how good management practice can reduce stress in teams, and practise simple techniques for supporting people who are stressed or unwell.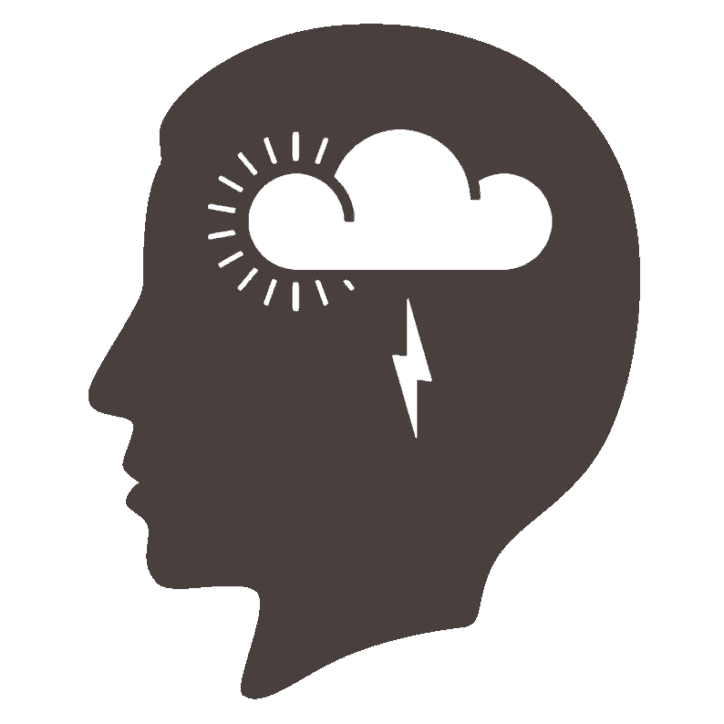 06

Manage moods & emotions

Moods and emotions affect people's judgement and behaviour, and can't be ignored. Learn how to manage the emotional elements of work, and discuss emotional issues in ways which are appropriate for the workplace.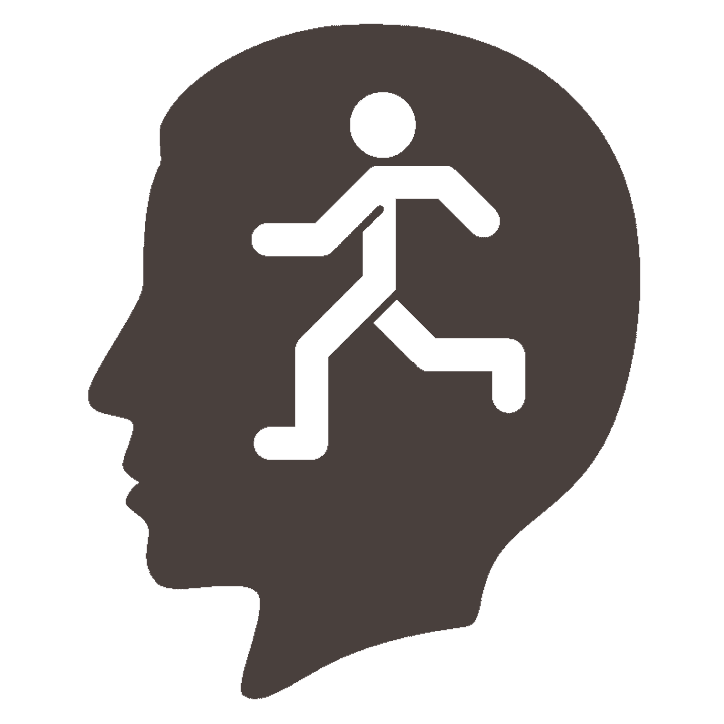 07

 Motivate people

Motivating staff is the most important ingredient of transformational management. Demotivated staff will be less creative, less productive, and less happy. This module explores the science behind motivation, and reveals the three key ingredients that make people eager to work.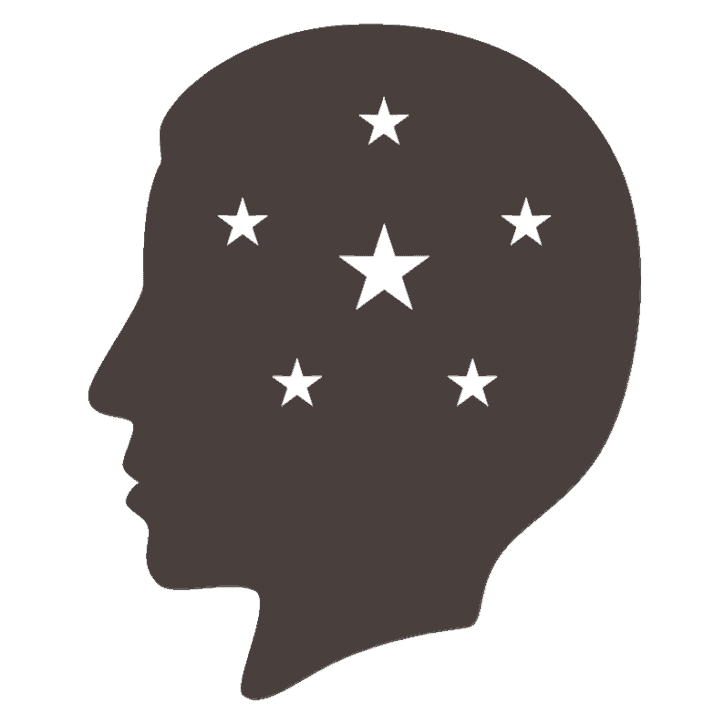 08

Work with personality

Selecting the right people, and developing the people you have, is a daily challenge for managers. This module introduces the science of what makes each of us unique and explores how we can build diverse, balanced teams and help people work to their potential.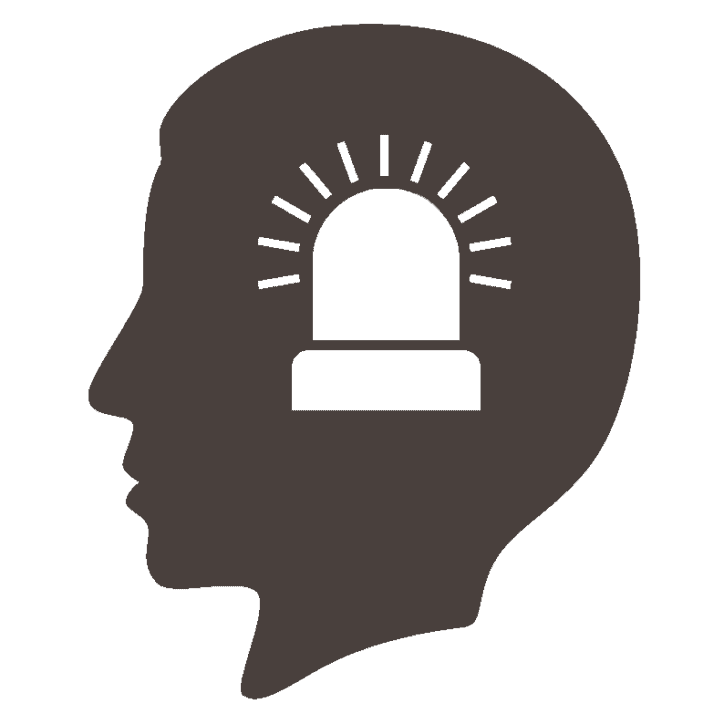 09

Manage mental ill-heath

Mental health problems can affect anyone, and most people have experienced some form of mental health problem at work. Learn the common problems that can affect our minds, how to support people to recover well, and how to make sure work is good for our minds.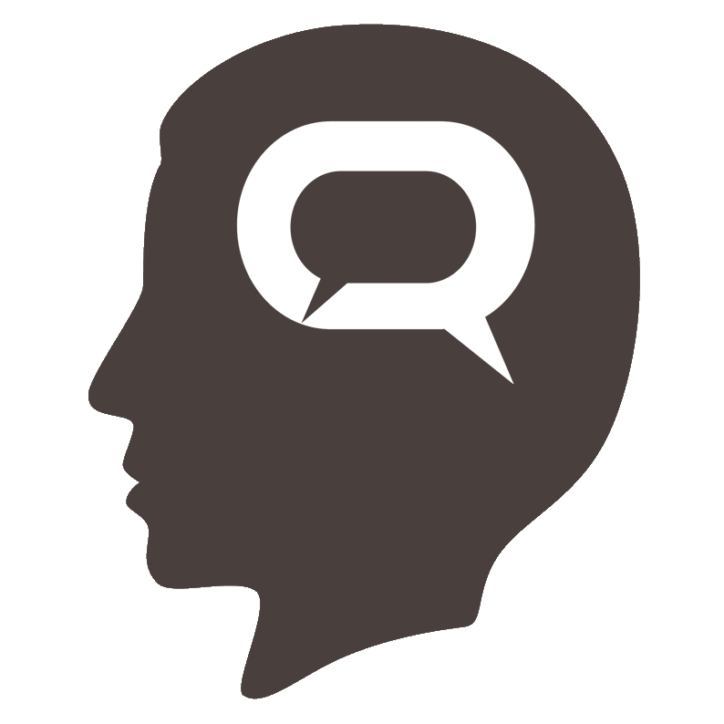 10

Communicate & collaborate

Our minds work better together. If we communicate well and structure our collaboration effectively, we can be more than the sum of our parts. Learn how to communicate clearly, resolve conflicts smoothly, and chair meetings effectively to get the best from your staff.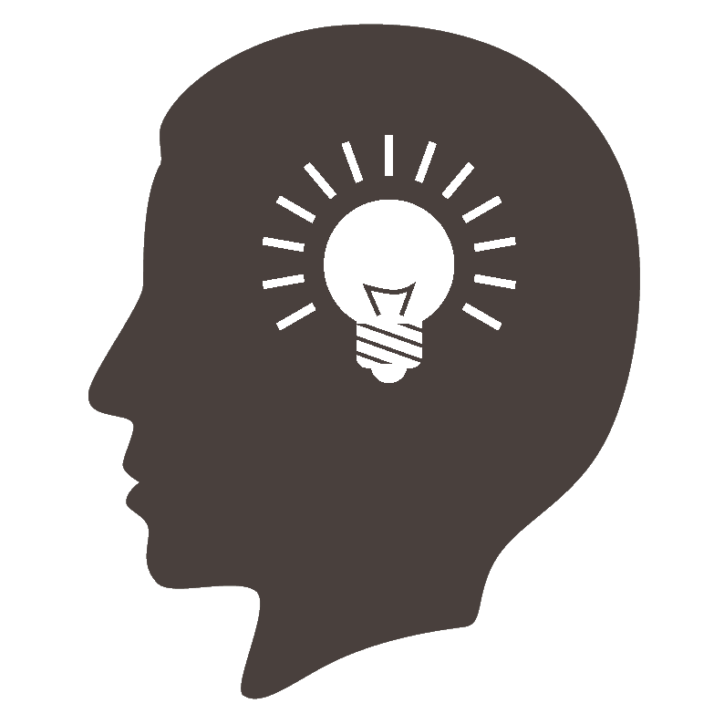 11

 Create & innovate

Businesses that fail to innovate are increasingly being left behind in a changing market. Good managers can promote creativity in their teams and find fresh solutions to old problems. Learn the key ingredients of creativity and start bringing them into your workplace.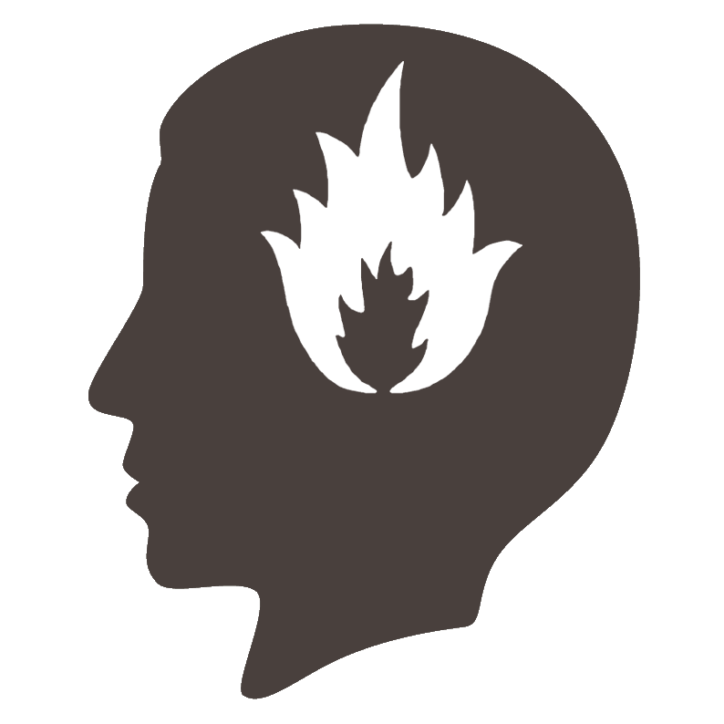 12

 Lead sustainable teams

Burnout can affect everyone, whether its due to exhaustion, lack of engagement or lack of agency. Line managers need to understand burnout to spot the signs early and help staff maintain good habits at work.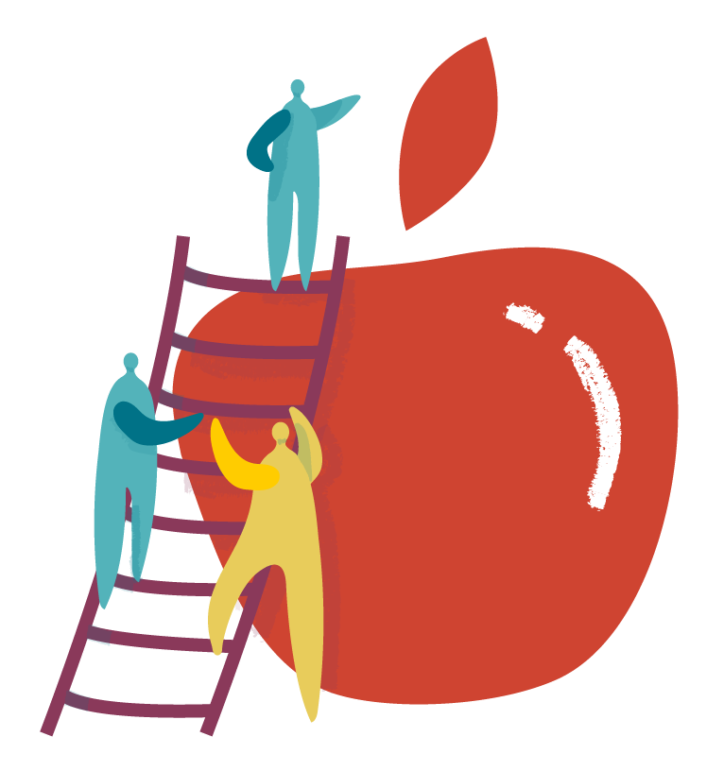 An integrated approach
Our comprehensive range of services means we can support your staff, leaders and managers with integrated materials and training programmes. We can brief your leaders on wellbeing promotion, train your line managers to implement sustainable work practices, and support your staff to manage their own wellbeing and build their resilience.