Wellbeing workshops, lunch and learns and team away days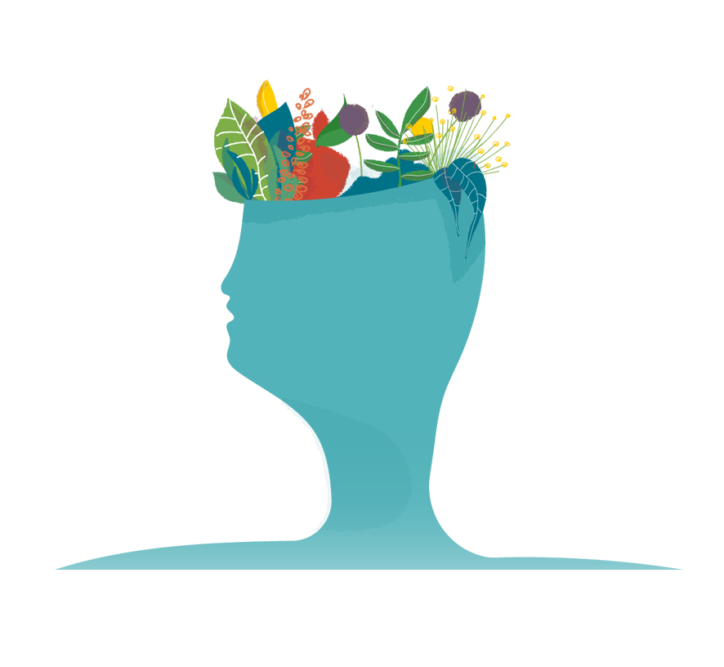 We offer bitesize workshops and lunch and learns to teach staff about how to harness the power of their minds.
Our sessions are highly interactive, delivered by experienced trainers and encouraging all participants to discuss the content, share their experiences and build new habits in their life and work. Delivered in bite-sized chunks for busy people, this is a fresh approach to helping staff improve their wellbeing, build their resilience and work to their potential.
All our workshop topics are also available as webinars and hybrid seminars for home workers, global divisions and virtual teams.
We cover a range of topics on wellness, resilience, productivity and collaboration. All topics are standalone and can be delivered in any order and combination, so you can mix-and-match sessions to fit your organisational goals. Read more about our masterclasses below or contact us now to build a programme that suits your needs.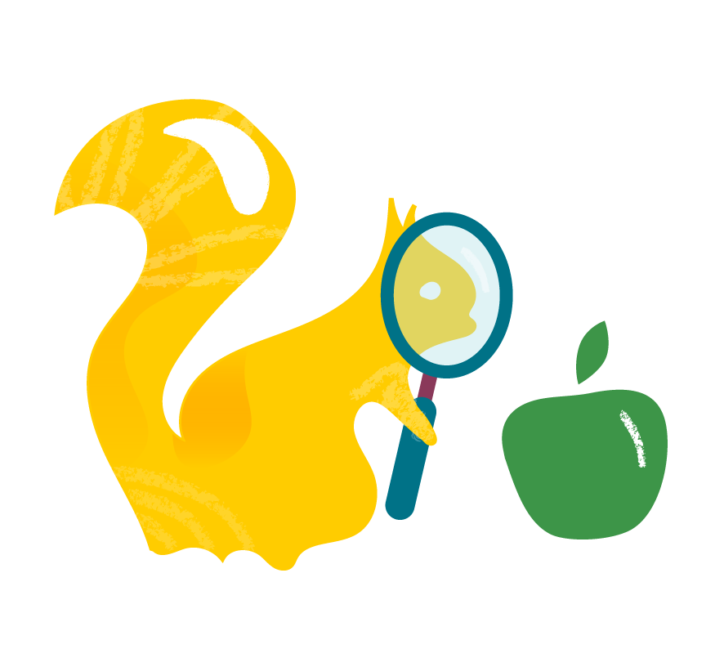 Contact us now
We're based in the UK but work globally. Call us on +44 20 3774 3279 or get in touch below to request more information about our training services and build a programme that suits your needs.