Let's make looking after our minds as natural as brushing our teeth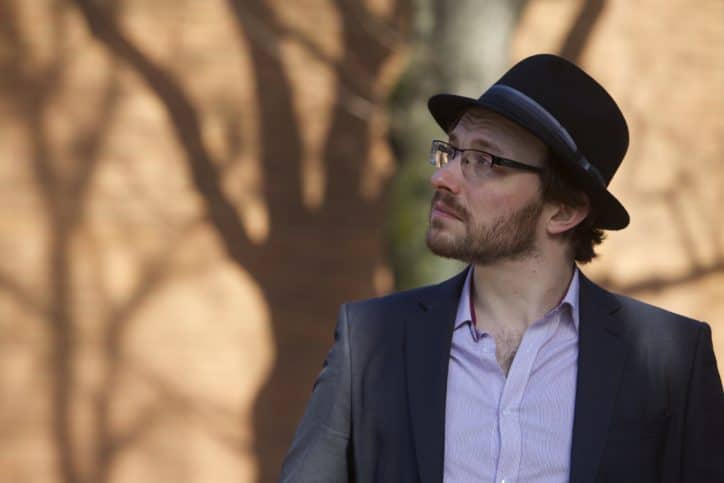 Mindapples encourages and supports everyone to take care of their minds. We provide education, training, apps and e-learning that teach people how their minds work and help them manage their mental health and wellbeing. By doing this, we hope to make looking after our minds as natural as brushing our teeth: something normal and habitual for everyone.
Our vision
Our vision is of a world where taking care of our minds is natural and normal for everyone. This means:
We can talk about our mental health and ask for help without fear of stigma.
Everyone is taught the basics of mental health literacy from an early age.
We know what works for us, and have the space and support to get it.
Mental health services are effective and well-funded, including preventative services.
Mental health and wellbeing are considered central to policymaking and service design.
Our mission
We work towards this vision by providing information and support tools, and campaigning to change culture around mental health and wellbeing. In particular we focus on:
Positioning mental health and wellbeing as desirable topics, and showing everyone their benefits.
Making basic knowledge from psychology and cognitive science accessible, memorable and relevant for all.
Providing support tools and reminders to help people build good habits that work for them.
Helping employers create conditions for healthy, sustainable working, and delivering commercial results.
Supporting charities, schools, healthcare providers to put mental health and wellbeing at the centre of their work.
There's a lot to do, so we work mainly with partners and clients to make change happen. You can read more about our theory of change here, and also read the evaluation reports on our work.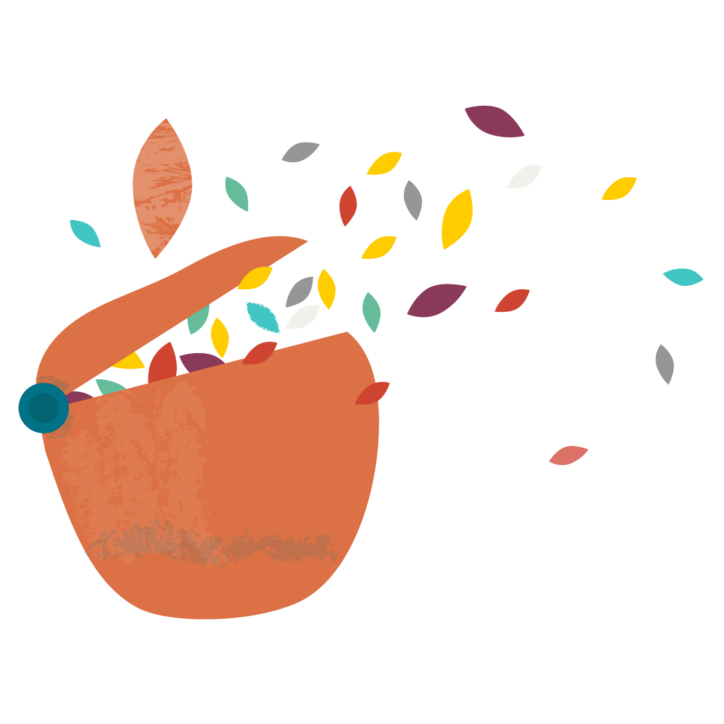 Our values
There are various key principles that inform our approach, based on our experience of engaging the public in taking better care of their minds. Here are the five core Mindapples principles that underpin the way we work:
We all have mental health and managing our minds is a universal right.
What we do makes a difference so we each have some degree of control over our minds.
We know our own minds and know what helps us and what doesn't.
Knowledge is power so learning more about our minds puts us in control.
Promote the positives. People are more motivated to pursue a life they want than to avoid hypothetical problems.
We also share many values with therapeutic approaches like Acceptance Commitment Therapy and humanistic psychotherapy, including:
Every mind is different so what people need varies with each individual.
Choices, not chores. We do not aspire to change people, but to give them more choice.
Unconditional positive regard. Telling people what to do or criticising their choices is bad for their mental health.
Every feeling is valid. Emotions, positive and negative, give us valuable information and should not be suppressed or criticised.
Minds are private spaces. Our personal thoughts and feelings are nobody's business but our own.
And above all, we always try to to enjoy it! This isn't just good advice for life, but a central part of the Mindapples campaign. Mental health is a serious topic, but that doesn't mean it needs to be solemn or tedious. Talking about our minds should be fun. If we can make this once-stigmatised topic feel light, accessible and easy to talk about, we can change the world.