We want to get everyone talking about mental health and wellbeing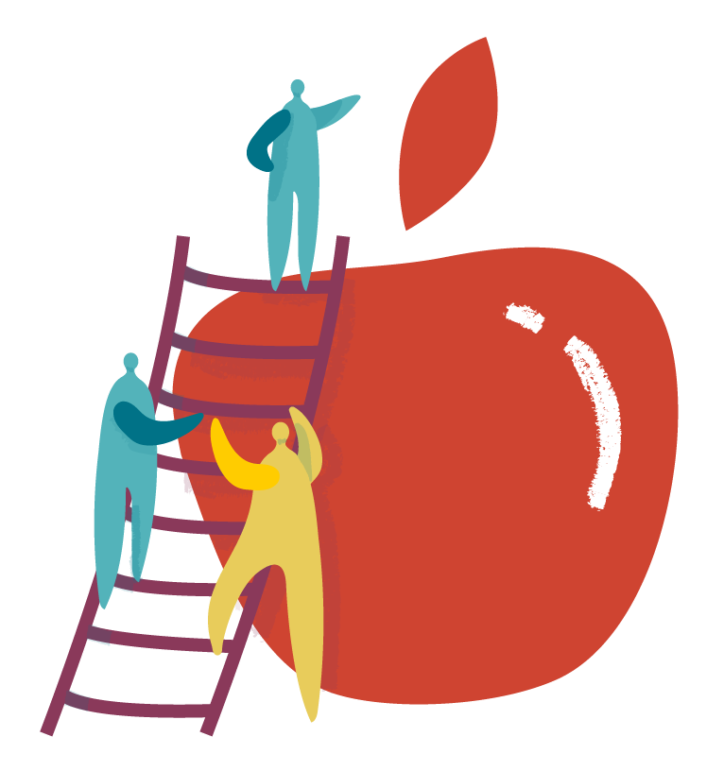 The Mindapples Charity
Mindapples has been promoting public mental health and wellbeing across the UK since 2008. Our vision is of a world where taking care of our minds is natural and normal for everyone.
Mental health can feel like a heavy, medical topic, something to be left to the professionals. But we all have mental health, and the things we do every day affect it. We all have an amazing opportunity to improve our lives, simply by taking better care of our minds.
We want to help people feel comfortable talking about their minds and exploring what works for them. We've run campaigns, education programmes, pop-ups and events; published books, pamphlets and apps; and supported other charities, schools, universities and healthcare bodies.
Our aim is to reach as many people as possible by partnering with organisations who want to start these conversations in their communities. We provide tools, training and a framework for talking about mental health, and our partners help us develop resources and approaches which work in their environments, and which we can then share for use by others.
Come join us, and help us make looking after our minds as natural as brushing our teeth.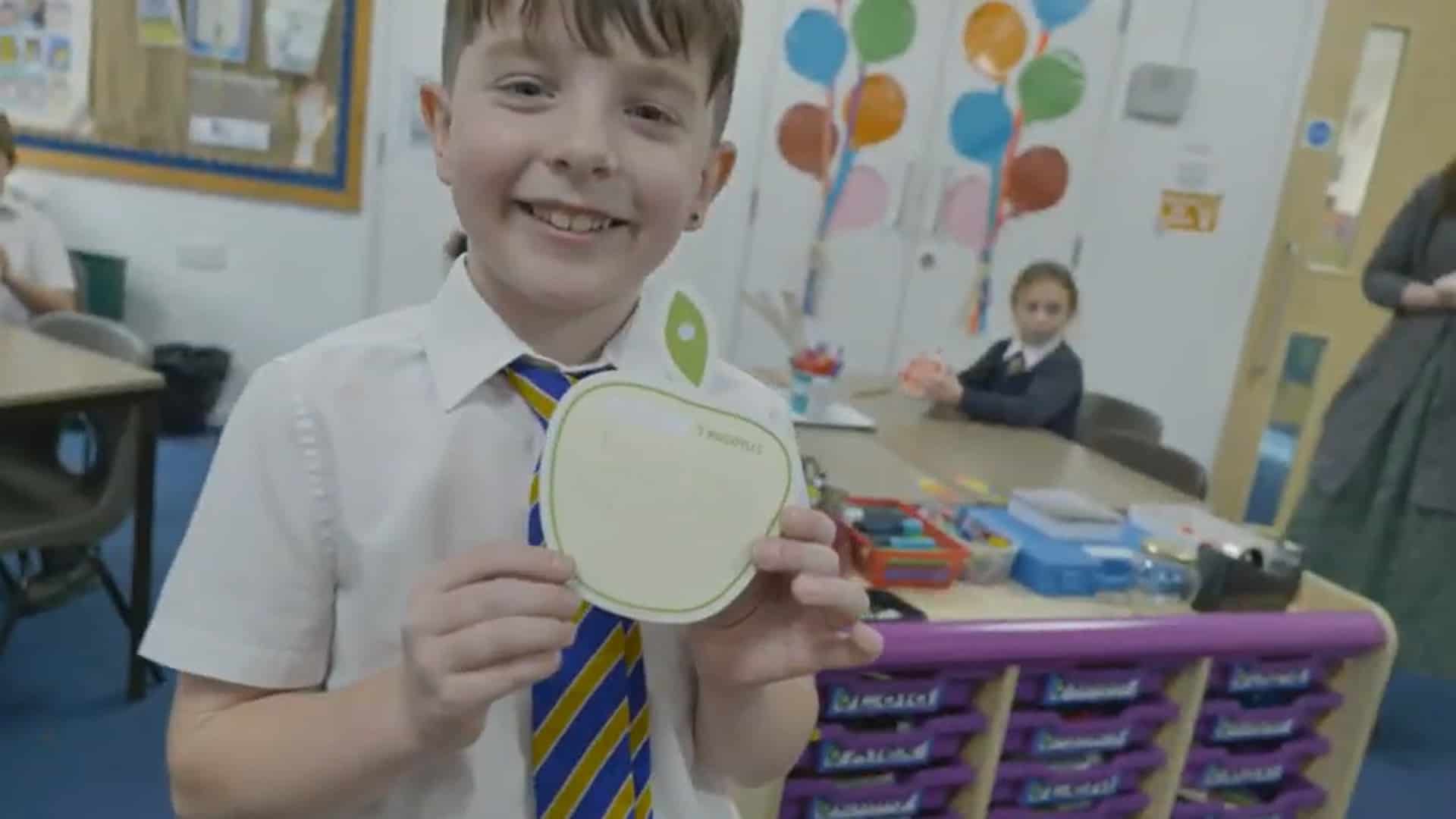 Join our campaign!
Our campaign focusses on sharing some of the best answers we've received over the years to the core Mindapples question: what do you do to take care of your mind?
We commissioned illustrations and posters to promote 50 ways to take care of your mind, which featured in our tube and bus advertising campaign around London in May 2021, to encourage everyone to take care of their minds as we went back to our busy lives.
You can help promote better public mental health by sharing these illustrations, telling us your mindapples and encouraging everyone to pick their favourites.
How we work
We don't believe in telling people what to do. Instead, we focus on asking people what works for them, and sharing their ideas with the world. We want each of us to think about what we need to be mentally healthy, and work together to get it.
Take a look at this video we made all the way back in 2010, explaining how the campaign works and why we all need to think about what's good for our minds.
Current projects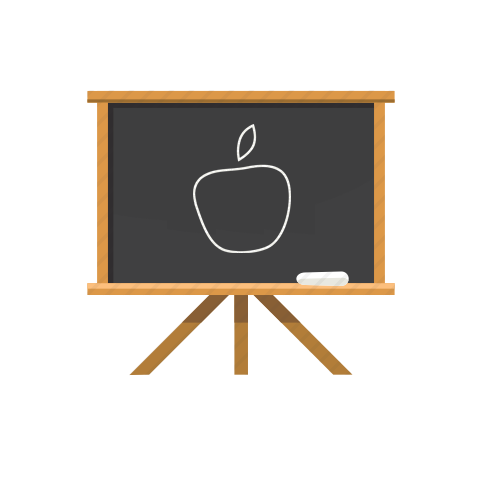 Schools
We're working with schools across the UK to create training and materials to improve the wellbeing of pupils, parents and teachers.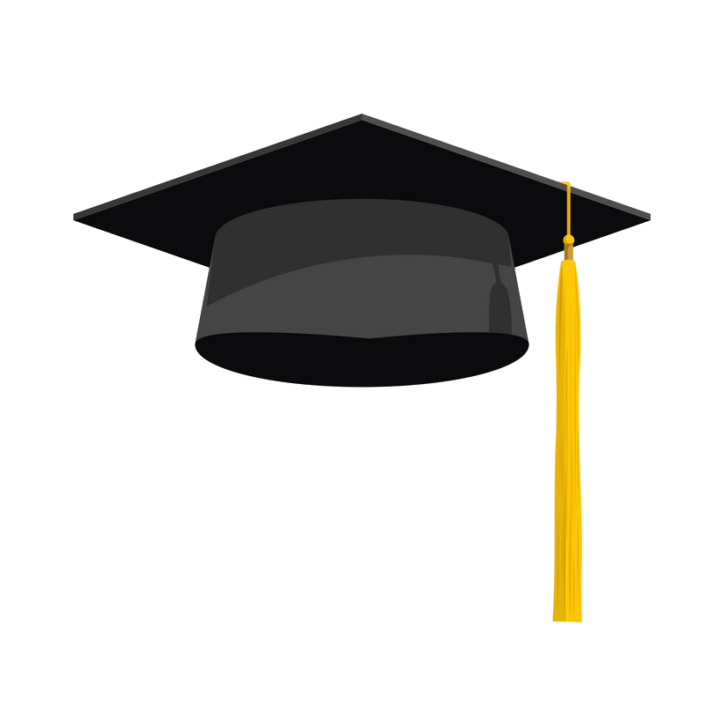 Universities
We've supported over 100 universities around the UK to deliver mental health support, awareness programmes and wellbeing services to students.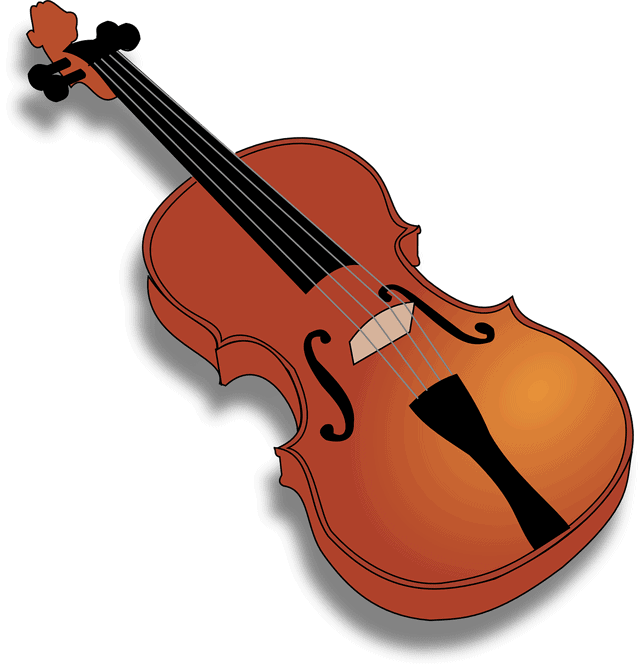 Arts & culture
The cultural and creative sectors have been hit hard lately, so we're working with partner organisations to help them out.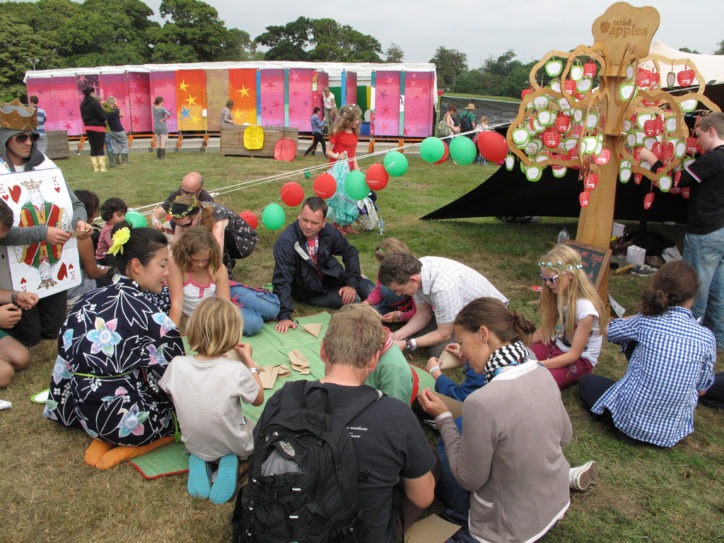 Join our growing community
Over the last few years, we've sold 10,000s of applecards to local campaigners in universities, schools, healthcare and community groups. Take a look at all the places mindapples are sprouting around the UK, and buy a toolkit to join the movement yourself.