Train as a Mindapples wellbeing champion to help your community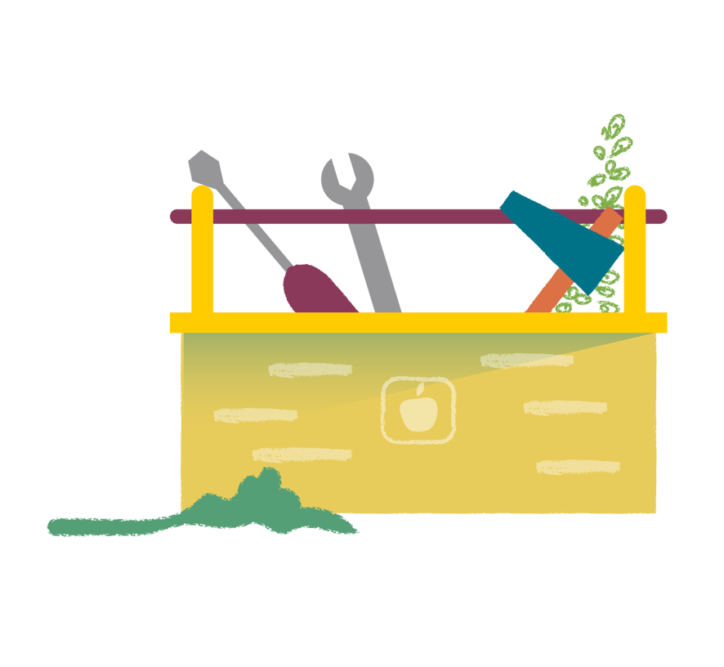 Mindapples have developed a programme of training materials that improve people's psychological literacy, wellbeing and resilience – and we want to share them with the world.
We are now offering a half-day online foundation course to teach people how to deliver our core training material to people they care about.
This foundation course covers all our material on wellbeing, resilience and how to get people talking positively about their minds, and comes with trainer's guides and guidance on running successful Mindapples training sessions.
What it covers
Background to the Mindapples training: our approach, methodology, and the evidence behind what we do.
10 principles for talking about our minds: the key things to remember when talking to people about their mental health and wellbeing
How to feed your mind: teaching people basic wellbeing and mental health self-management techniques.
Discussion and ideas for delivering the content and engaging participants in learning about their minds.
Sharing our support tools, materials and trainers' resources, and identifying goals and next steps.
Once you've done the foundation course, we will also be running courses on other topics like mood management, handling stress, changing habits and getting motivated – so let us know what the people you care about need to know about managing their minds, and we'll give you the skills to help them.
These online courses are run at regular intervals throughout the year, and can also be held for a single organisation if you have a group of people you'd like to be trained together. Discounts are available for non-profit organisations, so please contact us now for more details.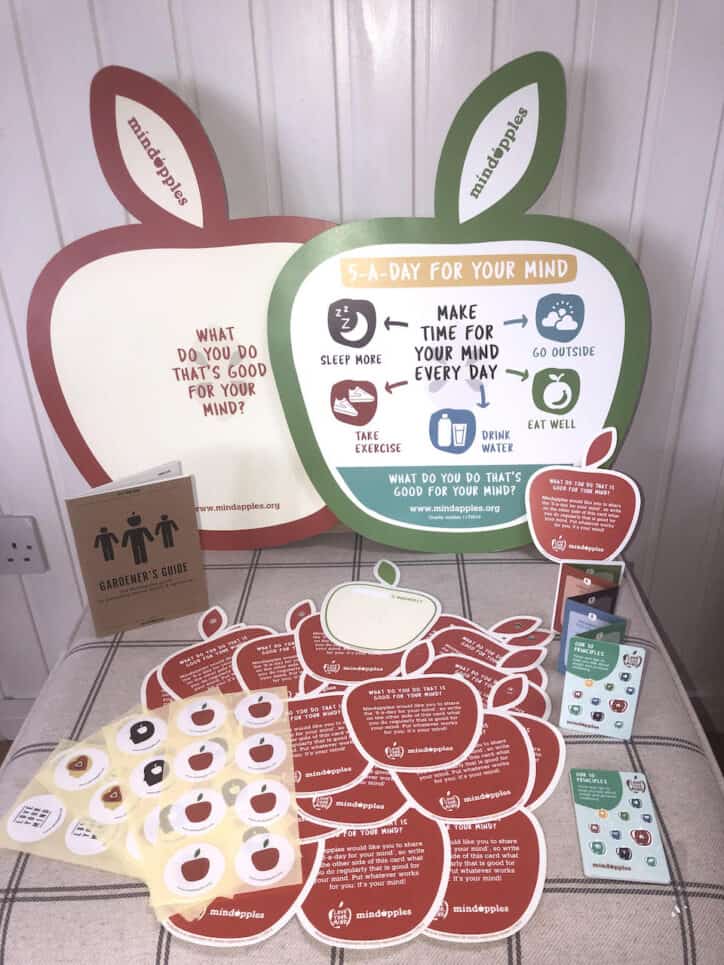 Tools for champions
Whether you've done our Champions course or are working in mental health and wellbeing promotion already, we've got plenty of tools and support to help you.
From books and booklets to help you share knowledge, to eye-catching installations to get people talking, we've been trying to share all our best ideas with the wellbeing community.