A fresh approach to wellbeing at work
Wellbeing matters
Mindapples supports people to manage their minds at work and helps leaders and managers promote thriving organisations.
Our founder Andy Gibson explains why business leaders need to put healthy minds at the heart of their strategies.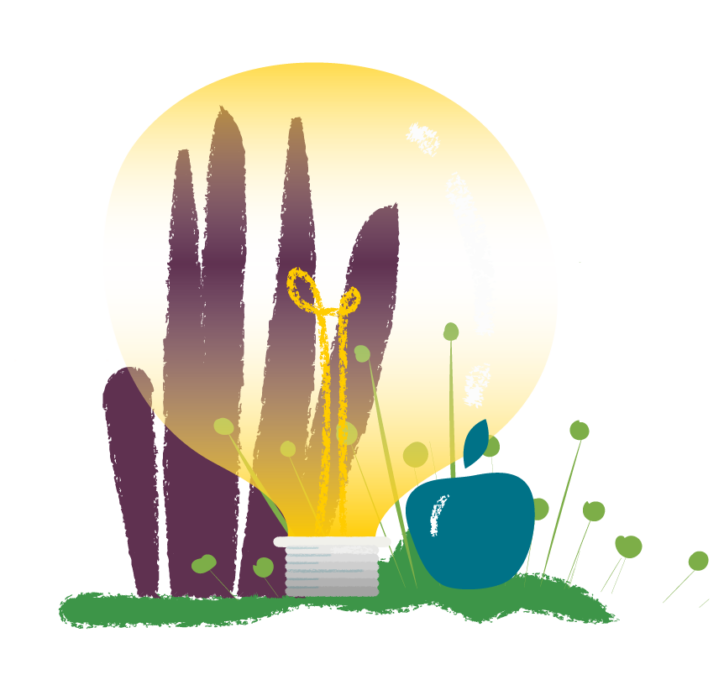 Healthier people, working smarter, giving businesses a competitive edge
We teach people how their minds work, to help them live and work better.
Our clients use our webinars, eLearning, team workshops, management training and learning materials to help people stay healthy and productive and create the conditions for minds to thrive.
Our work also funds our charitable activities, helping schools, universities, healthcare providers and other charities promote mental health and wellbeing.
Download our latest menu (PDF, 4 MB)
Evidence-based interventions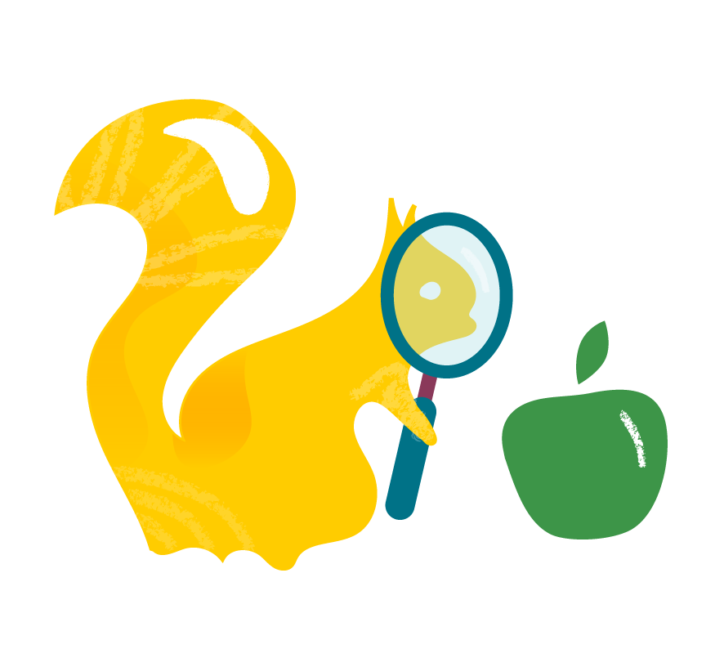 True
Our content is based on peer-reviewed studies in psychology and cognitive science, and reviewed by clinicians and academics.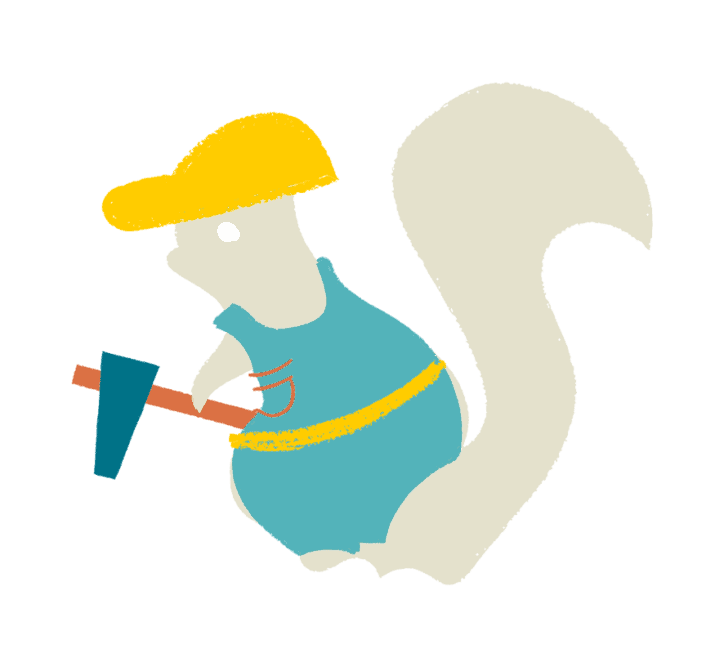 Useful
Developed with major employers and tested in high-pressure environments, we know our materials help people work smarter.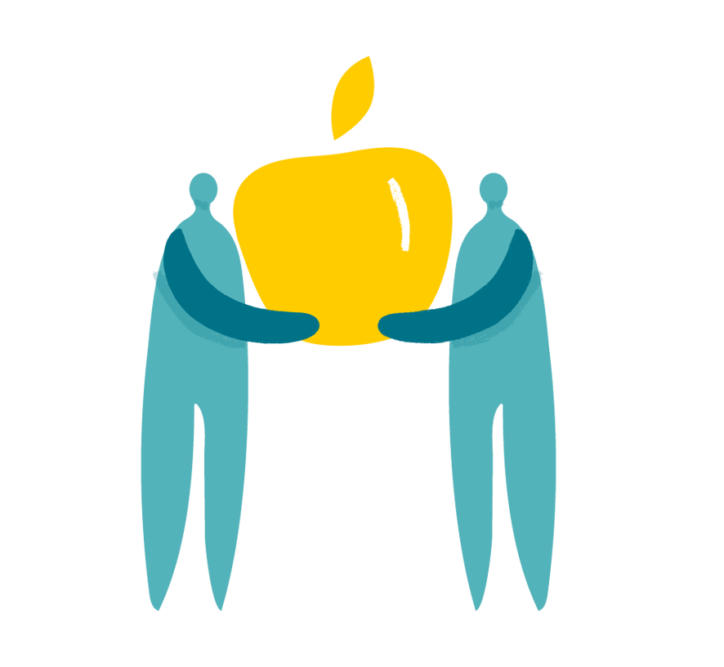 Safe
Clinically-reviewed and extensively tested for over a decade in the NHS, schools, universities and workplaces for your peace of mind.
Studies conducted by the University of York have showed that Mindapples training programmes increase participants' wellbeing, knowledge of the mind and ability to cope with stress, including showing positive effects three months after the programme has finished. The two trials, with student groups and users of mental health services, showed statistically significant increases in participants' knowledge of their minds and ability to cope with stress, as well as increases in subjective wellbeing and overwhelmingly positive feedback from the participants.
Download the full evaluation reports:
Get in touch
Full details and pricing are available on request and we're always happy to talk to you about your goals and business needs. Discounts are available on block bookings and for non-profits, education and healthcare.