The research behind our work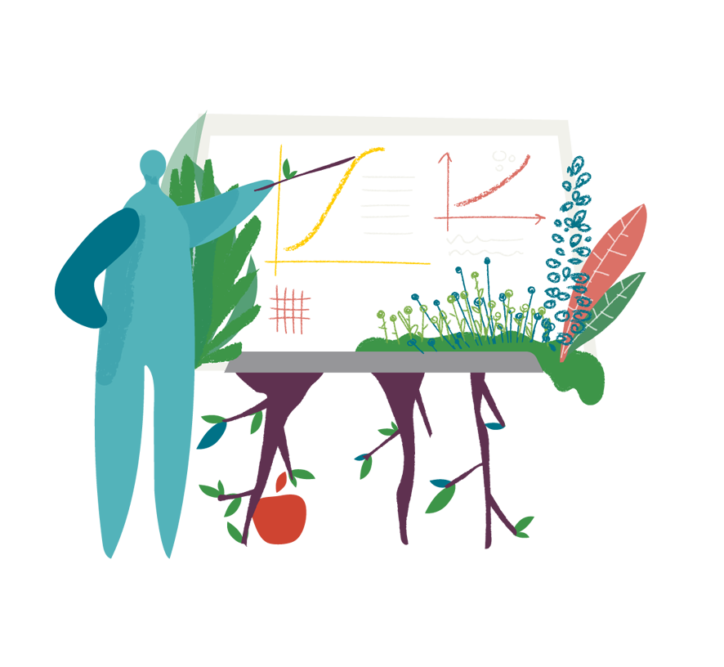 Research behind our work
Mindapples helps people talk and learn more about their minds, to maintain their health and achieve their personal and professional goals. By promoting the importance of mental self-care, and equipping people with knowledge to make informed choices about their minds, we aim to empower people to manage their mental health, make healthy choices and understand themselves and others better.
We base everything we do on rigorous research, in three key ways:
Our theory of change is based on extensive evidence and experience of public engagement, education theory and health promotion.
The content we share is from peer-reviewed studies in psychology and cognitive science, and has been reviewed by clinicians and academics.
Our programmes have been independently evaluated to ensure they have positive benefits for participants and create lasting improvements in people's wellbeing, resilience and understanding of the mind.