Engaging employees in smart, healthy, sustainable working
We are specialists in promoting good mental health and wellbeing. With our unique combination of commercial experience and public campaigning skills, we get people talking positively about their minds, and equip them with the knowledge to stay healthy and perform better.
We've helped some of the biggest names in global business transform their approach to mental wellness and performance, through tailored programmes of staff engagement, training and behaviour change consulting. From financial services to media, construction to public services, we can help you look after your staff and give your business a competitive edge.
Get started today: download our guide to promoting mental wellbeing at work, developed in partnership with Heart of the City.
MINDAPPLES Thriving Minds – an employers guide to mental wellbeing
(PDF, 2.5MB)
Based on proven engagement tools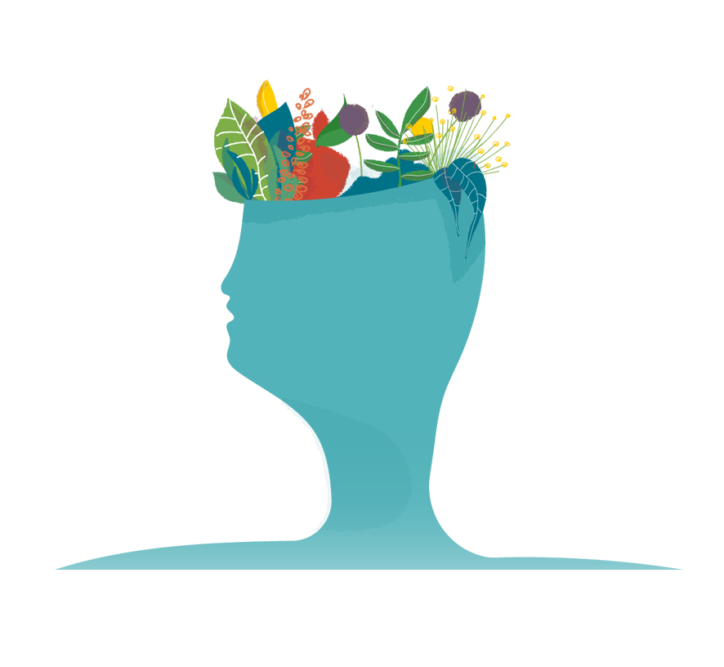 All-staff awareness campaigns
Our all-staff awareness programmes are ideal for organisations looking to support their staff with key messages about mental health and wellbeing. Perfect for major events like Mental Health Awareness Week, ongoing corporate wellness services and passionate enthusiasts wanting to promote wellbeing at work, we can help you start positive conversations and support staff to take more care of their minds.
A typical awareness programme could include:
An introductory 'Meet your mind' keynote talk for up to 300 staff to launch the programme.
The Mindapples Tree in your offices to launch the programme and get staff talking positively about their minds.
Monthly 'lunch and learns' introducing curious staff to key topics like mood management, motivation, stress, resilience, personality and habits.
On-demand e-learning to give all staff ongoing support and reflection tools to apply these insights to how they live and work.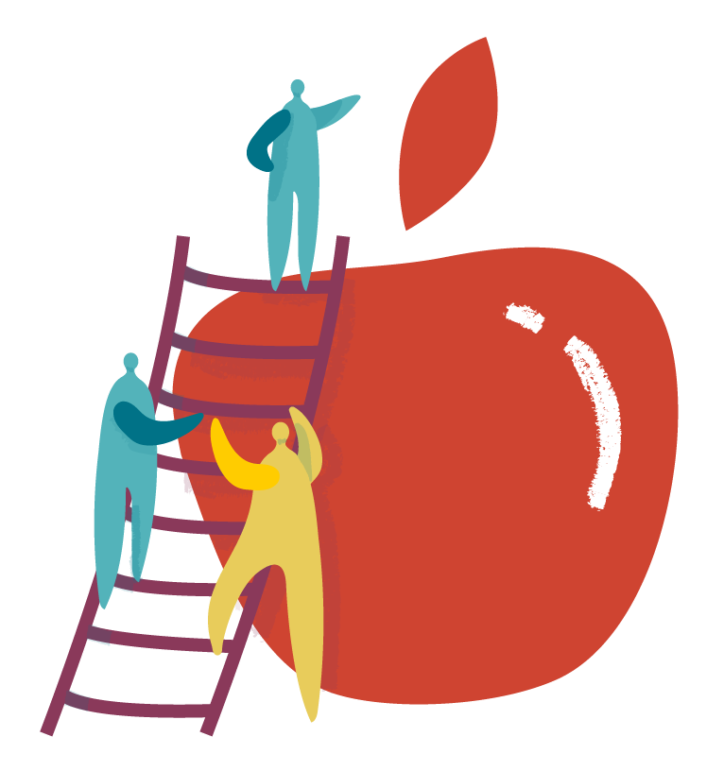 Organisational transformation
We also offer more detailed change management programmes to transform your organisation and develop a culture of smart, sustainable working.
These programmes require commitment from senior leaders to change working practices and listen to feedback from staff and managers to transform they way we work. Our organisational change programmes are led by experienced consultants and might include:
Senior leadership briefings to help directors and business leaders set organisational strategy and promote mental health and wellbeing in the organisation.
An internal communications campaign and Mindapples Tree launch event, to gather insights from all staff and produce a report analysing wellbeing activities in the organisation and identifying 'quick wins'.
Desk-drop learning resources for all staff on managing your mind, coping with stress and working productively.
Monthly all-staff keynote talks for up to 300 staff, covering the essential elements of wellbeing, resilience, sustained productivity and mental self-management.
Tailored management masterclasses for line managers to help them develop healthy and effective working practices and support their teams better.
Training for Mindapples champions across the business to enable them to use the Mindapples concepts for ongoing team workshops for teams and peer support.
On-demand e-learning, intranet content and internal comms resources to help you embed these new working practices into your organisational culture.
No project is too big or too small. Contact us to find out more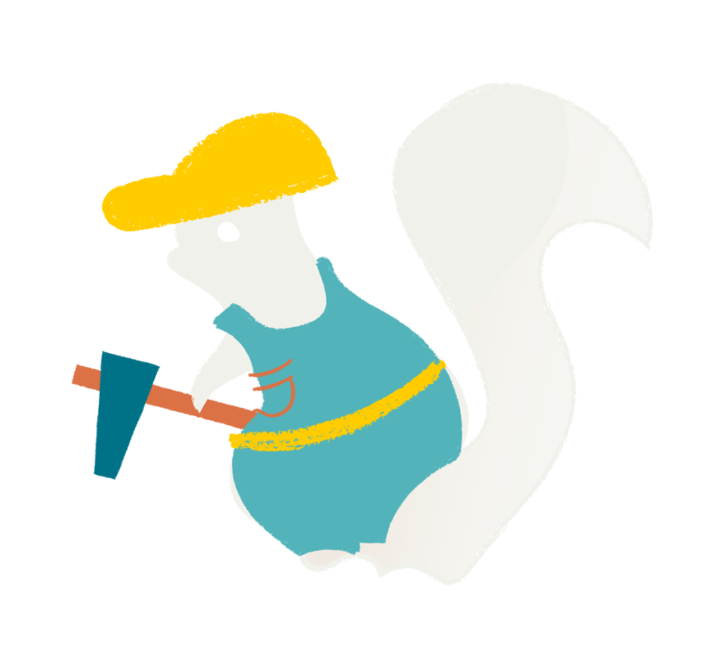 Tailored support programmes
We also help businesses manage transition, help staff through change, and support teams under pressure.
We run initial diagnostic sessions to identify from staff and managers the key things that people are concerned about, and then work with senior leadership to tackle these challenges and get staff actively involved in creating change in their organisation.
We've worked with large multinationals, small enterprises, charities and public sector bodies to support them through tough times, and all our consultants have experience of working at the highest level to effect major, lasting change. We've supported investment banks through the financial crisis, media companies through legal issues, and construction firms through restructuring. We're passionate about helping people thrive in difficult times.