A smart, scalable approach to wellbeing at work
Our eLearning programmes feature the most popular elements of our training in an accessible, on-demand format. This is the perfect way to give large numbers of people access to Mindapples' best insights into smart, sustainable working.
All our content has been academically and clinically reviewed, and tested in some of the toughest commercial environments. It helps staff and managers learn about their minds and reflect on how they live and work, and apply practical insights to improve their health, work and relationships.
Our eLearning has been used by many major global businesses, including some of the world's largest investment banks, Gowling, News UK, HS2 and Tesco.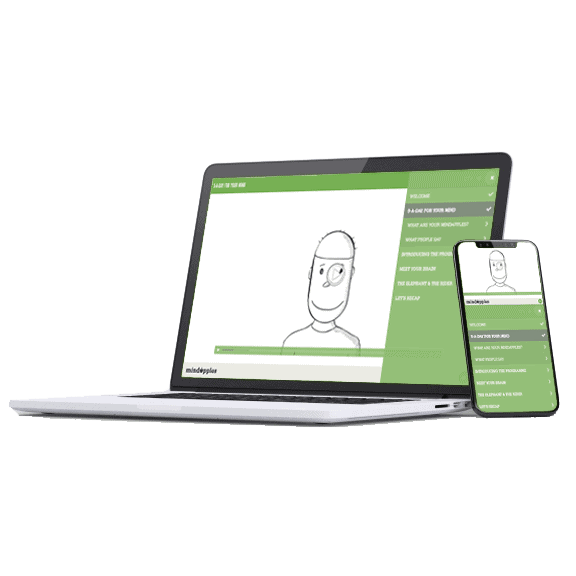 Mindapples Bitesize
Based on our popular workshops and award-winning books, Mindapples Bitesize shares practical insights from cognitive science to help people manage their minds. Key concepts are presented via audio clips and animated videos, and supported by reflection exercises in which users answer questions about their own habits and daily routine.
Content includes essential skills from managing stress to increasing motivation, including:
Feed your mind: looking after your mind and improving your wellbeing
Master your moods: increasing emotional intelligence and resilience
Handle pressure: spotting signs and dealing with stress proactively
Get motivated: finding what excites you and boosting engagement
Know yourself: understanding yourself and playing to your strengths
Be productive: applying your mind effectively and working smarter
New content is being developed all the time, with forthcoming modules in development on how to Change your habits, Be happy and Support people.
A guide to Mindapples Bitesize
(PDF, 2MB)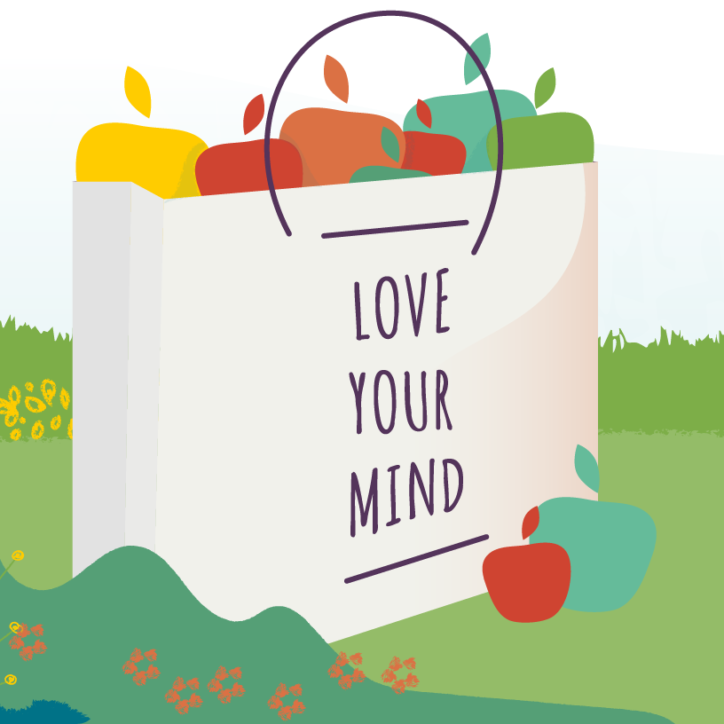 Request a demo
Licenses are available for organisations on a per-user or per-territory basis, making this a scalable and competitive package for businesses who want to support large numbers of staff.
Most clients run the eLearning themselves, behind the firewall on their own learning platforms, but hosted solutions are also available on request. Contact us to build a package that suits your needs.