Mindapples trainer Amanda shares her winter mindapples: Cosy nights in by the fire with a good book A glass of red wine More zoom chats with friends A run, even when it's grey and drizzly And a bracing swim in the sea!!!!
Continue reading

We were delighted to have the Mindapples Tree at the wildly successful Museum of Happiness event in Spitalfields Market. The Museum of Happiness brought together a ball pit, silent disco, laughter yoga, virtual reality experience, TickTheBucket and much, much more, all with the aim of doing things that raise spirits. I snuck into the Joy […]
Continue reading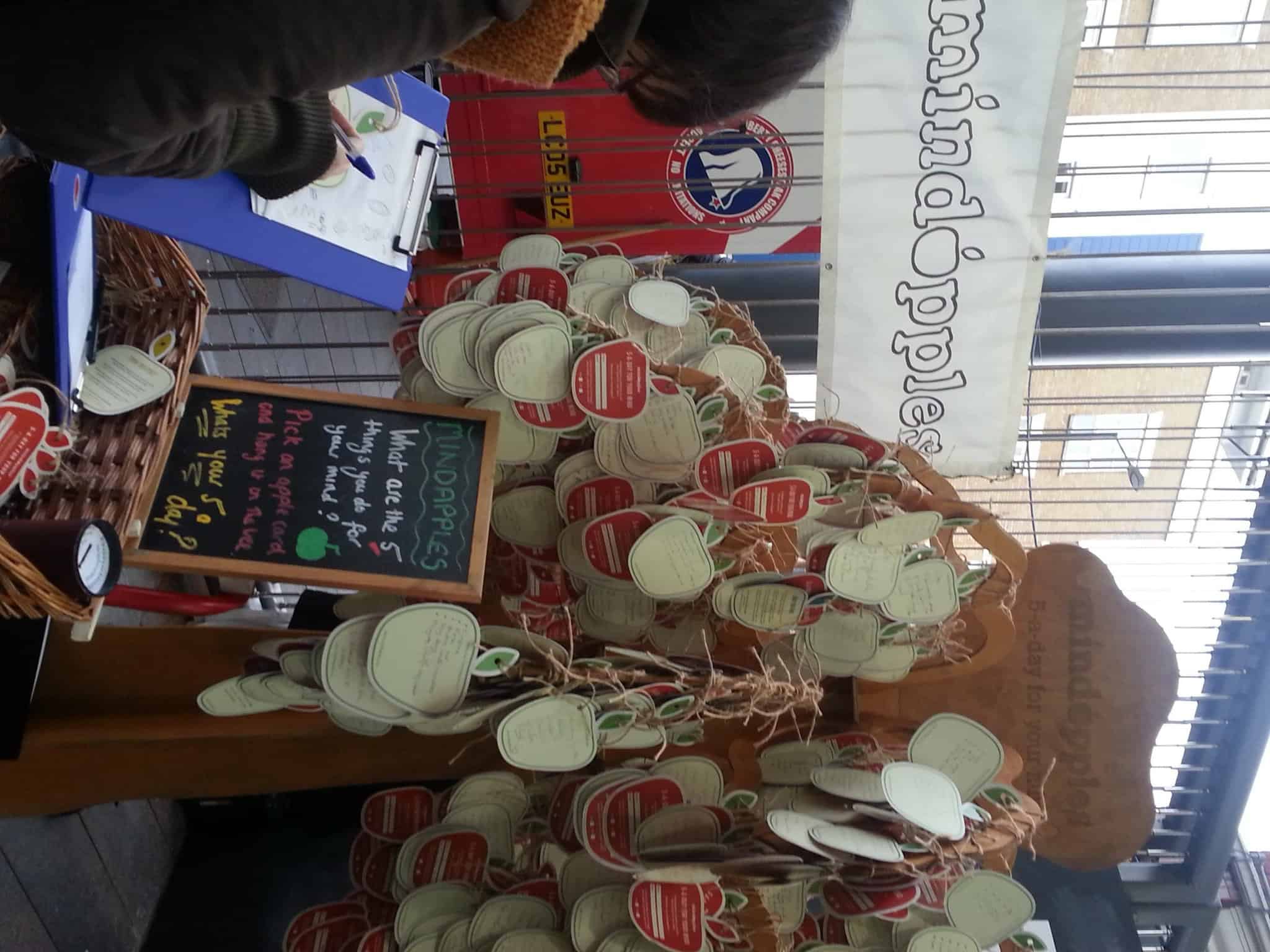 Leaving for university can be an emotional cocktail. A blend of excitement and freedom with a large dash of fear and as many a student will know, too many cocktails physical or emotional will leaving you feeling a little worse for wear. Moodbug is a simple app available for iPhones that lets you share your […]
Continue reading

Wow. What a party. The Secret Garden Party never fails to deliver. The Mindapples team had great fun cavorting around the fairy tale-esque back drop of Huntingdon. We had our Head Gardener, Andy Gibson, dressing up as a fawn (just like Mr Tumnus in the Lion, the Witch and the Wardrobe) and our digital advisor […]
Continue reading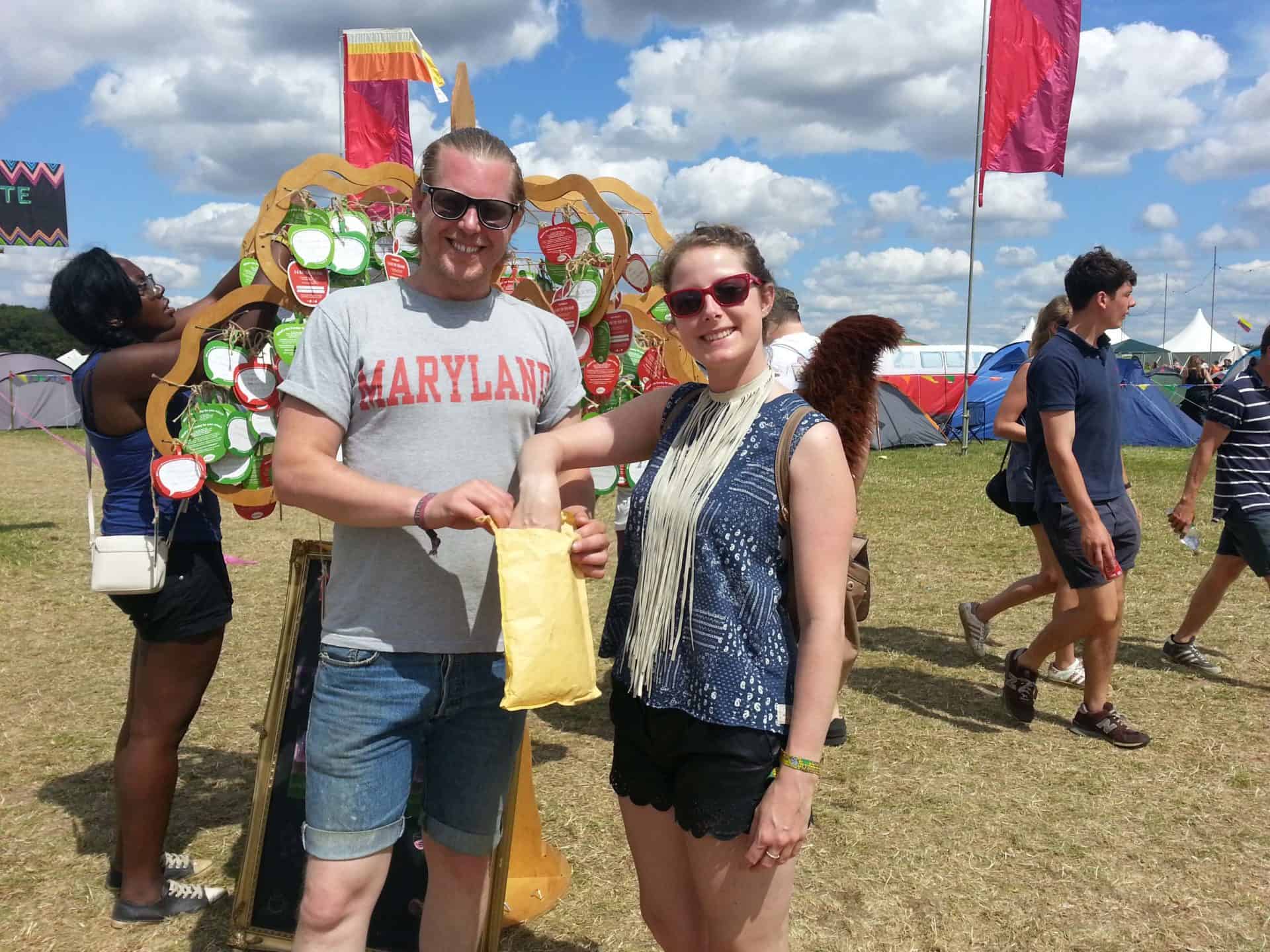 With another autumn approaching, we wanted to show you what we've been up to over the summer. This was Mindapples' 4th festival campaign and we took the Mindapples tree to Latitude Festival, Secret Garden Party and Wilderness, harvesting a grand total of 1744 applecards.   At Latitude we hosted a range of workshops to help […]
Continue reading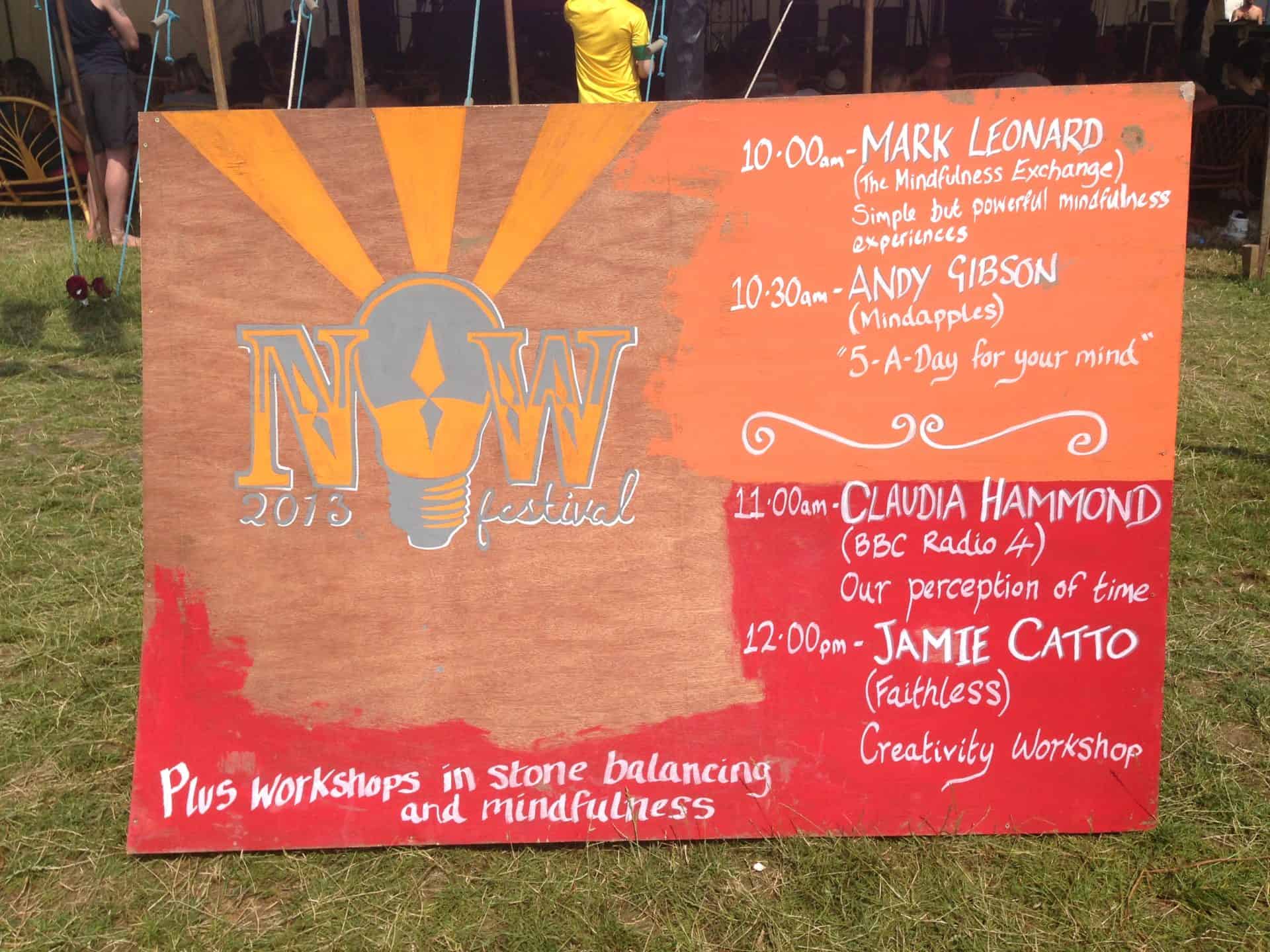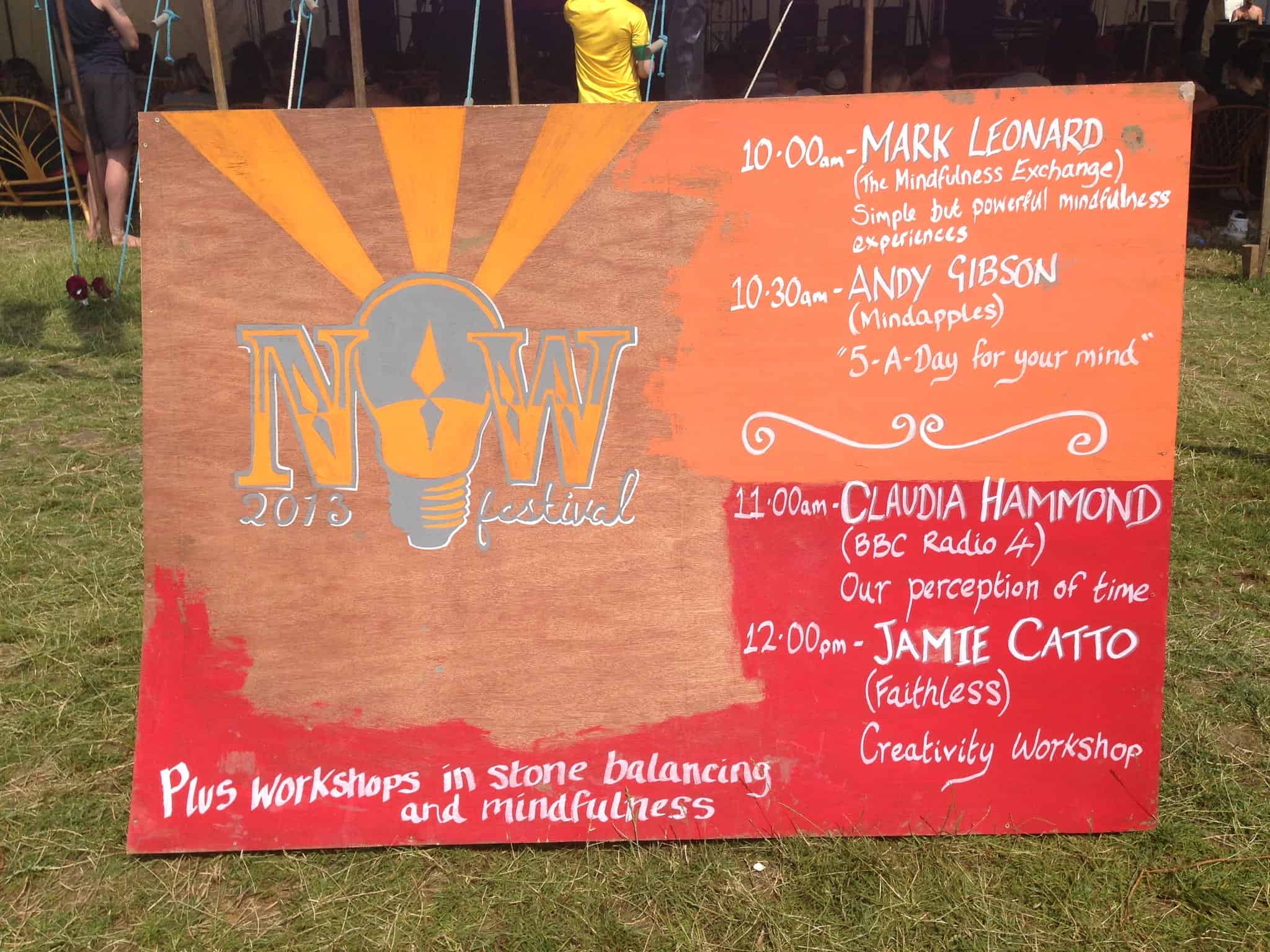 I Love You More Than is a site where you can submit your own ideas about love….
Continue reading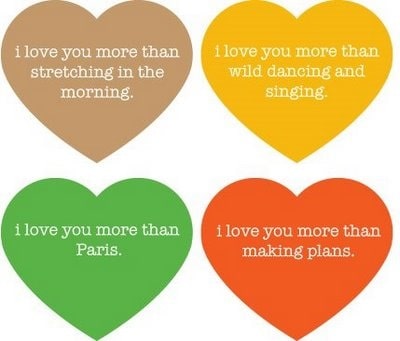 I've had some good chats with Stian Westlake and Yvonne Roberts of the Young Foundation recently, and we were talking amongst other things about 'prevention' and 'cure' in mental and physical health. The physical health community has been directing a lot of energy towards 'preventative' healthcare recently, and the mental health community has naturally followed […]
Continue reading