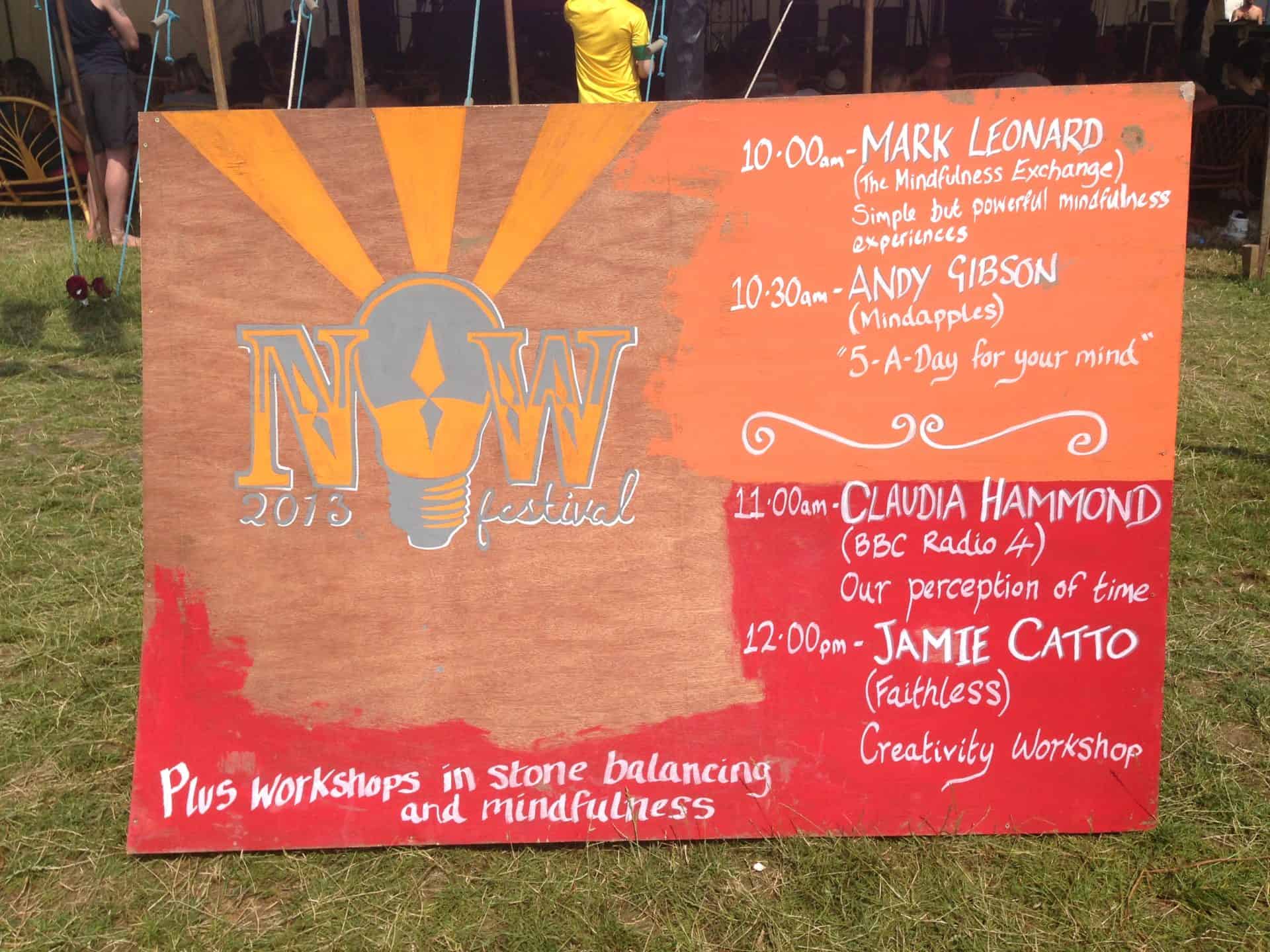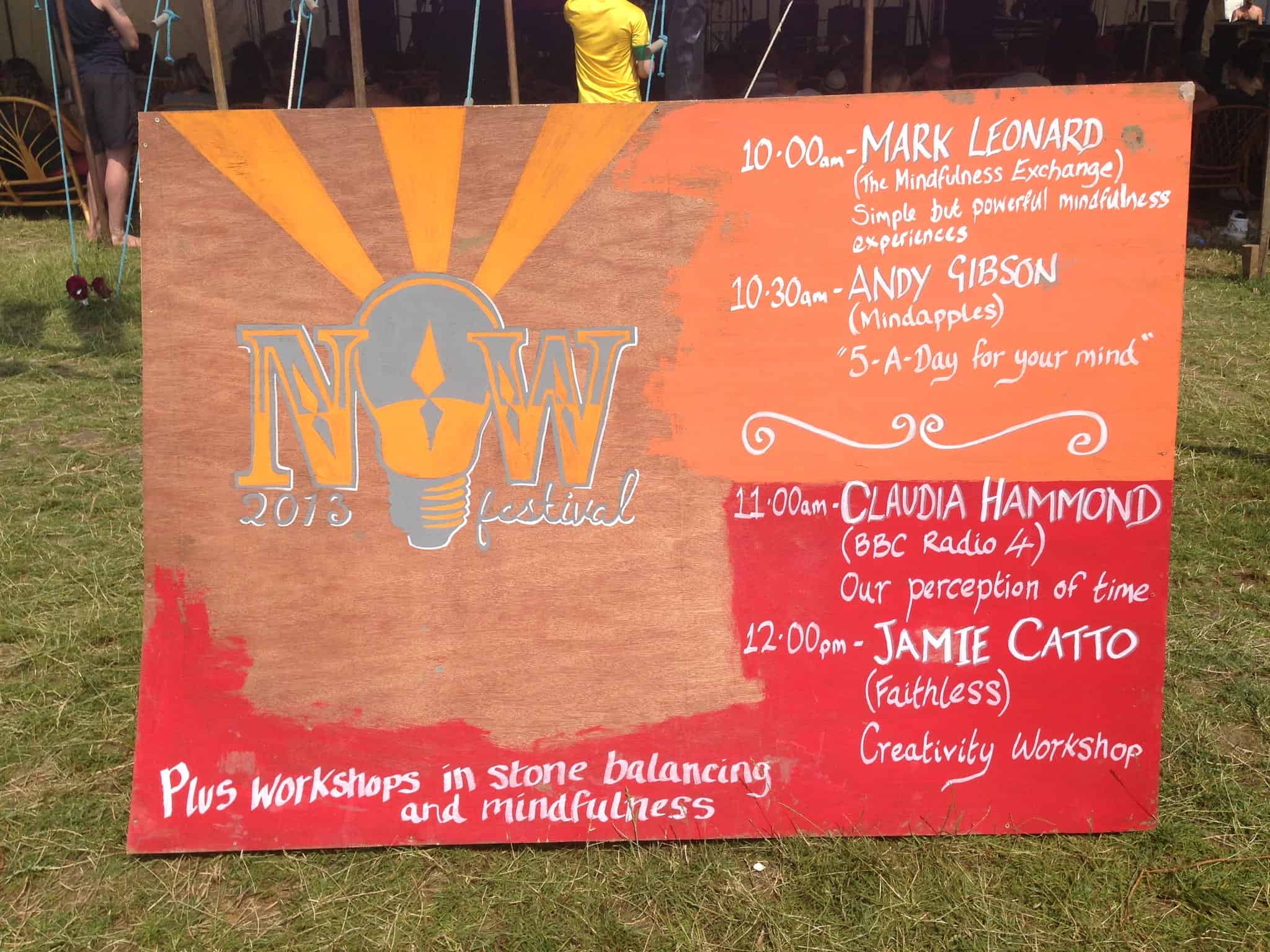 With another autumn approaching, we wanted to show you what we've been up to over the summer. This was Mindapples' 4th festival campaign and we took the Mindapples tree to Latitude Festival, Secret Garden Party and Wilderness, harvesting a grand total of 1744 applecards.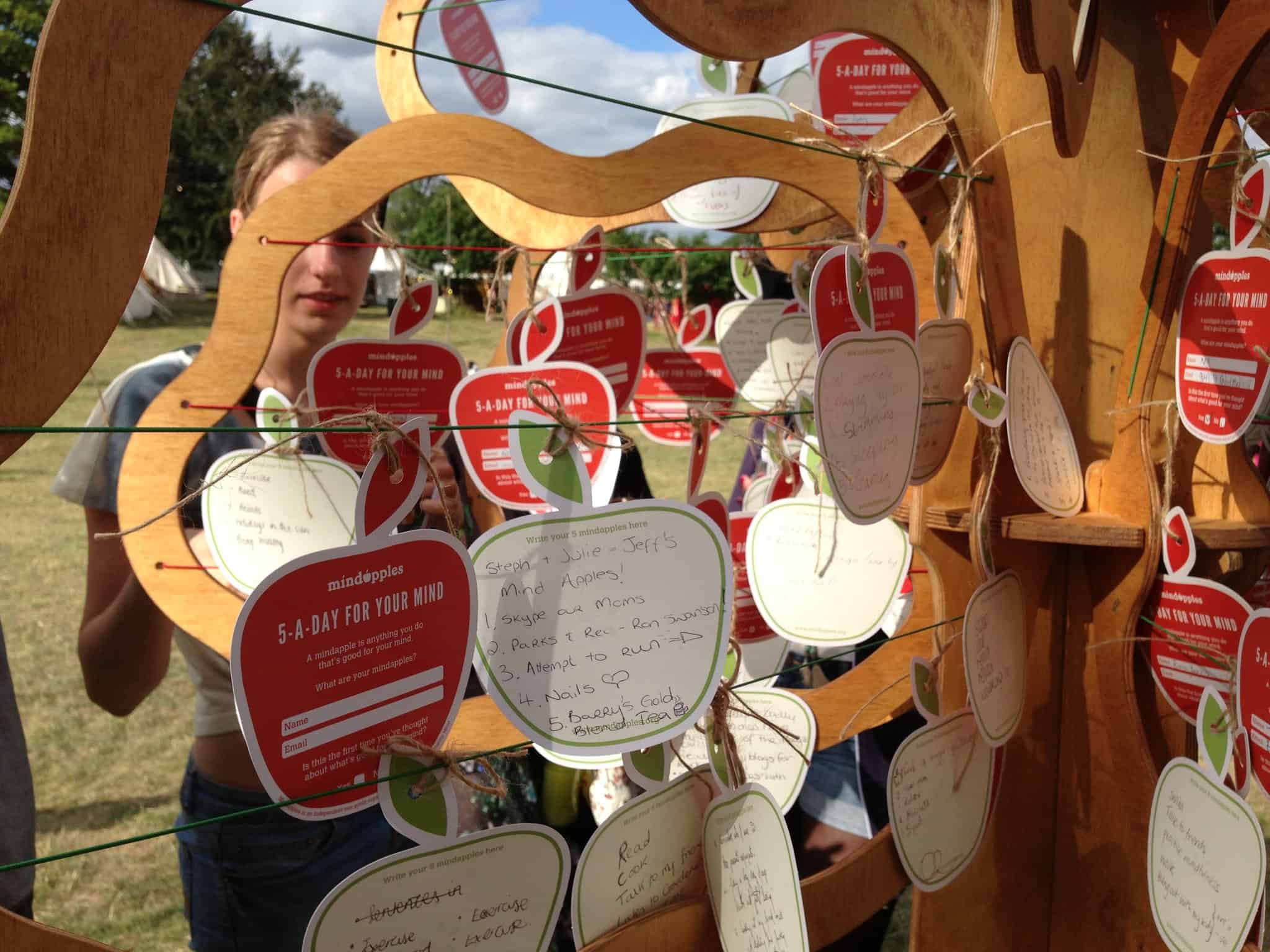 At Latitude we hosted a range of workshops to help feed those festival minds. We had very popular morning yoga sessions, letter writing with the fantastic Letter Lounge and seminars from the Your Mind: A User's Guide programme on how to master your moods and handle pressure effectively.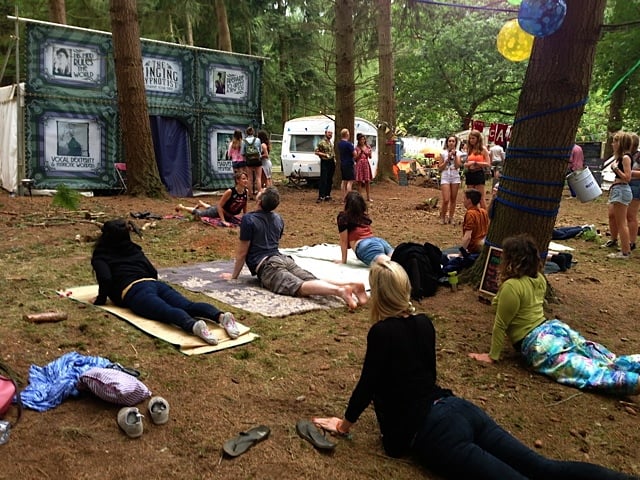 At Secret Garden Party and Wilderness Mindapples joined the Now Festival, a new arts experience celebrating mindfulness and living in the present. Now Festival featured talks from Mindapples' Head Gardener Andy Gibson on how we can all take better care of our minds.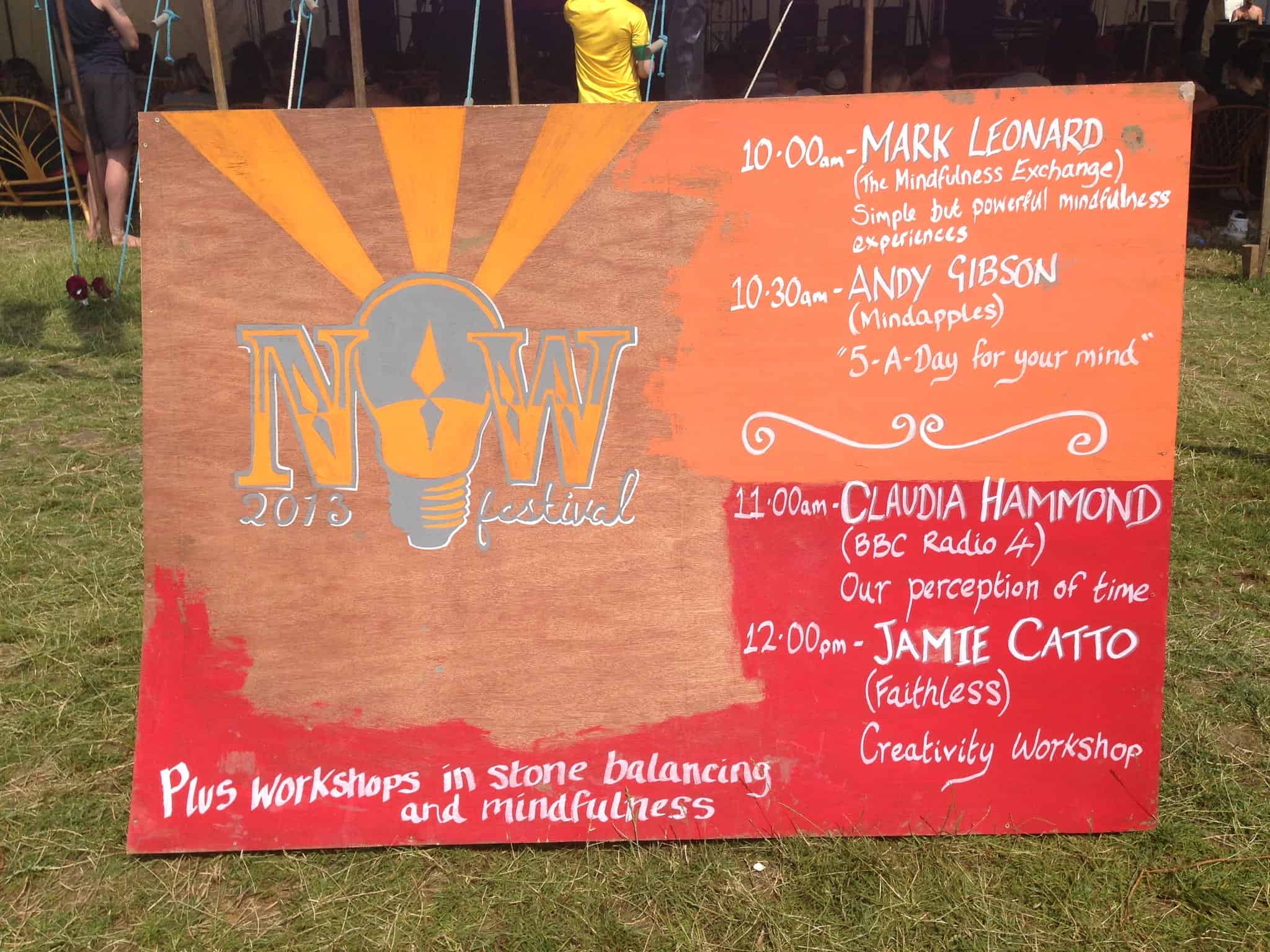 With another great summer success, we'd like to thank all our wonderful volunteers for helping out, festival organisers for having us and all of you for sharing your mindapples.