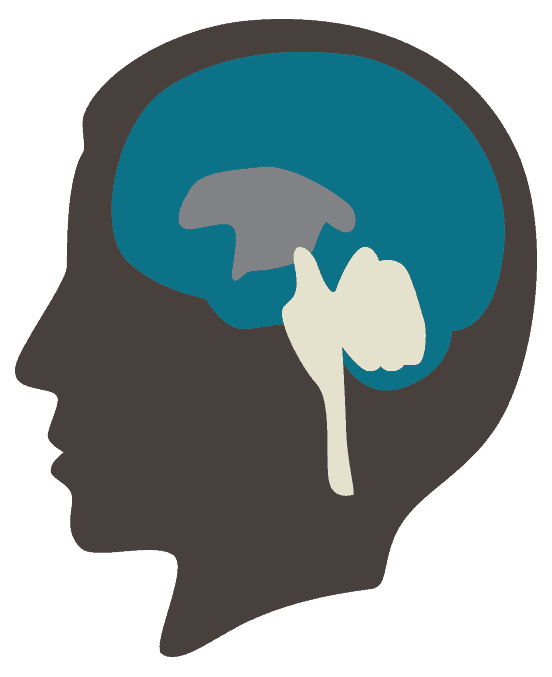 You rely on your mind for everything you do, but how much do you know about how it works, or how to use it?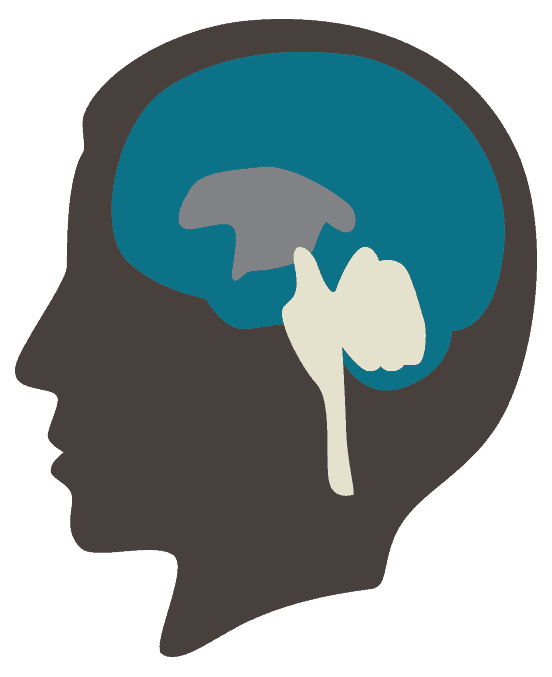 Join us for our upcoming event, part of the Mindapples' Your Mind: A User's Guide series, to learn about how your mind works and how to get the most from it.
Presented by Mindapples' Head Gardener Andy Gibson, it will be taking place on Wednesday 25th of September at London Bridge.
Featuring interactive exercises exploring how we think, how to take care of our minds and how we influence each other, this is a fun introduction to mental wellbeing and using your mind effectively in life and work.
The evening will be hosted by the Chair of Mindapples, David Gold, and will be followed by an informal drinks reception and a chance to learn more about Mindapples and mental wellbeing.
We hope you can make it!