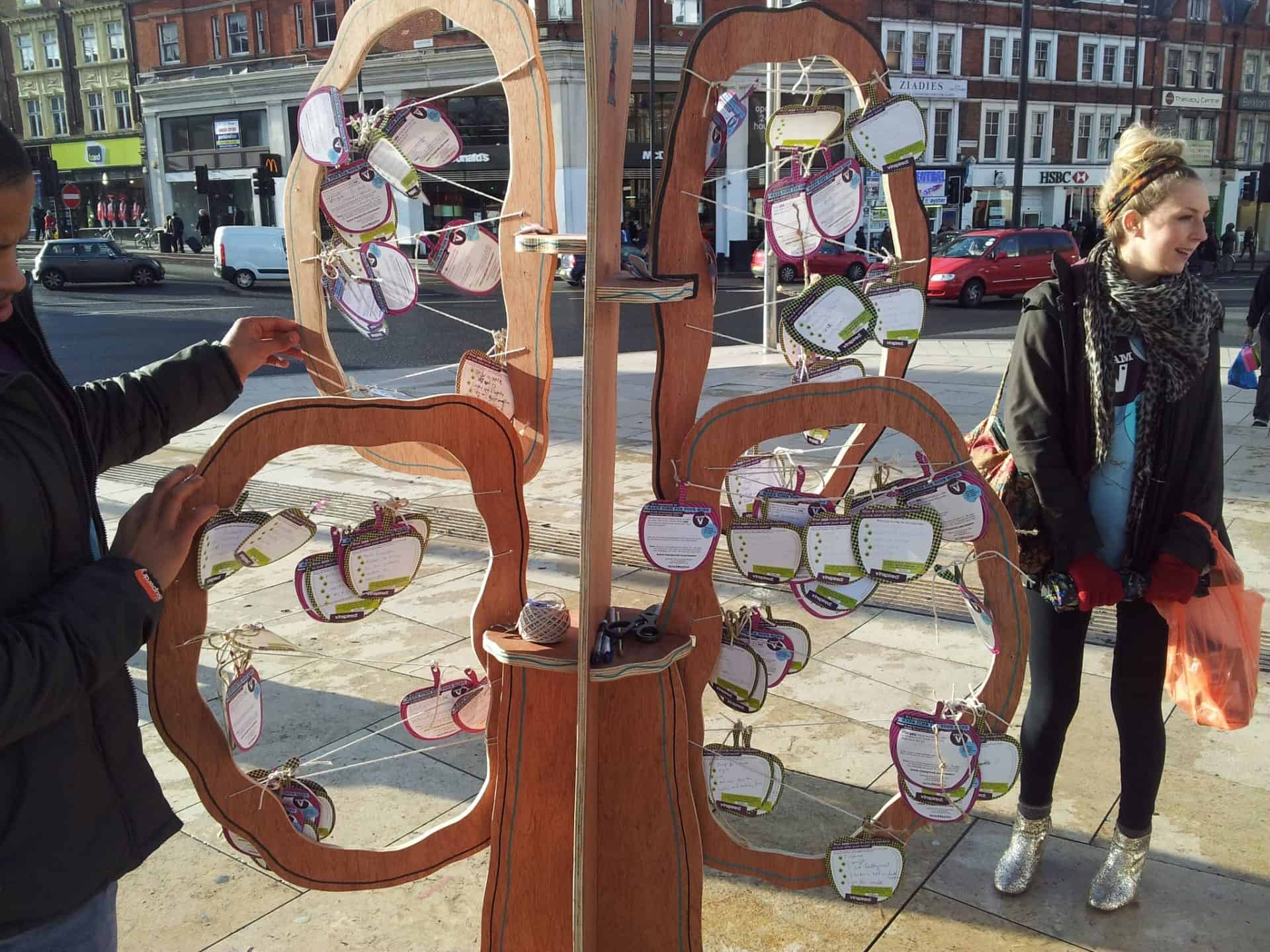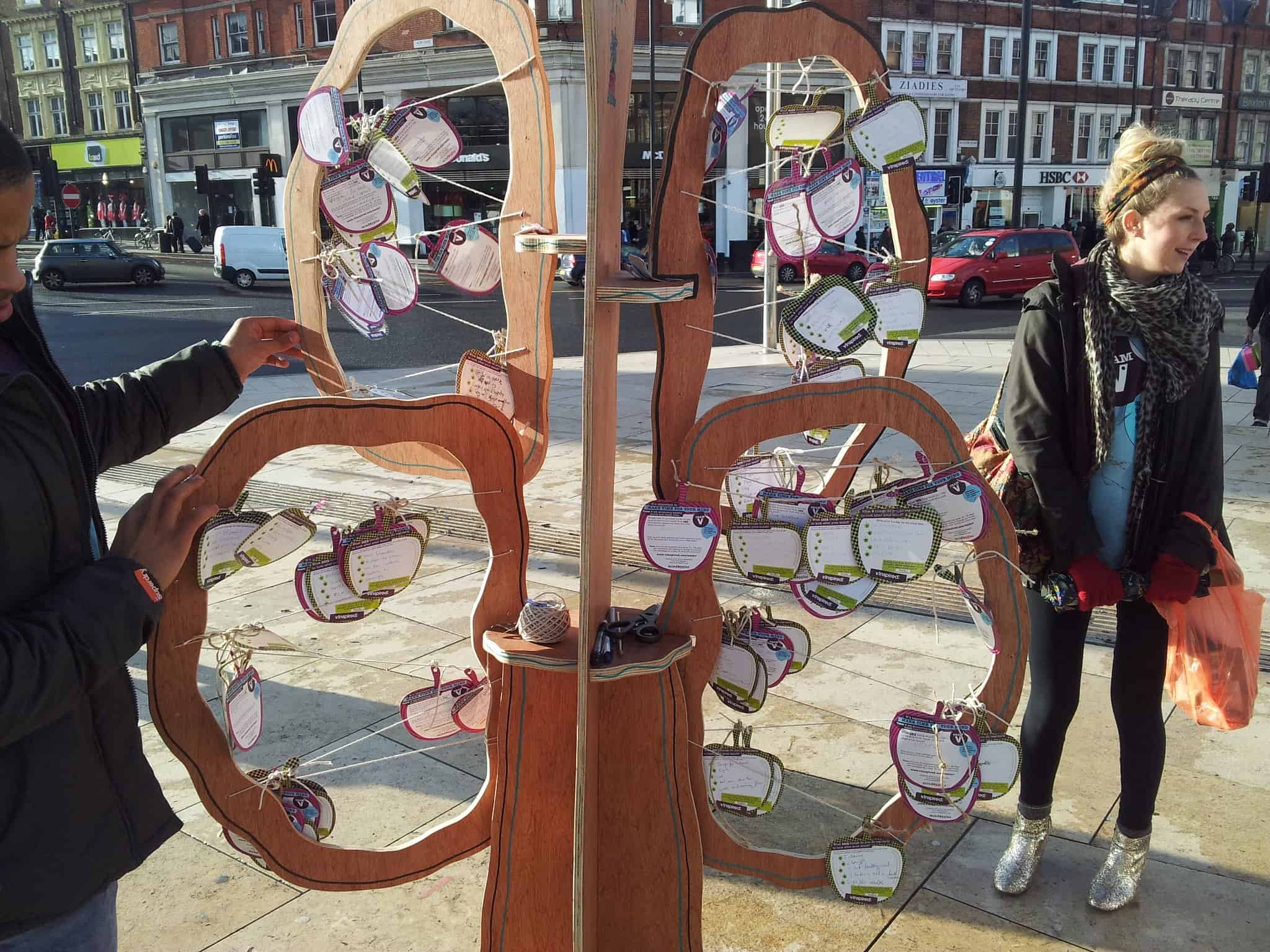 This is a guest blogpost by John James Morris who took part in the Team v campaign "Make Time For Your Mind".
During my first campaign, raising awareness of youth homelessness with Team v, I spent three nights sleeping rough in Stoke-On-Trent. It was one of the most difficult things that I have ever done but the phenomenal response made it worthwhile. So when I say that the second campaign, Make Time for Your Mind, pushed me even further (but was infinitely more successful) I hope you can understand what that means.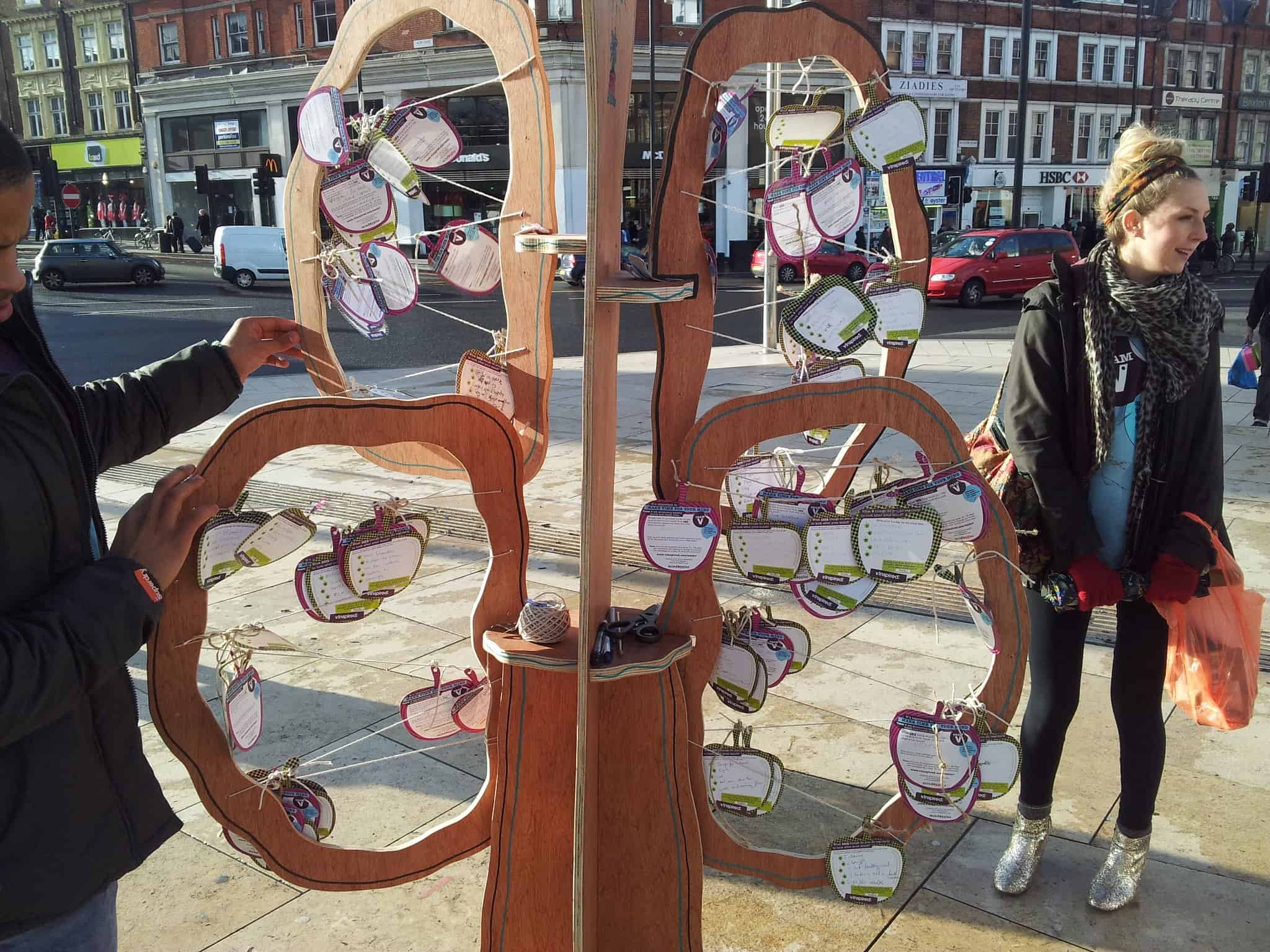 Because of the first campaign's success I had over 30 eager volunteers and so, wanting to utilise them – and not being one to do things in moderation, I decided to think outside the box. It wasn't long before Feelgood February was born. The idea was to run a month of activities, at Keele University, to get people to try new things and think about their minds.
Team v Keele successfully ran events such as: free pancakes, an international food stall, arts & crafts, happiness packs; filled with balloons, sweets and activities, a hockey taster session, feel good valentine's day cards, a Mindapples tree and more.
Obviously the free stuff went down a treat but what surprised me was how well the Mindapples cards were received. I loved them but was dubious as to how the general public (students) would feel. I tested them during my first volunteer meeting, using them as an icebreaker. My volunteers loved their simplicity and how they engendered conversation about our minds. It wasn't long before I had used all the cards.
In 28 days we had filled out 200 Mindapples cards, made and given out 350 pancakes, 500 happiness packs and 650 Valentine's Day cards. Okay it might not be as mentally challenging as going homeless but it was intense; we planned, prepared and ran 4/5 events a week.
Feelgood February was hard but I don't regret one second. I remember towards the end one of my volunteers told me how grateful he was to be involved. He said that mental health was such an important issue he was glad there were people addressing it. His words were echoed by students and staff throughout the campaign. Messages filled Twitter and Facebook during our events, especially when we distributed Valentine's Day cards with handwritten inspirational quotes, funny lines or feel good messages in. Such was the success of Feelgood February that I intend, and have started planning, to rerun it in 2014.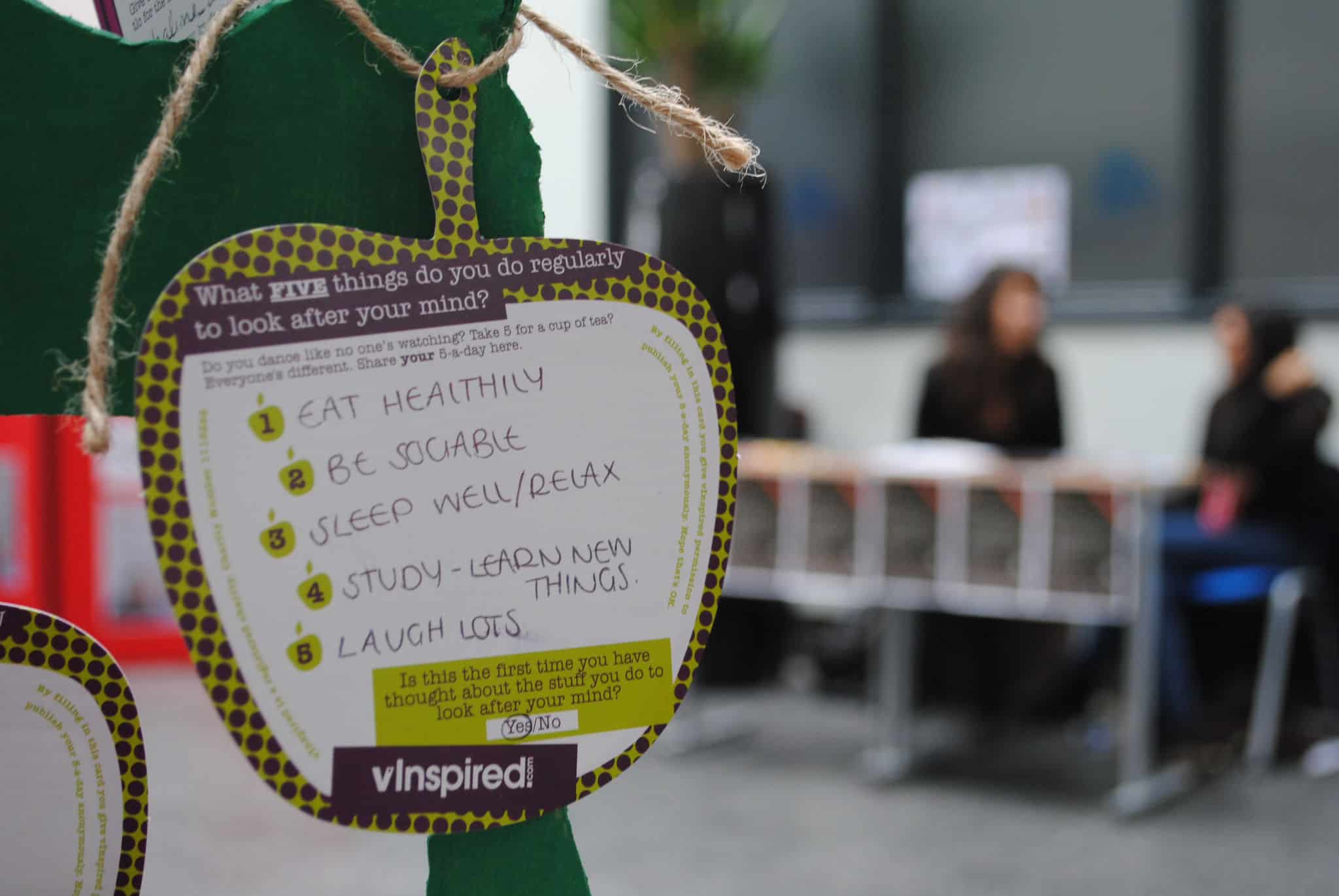 But I was not the only one campaigning. 80 leaders across the country were putting their own spin on Make Time for Your Mind. At the end of the eight week campaign Team v leaders had spoken to over 3,500 people (over 1,000 on my campaign alone) of which almost 3,000 said they'd do more to look after their minds.
"Make Time for Your mind was an incredible way to break through the stigma and talk about an important issue," says Beth Whitaker, a 2012/13 Team v leader, "Mindapples have a wonderful way of tackling mental health by making people realise how little we do for our minds. We [Team v] campaigned across the country in a way that was fun and engaging. It was definitely my favourite campaign." I couldn't agree more.
Team v is a youth leadership program for 18-25 year olds. It gave us the opportunity to run three campaigns. We were given a budget, had to recruit volunteers, get organisations involved, and organise events. The new crop of leaders are currently recruiting volunteers – find out more and get involved here: www.vinspired.com.