The aim of Mindapples is to help everyone take better care of their minds. Research carried out by Mindapples and the charity Mind in 2013 showed that more than half of the people surveyed had never thought about the health of their minds, and 56% of the people wanted to know more about their mental […]
Continue reading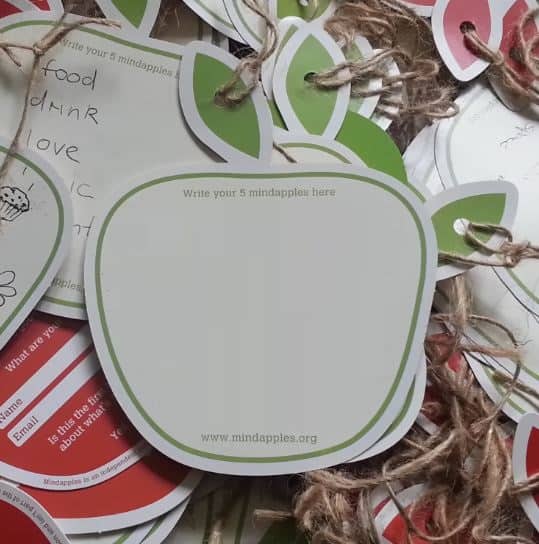 We were delighted to have the Mindapples Tree at the wildly successful Museum of Happiness event in Spitalfields Market. The Museum of Happiness brought together a ball pit, silent disco, laughter yoga, virtual reality experience, TickTheBucket and much, much more, all with the aim of doing things that raise spirits. I snuck into the Joy […]
Continue reading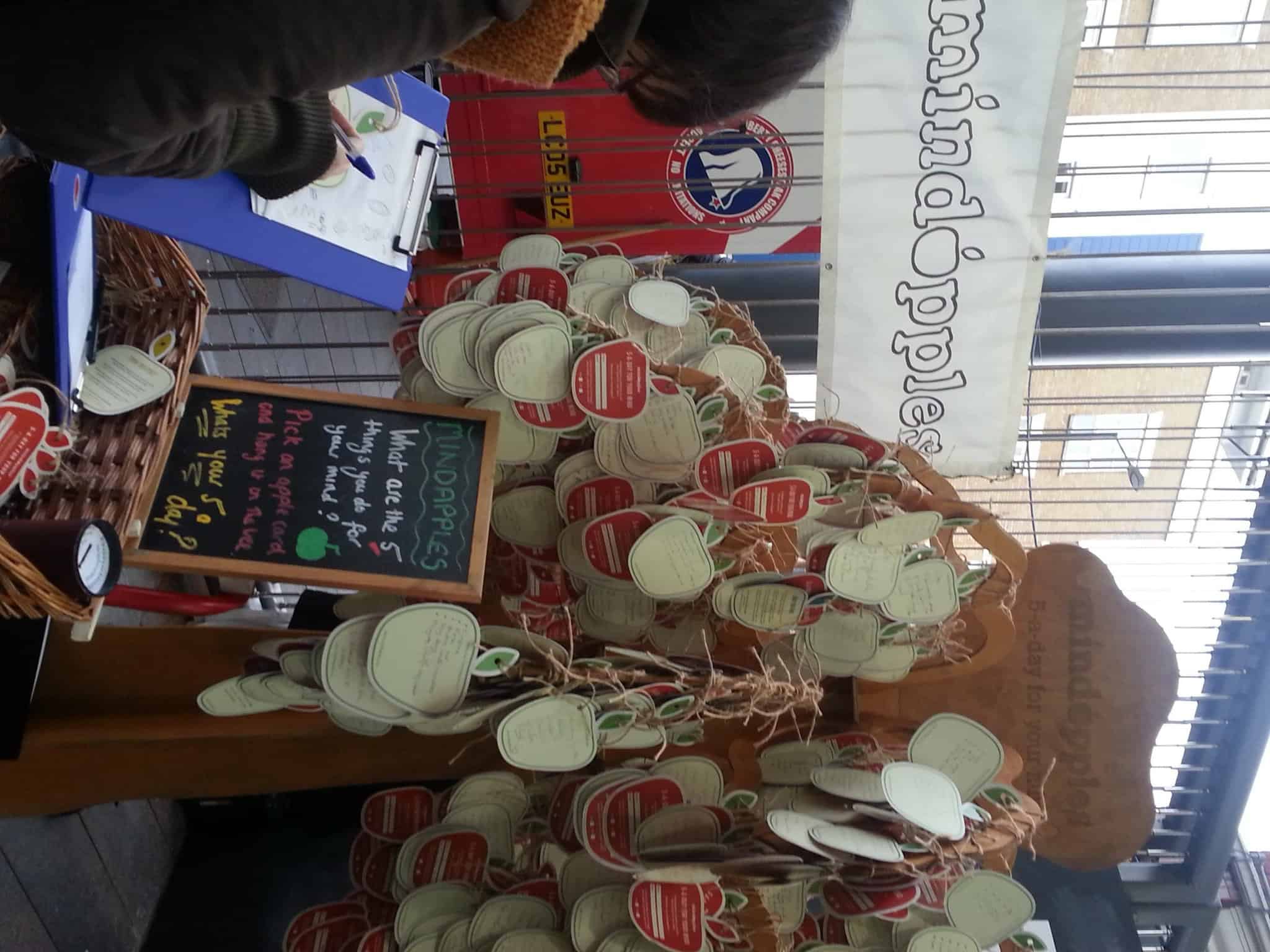 With perfect timing for the start of Mental Health Awareness Week, the RSA have today released the highlights of my recent talk for them about psychology, mental health and work. The talk was the public launch event for A Mind for Business and gave me a chance to outline some of my arguments for why I […]
Continue reading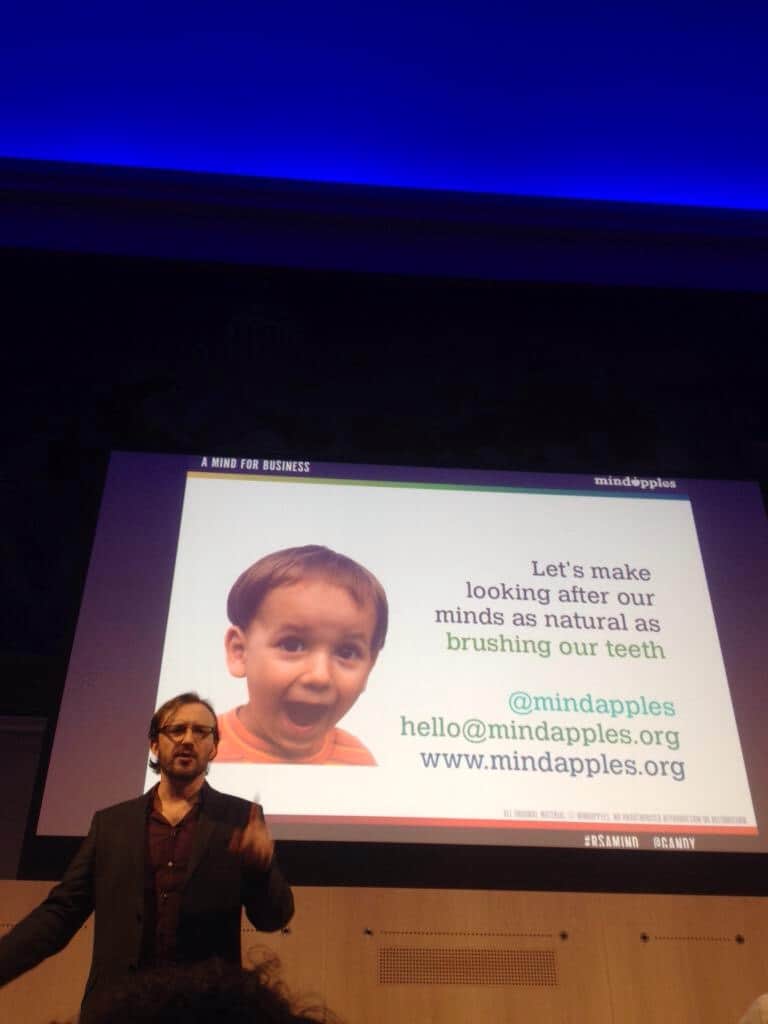 Research published today has revealed that money is much more useful for making people happy than was previously thought. Despite the popularity of books like The Spirit Level and Happiness, and a large body of recent studies across the developing world suggesting that economic performance does not in fact correlate with wellbeing or life satisfaction, new research […]
Continue reading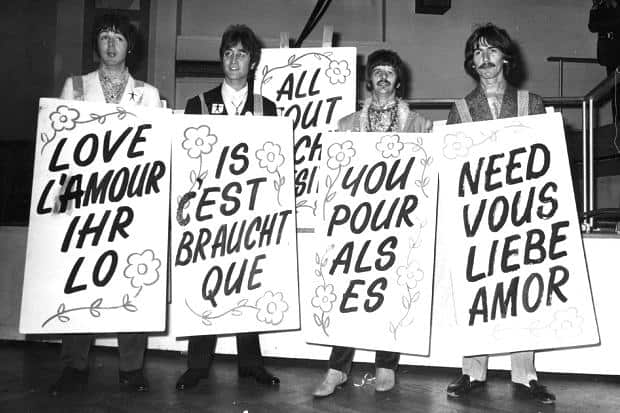 As many readers will know, my book, A Mind for Business, is out now published by Pearson, and I wanted to give a little background as to why I wrote it, and how it relates to our work here at Mindapples. That's because, in addition to the obvious commercial reasons for writing it, this book […]
Continue reading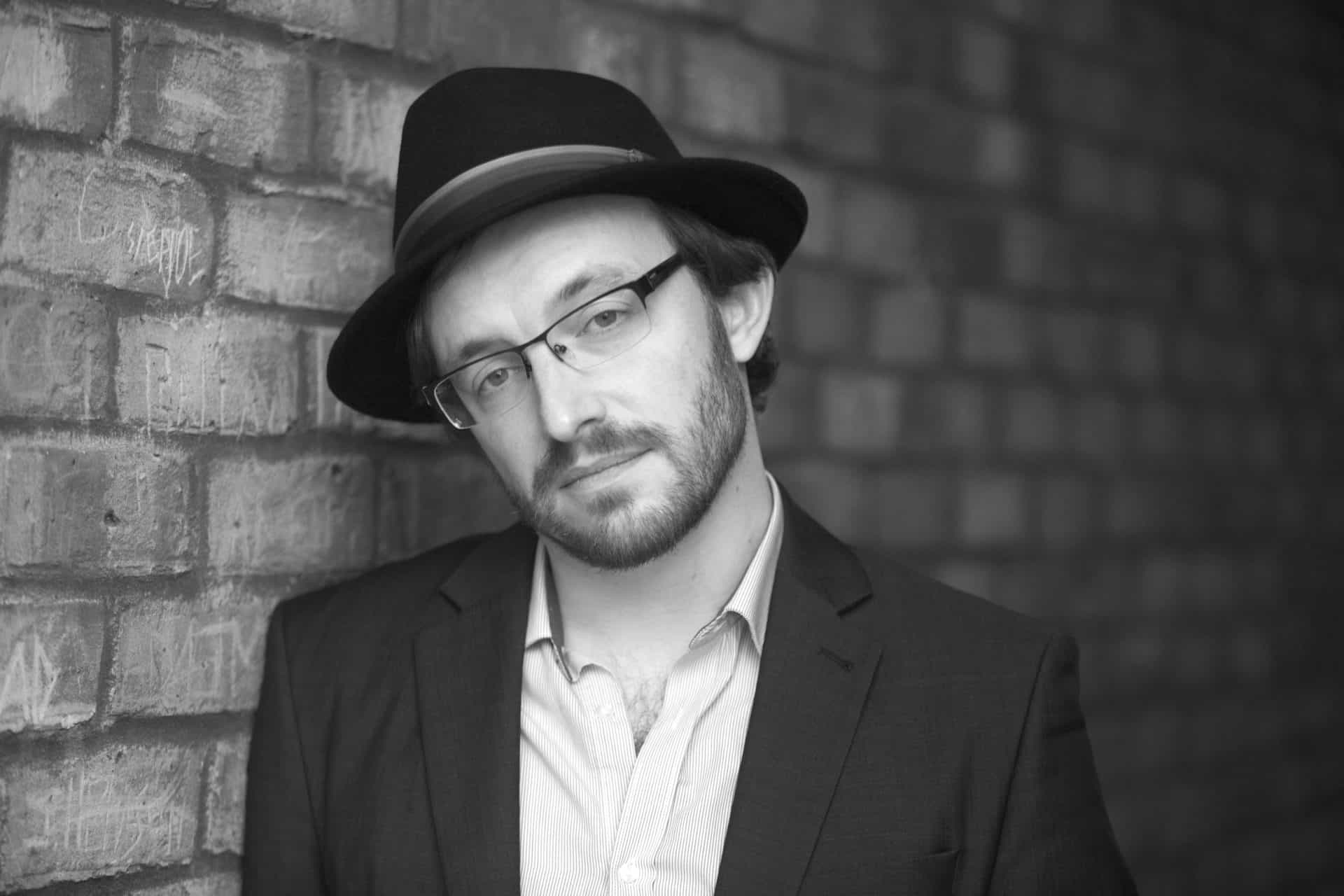 World Mental Health Day should be a chance to celebrate our minds and discuss what we need as a society. We need to encourage people to look after their minds, minimise the factors that can make people ill, get people help early, and help people recover quickly. It's time for a change. We all have mental health, and looking after our minds is a normal part of having a successful life. So, if we can look after our bodies by brushing our teeth, or eating an apple, what about our minds?
Continue reading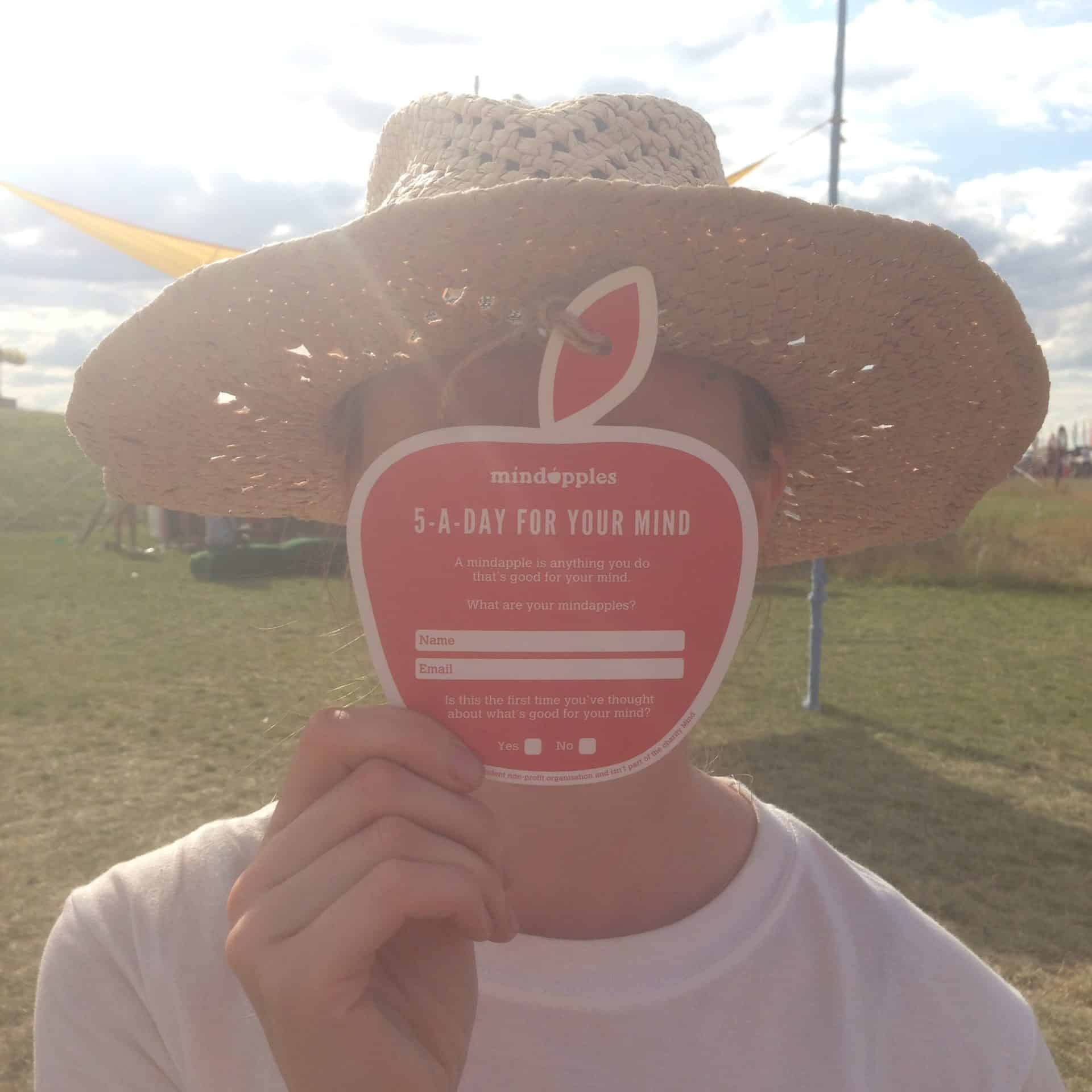 This summer we are delighted to tell you that one of our talented gardeners, Johanna De Mornay Davies, has written and illustrated a beautiful short story 'The Elephant and The Rider' to help spread the Mindapples word. The book tells the tale of an Elephant named Mynde and his journey with his rider Yew through […]
Continue reading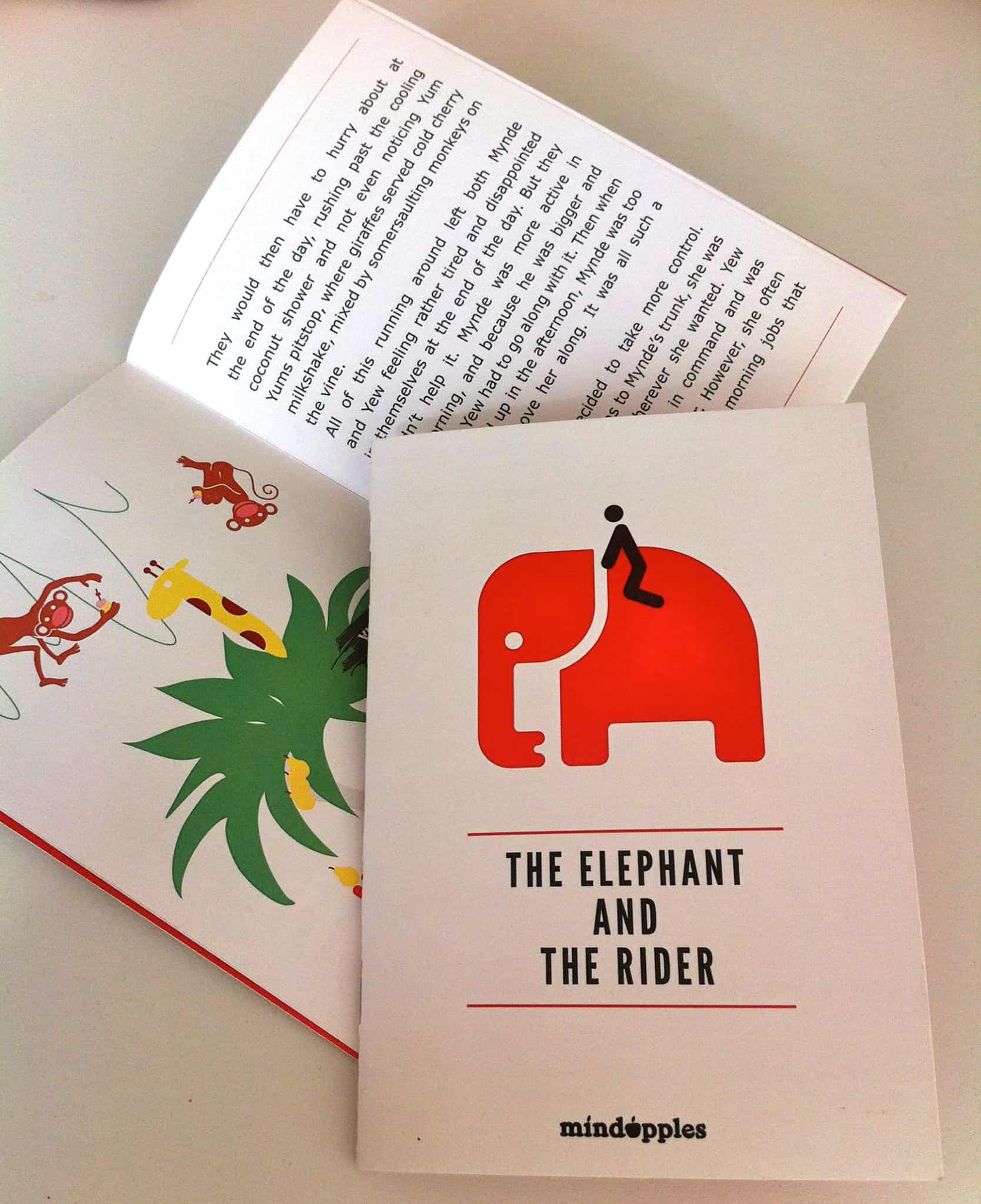 Why do goals and challenges sometimes motivate and drive us to success, whereas at other times they overwhelm and make us feel stressed? In this seminar from the Your Mind: A User's Guide programme we will be looking at how you can manage stress, stay motivated and work positively under pressure. Taking place on Thursday, July […]
Continue reading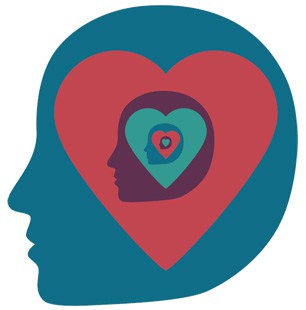 This World Mental Health Day, Mindapples founder Andy Gibson asks "What's next for mental health?" E-mail us your ideas at iknowwhatsnext@mindapples.org Happy World Mental Health Day from the Mindapples team, we will be at Southwark Cathedral today from 11am – 2pm by London Bridge. Come by and share your 5-a-day with us!
Continue reading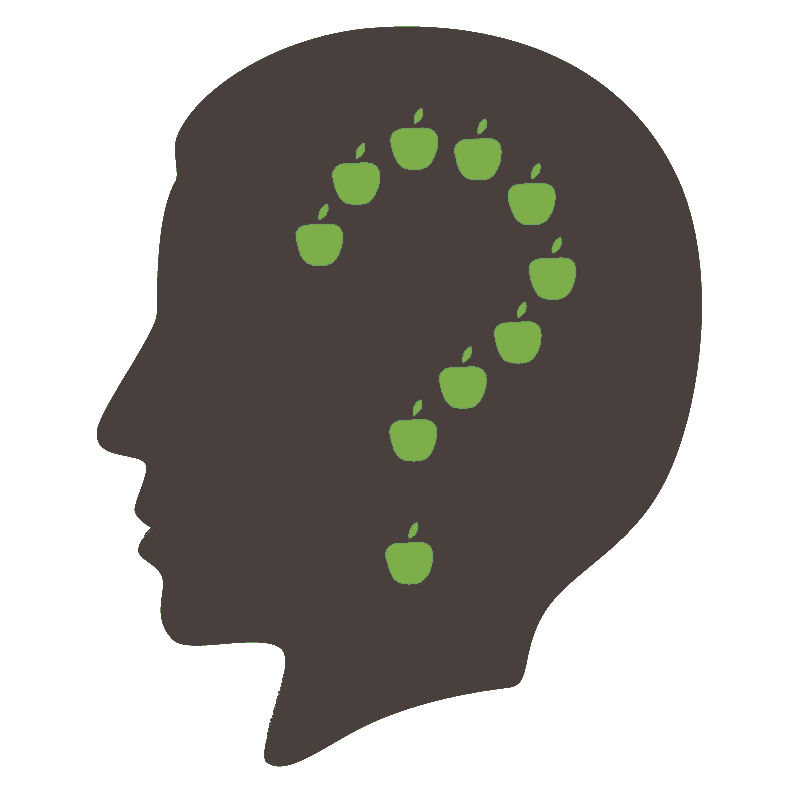 Starting university, for anyone, can be a big step. The complete change of environment, moving away from home, meeting new people and starting a new university course can be a lot to adjust to. When I first came to university 6 years ago I found that while there were so many new great things to […]
Continue reading