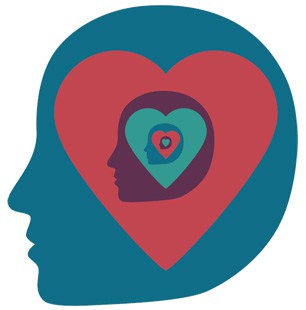 Why do goals and challenges sometimes motivate and drive us to success, whereas at other times they overwhelm and make us feel stressed?
In this seminar from the Your Mind: A User's Guide programme we will be looking at how you can manage stress, stay motivated and work positively under pressure.
Taking place on Thursday, July 4th at London Bridge, come along and learn about how your mind works and how to use it effectively, with insights from the latest psychology research.
Working Positively Under Pressure
Stress is our emergency response and is harmful to our health and mental performance in the long term. Effective businesses motivate their staff without creating stress.
Psychological research is teaching us important insights into how our motivation systems work and why external benefits alone are not enough to inspire us to be engaged or effective at work.
Our understanding of stress and pressure is converging on our ability to succeed as the key to avoiding stress and managing challenges effectively. Getting the balance right between our drive to succeed and our ability to do so is now the key to thriving in the modern workplace.
By understanding the psychology of motivation and pressure, we can learn to manage our workload to avoid stress and stay motivated and effective in our work, and build healthy and effective teams that can work positively under pressure.
Event Details
The event will be held at the Exchange in London Bridge, near the foot of the Shard. The 1 hour session will begin at 6.30pm and will be followed by networking drinks and a chance to discuss the content of the Your Mind: A User's Guide programme.