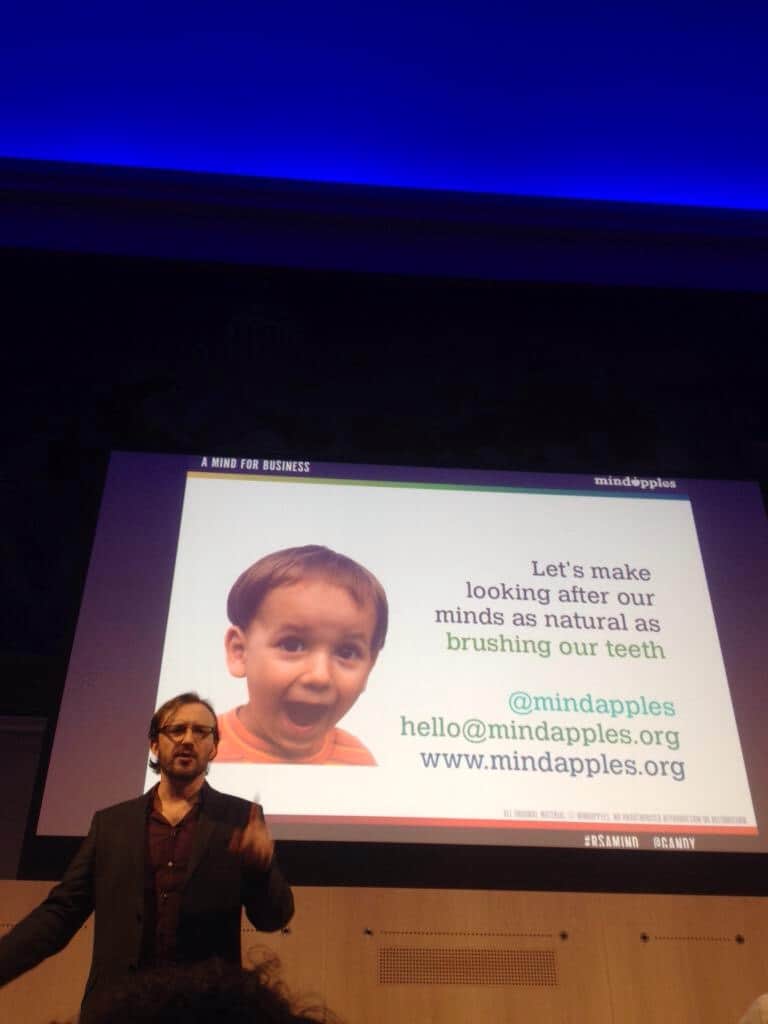 With perfect timing for the start of Mental Health Awareness Week, the RSA have today released the highlights of my recent talk for them about psychology, mental health and work.
The talk was the public launch event for A Mind for Business and gave me a chance to outline some of my arguments for why I think understanding our minds is the most important new trend in business, and in society as a whole.
I wrote the book to help people make the most of their minds at work, and also to act as a showcase for this new approach to work. By looking after our minds, and understanding their strengths and weaknesses, we can work smarter and feel better. Hopefully this talk and the book explain why, after four years working in this field, I have come to this conclusion.
See what you think of my arguments, and do let me know what you make of it. And those of you who are interested in watching the full video including an in-depth Q&A chaired by my friend Euan Semple, can watch it on the RSA website here.