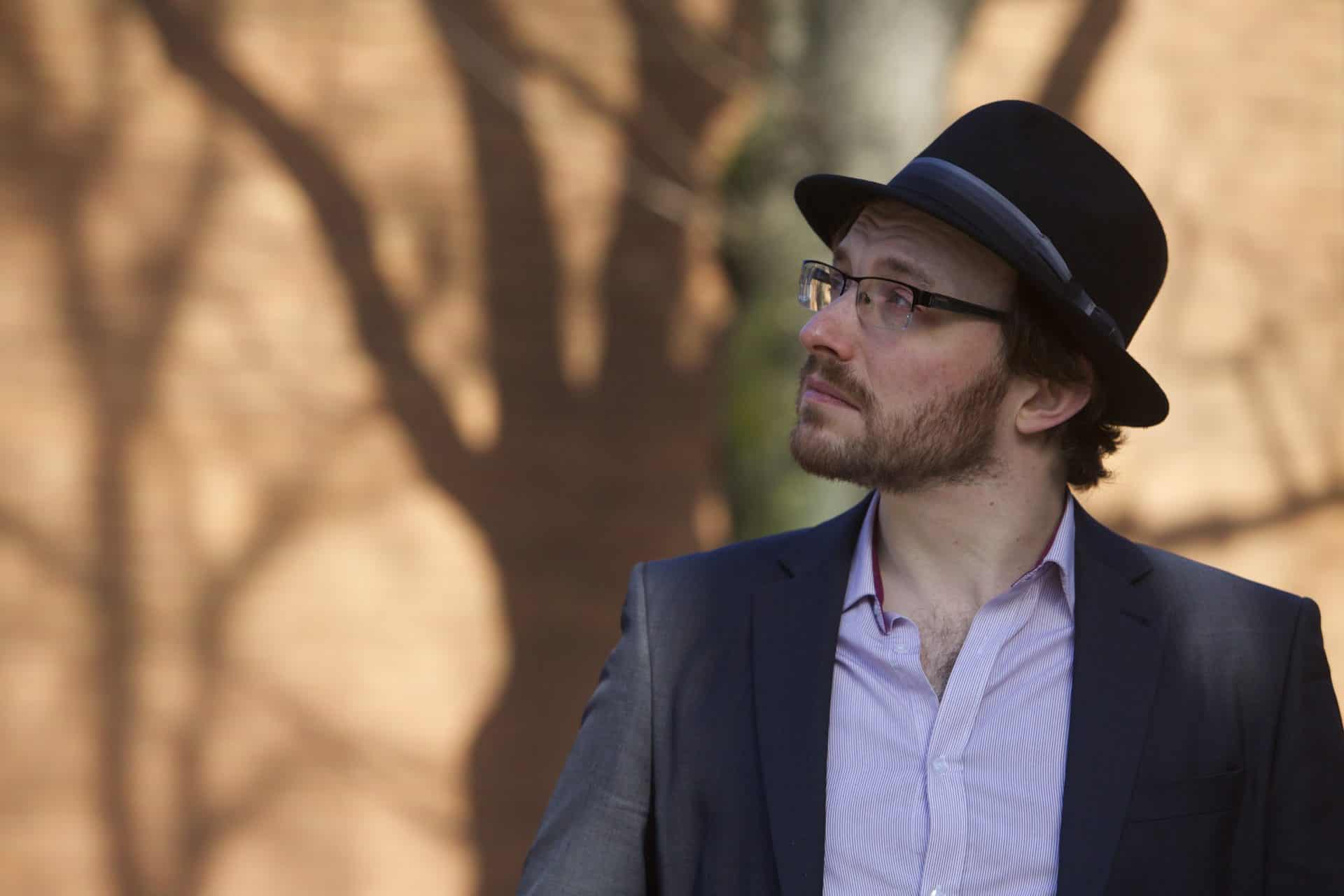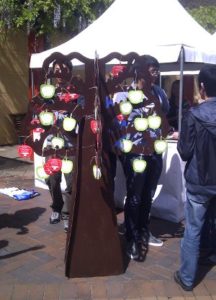 It's been over five years since we started Mindapples as a business (and even longer since the start of our campaign), and it's fair to say the journey has been… emotional.
Running a mental health organisation is tough enough at the best of times, without having to steer it through a global recession and brutal public spending cuts. Nevertheless, we are still here, and we have done a lot of good work along the way, so I think it's a good moment to take stock of what we've achieved with all our hard work.
When I started this campaign back in 2008, mental health and wellbeing were not particularly prominent in the public mind. There were some impressive people in healthcare, charities, academia and public policy banging the drum for greater focus on public mental health, but for the most part (and please do challenge me if you think this is unfair) people just weren't very interested. Most people regarded the subject as a taboo, something relevant only to a minority, and those who were actively engaged in the "mental health" sector were mostly focussed on treating illness and reducing stigma.
Now, I think we can say that things have come a long way. There is more political interest in taking care of our minds than ever. Several countries have started measuring the wellbeing of their populations, and many leaders now talk (albeit in rather limp terms) about the role of the state in keeping people well, not just economically prosperous. Mental health was a key topic in the 2015 election campaign, and the idea of a "5-a-day for the mind" campaign even featured in the Lib Dem manifesto (I wonder where they got that idea from…?). Mental health (or at least, mental illness) has remained a priority for this new government too.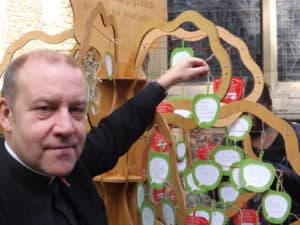 Popular interest has been growing too. It's difficult to read the media these days without bumping into a story about how to improve your wellbeing or reduce stress. Many business leaders have started to put staff wellbeing into their strategies too (and some have taken the deranged step of appointing "Chief Happiness Officers"), and insurers like Bupa are now prioritising mental health in their insurance packages and grants programmes. The Big Lottery Fund have invested over £40m in resilience programmes for young people (though sadly nothing for the rest of us), and the Wellcome Trust just announced a large-scale trial of mindfulness in schools. And in our polling of the general public in 2013, as many as 84% of the population said their mental health was as important as their physical health.
So there has been some progress. Of course it's difficult to say how much influence Mindapples has had on this. Our friends at the New Economics Foundation have had a huge impact on public policy through their Five Ways to Wellbeing. Luminaries of the sector like Lord Layard and Dame Carol Black have been very influential in putting mental illness and its treatment on the political and economic agenda. Apps like Headspace and Buddhify have transformed public perceptions of mindfulness. Hell, even the Dalai Lama has chipped in, bless him.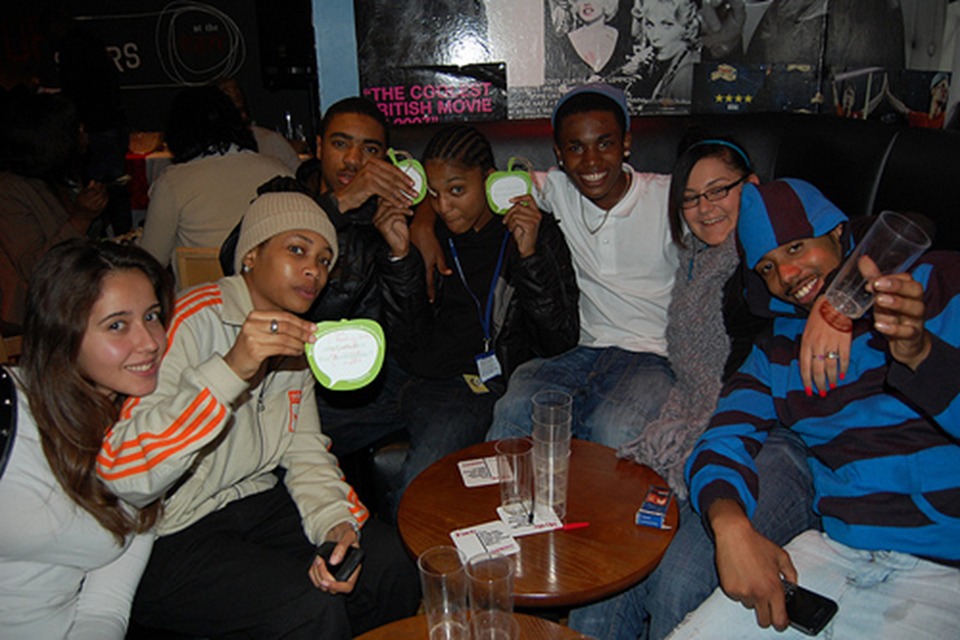 I believe we can claim a little credit though. Our pop-ups have been all over the festival scene for six years now, reaching thousands of young people, and our toolkits have been used in over 50 universities. We've run online campaigns and fundraising events, and reached tens of thousands of young people through our partnerships with Mind, Time to Change, YoungMinds and Vinspired, amongst others. Mindapples has featured in most parts of the media, from BBC News to Grazia, and I even got myself on JazzFM (nice). The evidence from our health education programmes by the University of York are now starting to influence healthcare and nudge people towards a more educational approach to public health. I've also spoken in so many places now I can't even remember where I've been, from Goldman Sachs to the Wellcome Trust, the Sun newspaper to the Royal Society of Arts (though sadly not TED – yet).
In fact, many of the trends and mantras of the new world of wellbeing read like quotes from our website over the past few years. Poppy Jaman of Mental Health First Aid opened a Public Health England summit earlier this year with one of our most popular lines – "we all have mental health" – and the same phrase also now appears on the Time to Change website and elsewhere (and hat tip to my friend Jo, whose line that actually is). The mental health charities are much more careful now to talk about "mental ill-health", rather than using the term "mental health" to mean illness – one of my pet hates, nicely summarised in this recent article. The Chief Medical Officer even argued in October 2014 for a renewed focus on mental health rather than other distracting terms, and cited me in the acknowledgements.
So we are winning the argument, on the surface at least.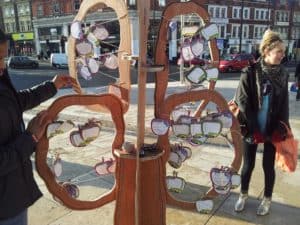 The job isn't done though. 'Wellbeing' is still being used as a soft cover for under-investment in harder-edged public mental health interventions, and continues to distract policymakers who are always more comfortable talking about healthy bodies than healthy minds. Public mental health still isn't a priority for Public Health England, despite their many promises to the contrary, and their plans to promote mental wellbeing across the UK were put on hold (in fact they never really got off the ground). Time to Change have spent well over £40m on reducing the stigma experienced by people suffering from mental health problems, but there has been no equivalent campaign to keep people well in the first place. There is a lot of talk about CBT and mindfulness, but very little about health education or literacy. The major charities have their hands full just trying to get vulnerable people the support they so desperately need. And don't even get me started on 'happiness'…
So there is still work to be done, and I think there is still a role for Mindapples in the years ahead. Here are the areas where I think we can still make a difference:
1. Improving psychological literacy.
In our polling in 2013, over half the people we surveyed wanted to know more about looking after their mental health and wellbeing. For all our newfound interest, this still remains a scary and mysterious topic for most of us, with even the most basic elements of self-care and mental functioning still a to most people. Mindfulness or therapy won't teach you these things, and nor will most resilience programmes, so we shouldn't pretend that they do. There remains a huge job to be done to educate the public about mental health and wellbeing and raise public understanding of the mind. I believe our 'Your Mind: A User's Guide' programme is the best in the world for achieving this, and I think we need to find as many ways as possible to deliver it at scale.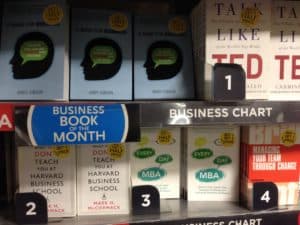 2. Reaching the people who need help. For all our efforts to reach out to a wide range of people, we have never found any funder willing to support us to scale up our campaign, and so we have been confined to the easier-to-reach communities like investment banks, music festivals and student groups. This is all worthwhile work, particularly given the contribution it makes to changing mainstream public opinion – but we aren't really reaching the people who are most at risk of mental ill-health. We can't do this alone. We need to equip other individuals and organisations to take our ideas where they can make the most difference: prisons, care homes, addiction programmes, peer support groups, and so on. Training these people to use our concepts is the only way we will reach the people who need our help most.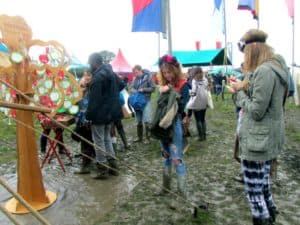 3. Going international. We have focussed on the UK so far, for the obvious reason that we live here, but also because our campaign is quite culturally specific. Other cultures have different attitudes to the health of their minds, and different languages for discussing them. What has been surprising, though, has been how well our campaign has travelled. Mindapples trees have sprung up in some unexpected places, from New York, Sydney and Florida, to the riverbanks of rural India. In the past year we've had enquiries about our services from Okinawa, Dubai, Malaysia, and even from aid workers in Syria. All over the world, people seem to be asking the same questions: what does my mind need to feel good and work well; how can I cope better with pressure and adversity; what what can I do to help other people who are in emotional distress? And where there's a need, there's usually a way.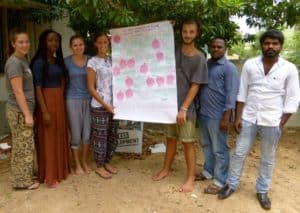 So there is still work to be done, and services to be delivered. However much we do ourselves, and however many others can be encouraged to up take the baton too, I certainly feel we can now declare victory on this first phase of our campaign. It's been a long process, but – thanks to our hard-working staff, friends, funders, clients and partners – we have done well.
My friend Dougald Hine once told me that new ideas don't become accepted into our culture through a smooth process of reasoned debate: they go from ridiculous to obvious in one sudden leap. In 2008, when I first proposed the ideas that we all have mental health, and that we should take care of our minds like we take care of our bodies, they seemed radical; now they seem obvious. And I think we, along with our many volunteers, funders, supporters, and fellow campaigners, deserve a little credit for that.
Well done Mindapples!