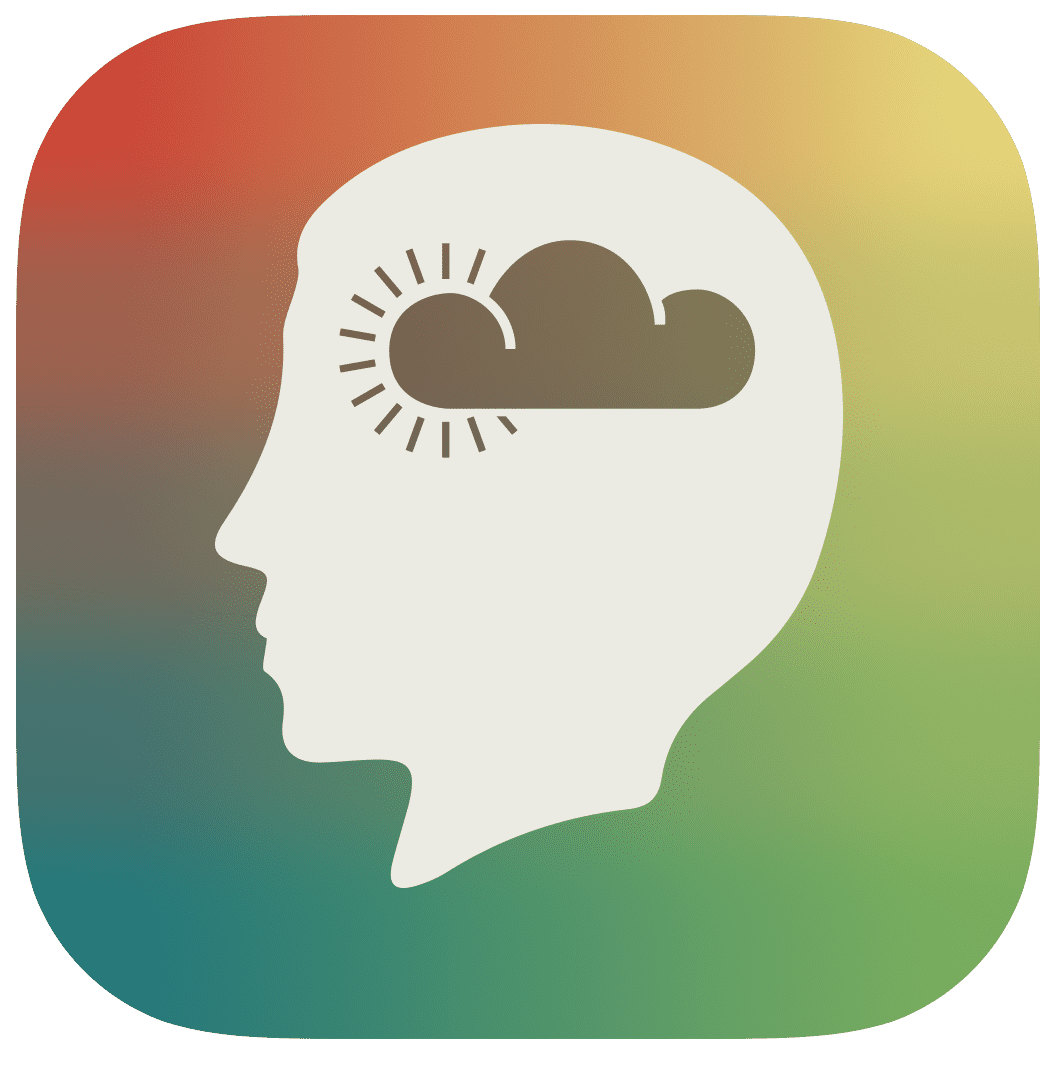 There are approximately 421 million Facebook statuses posted, 200 million tweets and 40 million Instagram posts everyday… that is a lot of zeros. It's also a lot of time. Time which, nowadays, we just don't have. Why is there no quick and simple alternative to scrolling through hundreds of posts until we finally find out how our loved ones are really feeling?
The Gardeners at Mindapples wanted to design an app which gave people the ability to share moods easily. Then in June 2014, with the help of The Innovation Labs, Moodbug was born. Moodbug is the simple way to share your moods with your friends; it has a simple '2-swipe' layout to make sharing your mood with your loved ones quick and easy. And with notifications of your friends' moods sent directly to your lock screen, there is no need for the endless scrolling through feeds!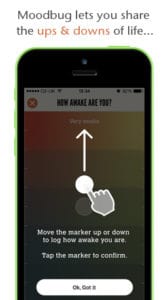 You can share your moods with your friends and even strangers if you choose to. They can then respond by sending you free virtual gifts to let you know they care. Since Moodbug's release it has built up a fantastic support community, in which people from all over the world are sending their virtual love to strangers on the other side of the planet… which we think is pretty cool. So, what are you waiting for?
Download Moodbug for iPhone now.

With thanks to The Innovation Labs initiative, a joint project with Comic Relief, Nominent Trust and the Right Here initiative (Paul Hamlyn Foundation and the Mental Health Foundation).