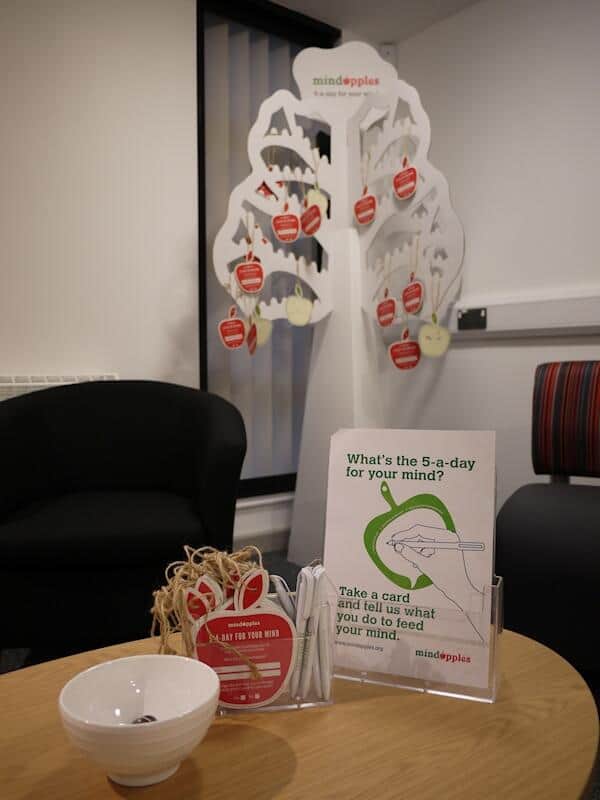 Jenny and half the Mindapples festivals team is at Larmer Tree this weekend to kick off our summer festivals programme for 2011. If you aren't lucky enough to be there this weekend though, you don't have to miss out – come to the Lambeth Country Show!
Laura, Ruta and I will be flying the Mindapples flag today at this free festival in south London. Now in its 37th year, the Lambeth Country Show brings country fair style entertainment to London, with "live music, storytelling, fairground rides, farm animals and plenty of games for everyone to join in" (it says here). Apparently they're turning Brockwell Park into a little piece of the countryside for the weekend, and we couldn't resist the invitation to take the Mindapples Tree down there to plant a few seeds in the minds of Lambeth folks.
We'll be there all day today, so please come along and say hello. We'll be in position 103, wherever that is, somewhere near our friends at SLaM NHS and also NHS South East London. Details below. Hope to see you there!
When: 16 July 2011 – 17 July 2011, 11am – 7pm
Where: Brockwell Park
Nearest Tube: Herne Hill
Cost: Free
Age Restrictions: none