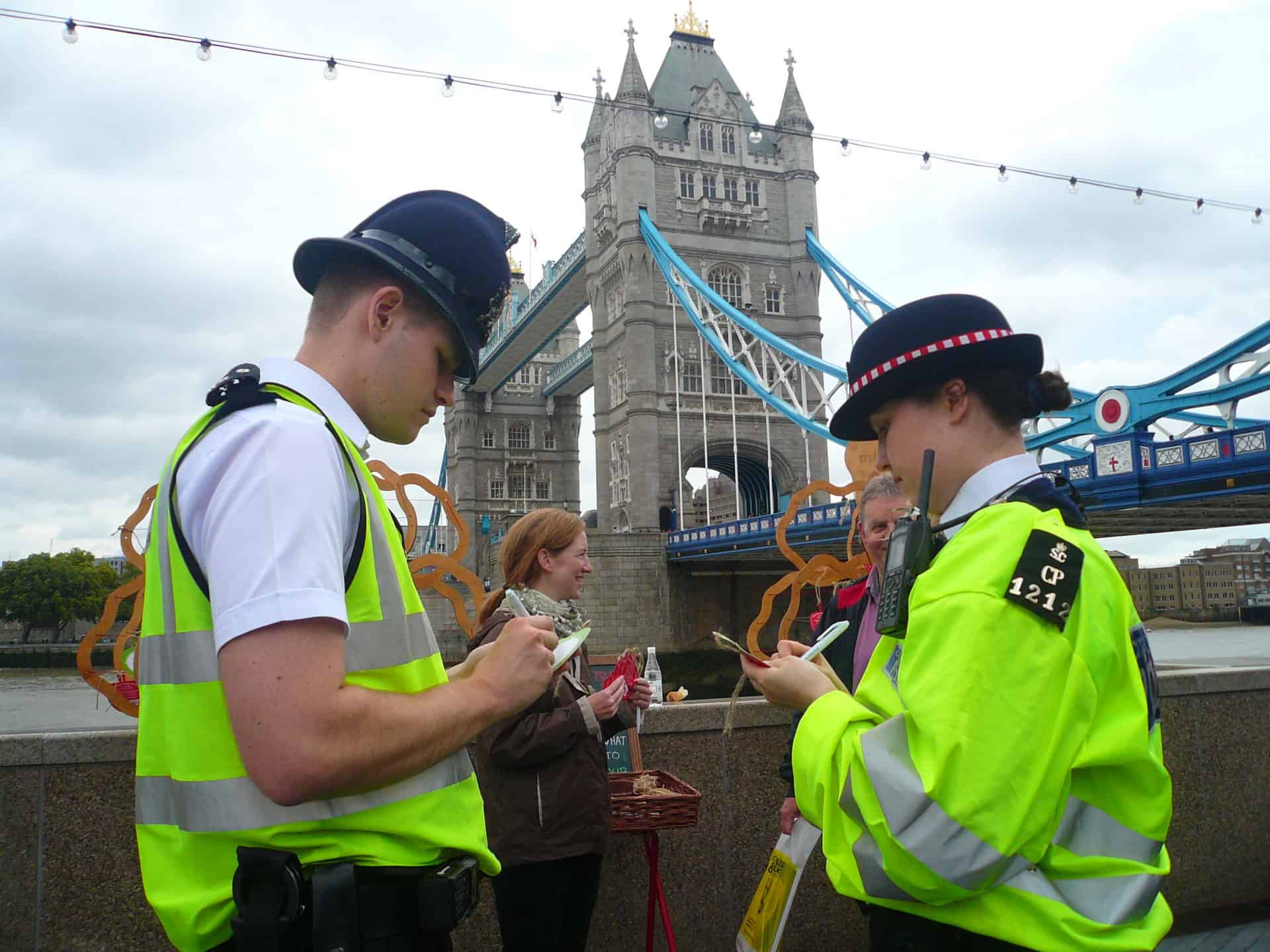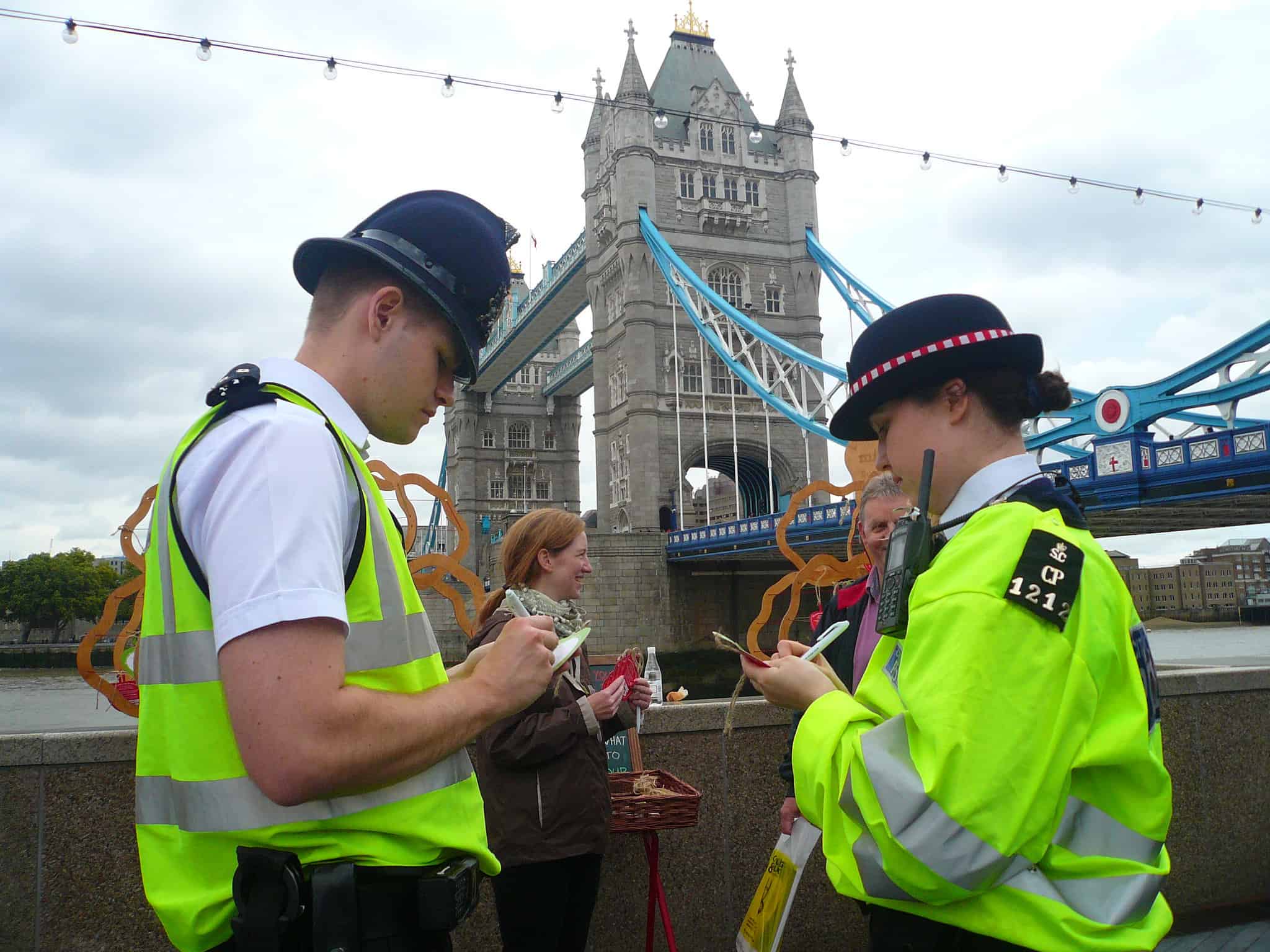 This summer, Mindapples has been touring the country at a host of music festivals, including Secret Garden Party, Wilderness and the Big Chill. We've met lots of amazing people, perhaps including you, and had a lot of fun in the fields. More on that next week when we start to round up all our activities. But first, we're coming home, and celebrating our return with a bang.
This weekend, 10-11th September 2011, Mindapples will be featuring in the Mayor of London's annual celebration of outdoor arts and fun, the Thames Festival. In their own words, this is "a spectacular event, free to all, which brings together Londoners of all ages and from all communities to celebrate their city and the River Thames. The festival commissions new work, and transforms outdoor spaces on and around the River Thames with a mixture of music, dancing, street arts, river races, carnival, pyrotechnics, art installations, massed choirs, food and feasting."
We're very excited to be featured in this fantastic event, so please come and say hello! We will have a little grotto of Mindapples trees, in the market area by City Hall, overlooking the river. We'll be there from noon until 10pm Saturday and Sunday, and if you come on Sunday evening you'll have a lovely spot to watch the finale, "a magical illuminated Night Carnival that winds along the south and north banks of the Thames, followed by a fireworks display fired from the centre of the river itself." Oooh.
Hope to see you there, and we'll post more next week about all our festival adventures – and a special surprise event next month too. Watch this space…