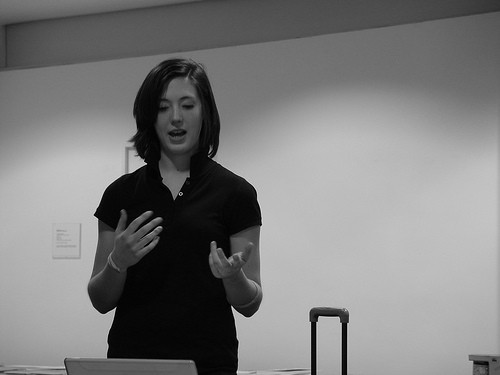 My lovely friend Steph , a product designer, has shared her five a day with us…
"I've heard of this from a friend…Lauren gives good hugs too"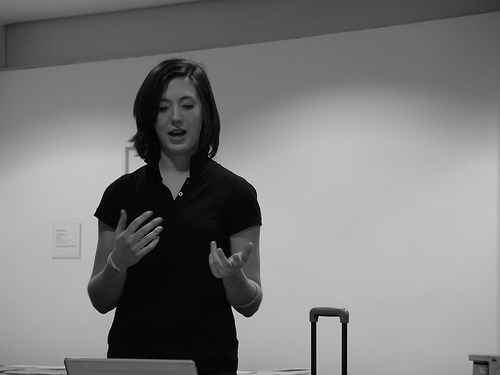 I heavily daydream and all the time. Here is what are in my daydreams-when I listen to piano music I believe I am playing that tune (by the way I play the clarinet), having superhero powers is cool. I enjoy exploring my own mind.
Draw everyday
Having someone to tell me I'm doing a good job and I am going to be fine.
My excitable pup always helps me to forget the worries of the day by insisting to play.
Receiving a text to wake up to in the morning. Or racing my mum to the post, that will always get me up.
So from the team at Mindapples… Steph you are doing a great job and you are going to be superfragilistically fine.