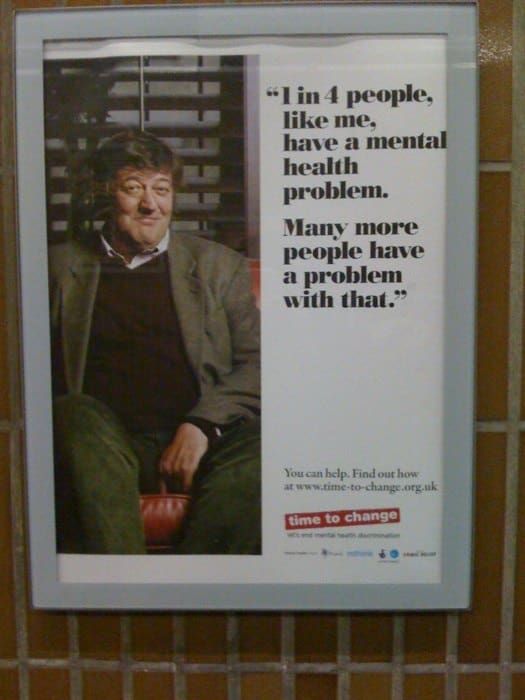 Mindapples volunteer Heleana has done a marvellous job of tallying up all your answers about which celebrities you'd like to hear from. Here are the top 20 people whose five-a-days you'd like to know:
1. Stephen Fry (we love you Stephen!)
2. Barack Obama
3. Gordon Brown
4. Dalai Lama
5. Nelson Mandela
6. Richard Branson
7. Queen Elizabeth II (I nearly got her five last month but missed my chance – doh!)
8= Oprah Winfrey
8= Tony Blair
10. Bill Gates
11. Madonna
12. George W Bush
13. Thom Yorke
14. Jo Brand
15. Johnny Depp
16= Warren Buffett
16= Richard Dawkins
16= Amy Winehouse
16= Sting
19. Dawn French
20. Gordon Ramsay
Thanks for all your suggestions and please do keep them coming. We'll get on the case with asking these good people for their five-a-days, so please send this around and let's see if we can get the attention of someone who knows them.
And if you want to cast your votes too and tell us who you'd like to hear from, please take the test!