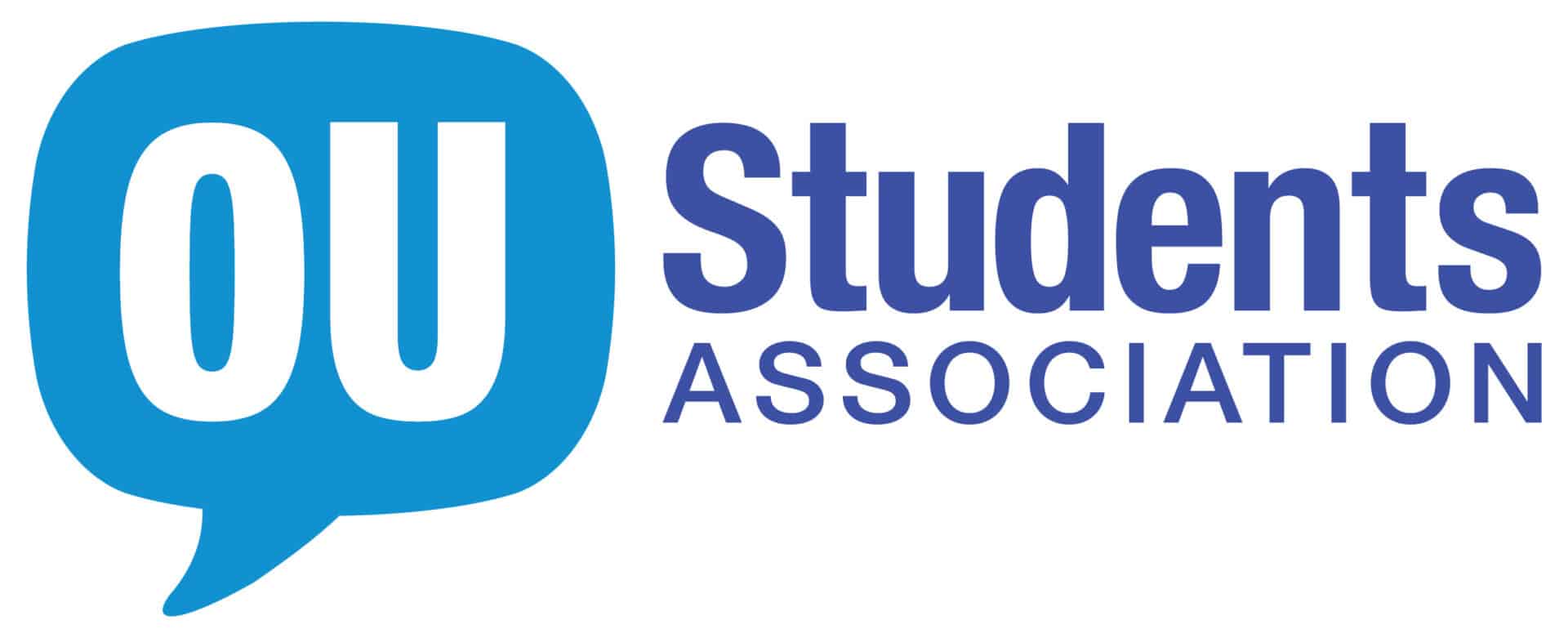 Lara Munday is the Projects Officer (Student Community) at the Open University Student's Association and a key part of the team who Mindapples are collaborating with to support as many students as possible to take better care of their minds. You can find out more about Lara, her experience working with our tools and resources and what her mindapples are – the activities she does to take care of her mind.
1. Tell us about your mind. What's it like up there?
A lot of thinking goes on up there! I have quite an analytical brain, which I've found beneficial for some things – e.g. studying Philosophy and Politics at university (when a lot of hard thinking was involved!), for problem solving and coming to decisions. However sometimes I need a break from thinking too much, and that's where getting outside with lots to see, or getting immersed in an easy-to-watch film or TV show, really helps.
2. Why do you think we need to talk about mental health and wellbeing?
Mental health and wellbeing are an important part of us all. I've learnt that it's not just about taking action when our mental health may be poor, it's about always looking after your mind – even when you're in a good place mentally. It's important to talk about so that looking after our mental health and wellbeing is normalised – it should be a part of our everyday routine and we shouldn't feel guilty for taking time to maintain or improve this important aspect of ourselves. And for people who are in a particularly difficult place mentally, having an open and encouraging dialogue may be the first step for them in getting better.
3. What's your advice for getting people talking about mental health and wellbeing?
I've noticed that when posed with the question 'How are you?', I usually give a quick answer, e.g. 'Fine thank you', when really I may be a little stressed that day, or not feeling 100%. 'How are you?' can be such a big question – it can be difficult to answer and doesn't always invite an open conversation. I've heard that asking more specific questions, like 'How are you doing today?' or 'How is your day/week going?' can be easier for people to answer honestly and openly. It's not so daunting to answer. So I think that's where I'd start – asking open questions to give room for honest answers. 
4. How have you used Mindapples in your work or your organisation?

I first came across Mindapples when Nicola Powell, the Training and Wellbeing Officer for the Open University Students Association, ran an awesome 'Feed Your Mind training session. I really enjoyed it and felt so relaxed afterwards – I think this was down to an equal mix of the content and Nicky's lovely calming voice. Nicky then ran sessions for OU students as part of two online Freshers Fortnights, which were very well received. The OU Students Association is now partnered with Mindapples, which has enabled us to share even more of the Mindapples goodness with students over the Freshers period.  
5. What do you do that's good for your mind? What are your "mindapples"?
To give my mind a bit of a break, I love going on walks and gardening at our allotment. The mix of a bit of exercise and fresh air does my mind the world of good. 
When I need some thinking time, tasks like tidying and cleaning help. You then get the added bonus of a clear environment too!
Finally, connecting with others helps. Spending time with family and friends and having a good laugh can completely lift my mood.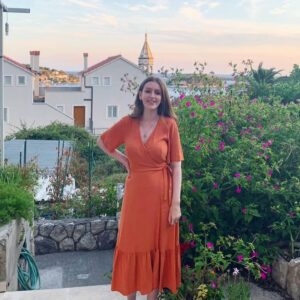 Lara Munday Projects Officer Open University Students Association