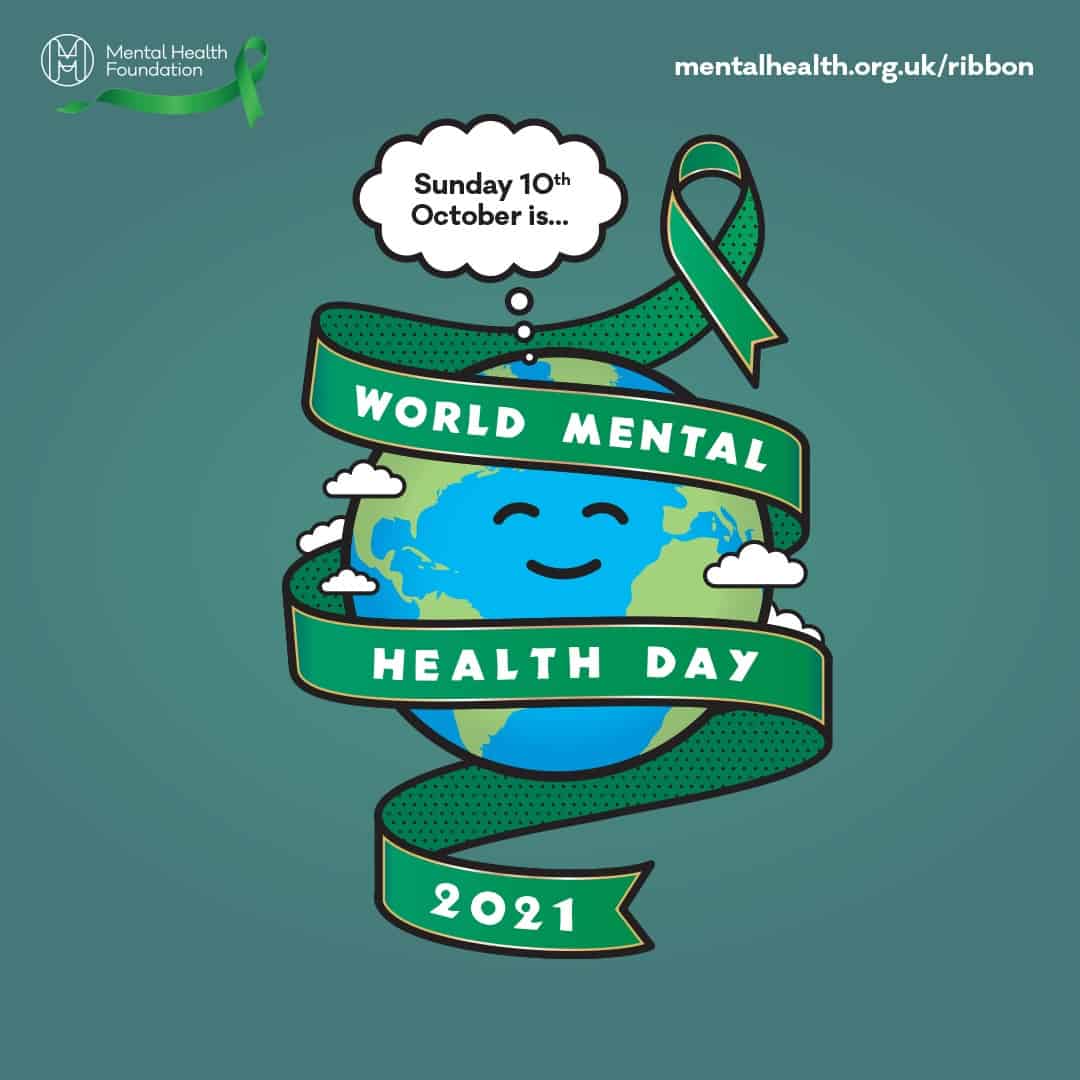 The theme for this year's World Mental Health Day on 10th October is "mental health in an unequal world", asking us to think about the issues that cause mental health inequality both locally and globally.
One key reason for these inequalities is stigma and discrimination towards those with mental health issues.
At Mindapples we believe that helping people to understand their own minds and encouraging conversations about what works for us and helps us keep mentally healthy, can help break down some of the stigma surrounding mental health.
We all have mental health, and talking about it can help us understand each other better and break down barriers and discrimination.
The Mindapples Charity aim to reach as many people as possible by partnering with organisations who want to start these conversations in their communities. We provide tools, training and a framework for talking about mental health, and our partners help us develop resources and approaches which work in their environments, and which we can then share for use by others.
We work with fantastic partners who help us reach people who need our support, and we want to help more charities and community organisations feel confident in promoting mental health and wellbeing. If you'd like to partner with us or just find out more about what we do, please email hello@mindapples.org.
Let's make looking after our minds as natural as brushing our teeth.
Richard Armes
Chair, Mindapples Charity