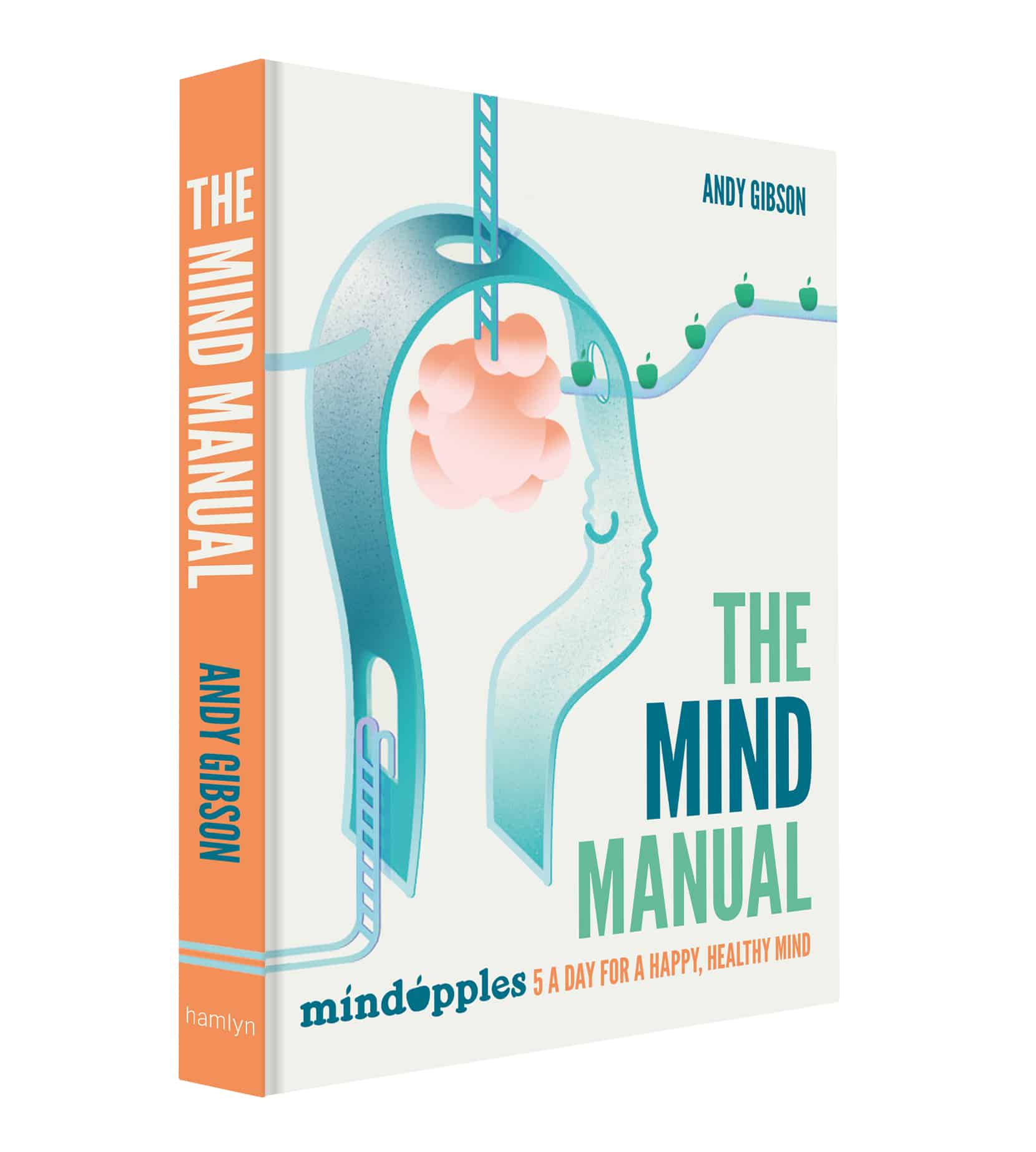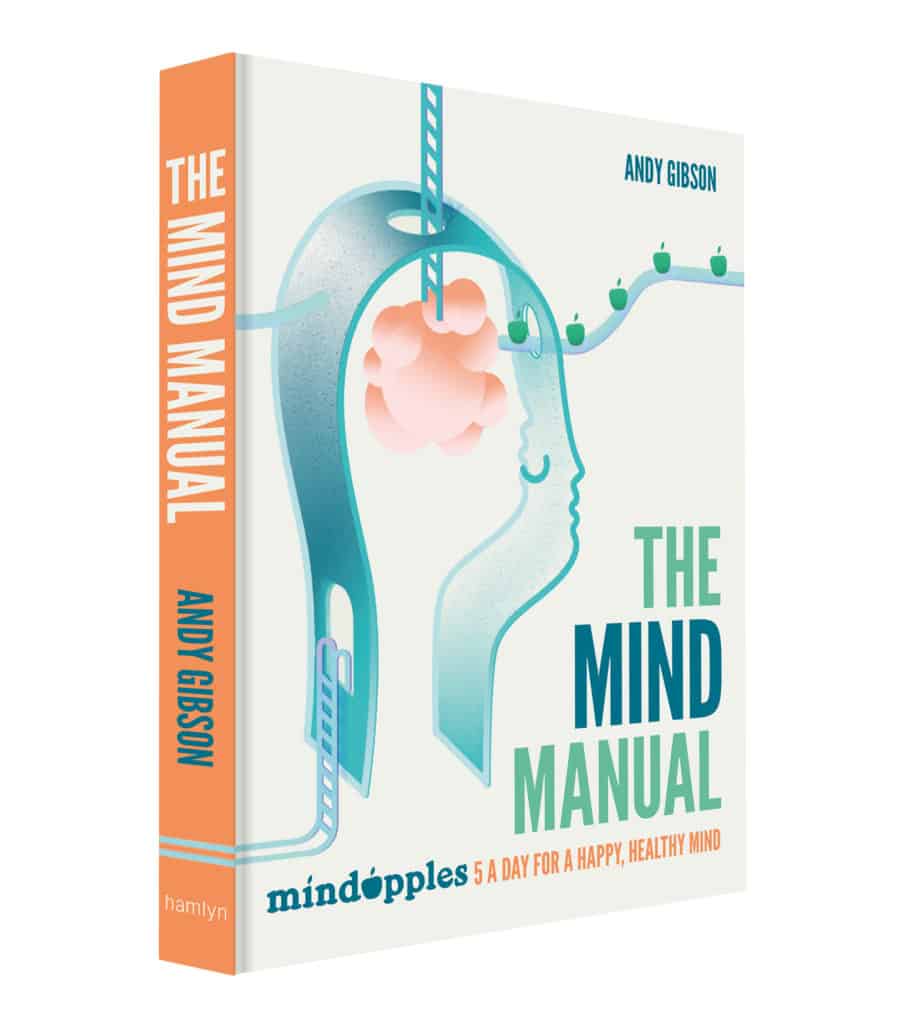 The Mind Manual is our brand new guide to what's going on inside your head, published today. It's a practical guide to looking after your mind, and the follow-up to our award-winning guide to mental performance, A Mind for Business.
Featuring our popular blend of insights from psychology, filtered through the wisdom of Mindapples' global community, it's packed with tips for understanding your mind, with chapters including:
How to Be Yourself
How to Keep Calm
How to Be Happy
How to Have a Healthy Mind
How to Be Wise
How to Be Productive
How to Be Resilient
How to Be Kind
How to Fall in Love
The Mind Manual is published by Hamlyn in full-colour paperback, and every copy helps spread the word about the Mindapples campaign. Order your copy today, and start the New Year in a new state of mind.