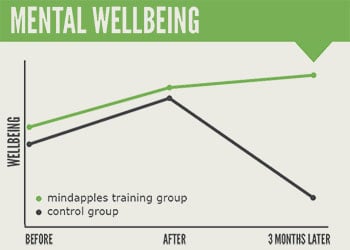 Hello everyone. We need your help!
We're designing a new questionnaire to measure public attitudes to taking care of their minds. It's part of my current academic work to build a solid research framework around our projects. We need to get as many people as possible to fill out this long-form survey, so that we can assess which questions work best for measuring this complex topic. The results will allow us to create a new free tool that anyone working in this area can use to measure their impact.
Please help us by completing the questionnaire online now. There's more information on the survey site. It takes about 10 minutes and it makes you think about your mind and mental health too.
Thanks very much! You are most kind.
Andy