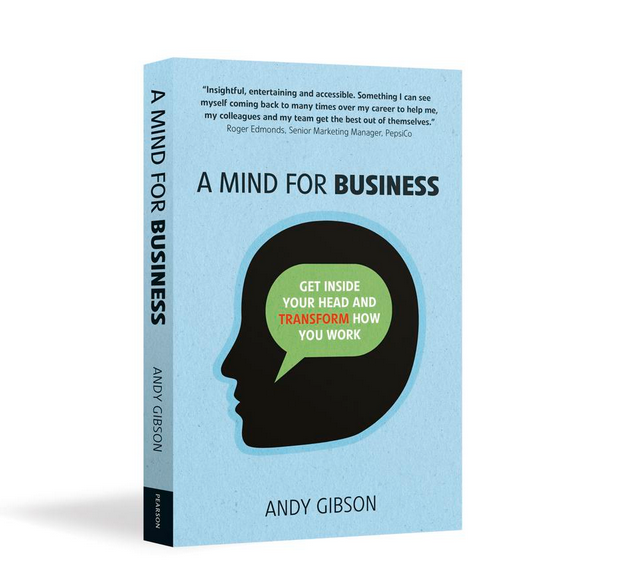 Dear friends of Mindapples,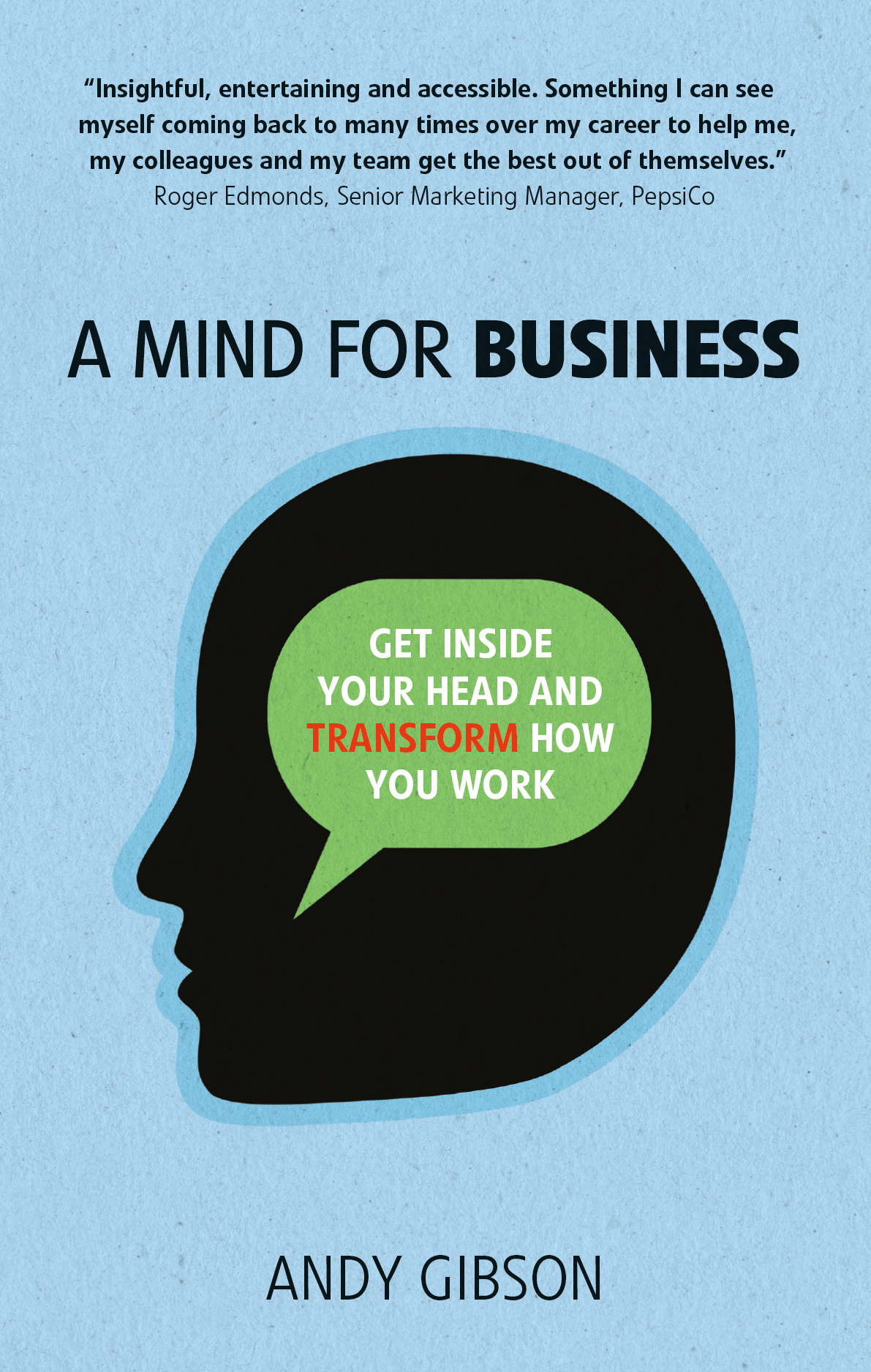 I'm very excited to announce the impending arrival of our new book, A Mind for Business, to be published in February 2015 by Pearson.
The book has been two years in development and is based on our successful training programmes which are now used by some of the biggest names in global business such as Bupa, L'Oreal, News International and the Wellcome Trust. Drawing on the latest insights from neuroscience and psychology, this is a practical, evidence-based guide for anyone who wants to improve their career or feel better at work.
The book covers everything you need to know about making the most of your mind at work. From decision-making to stress management, influencing skills to creativity, this is an essential guide to how our minds work and how to harness our skills effectively. We're really grateful to all the people who have helped with the book development, and particularly to our former researcher Ruta Marcinkus, and of course my business partner Esther King, who have been at the heart of all this for many years. Thanks are also due to Owen Tozer for his excellent illustrations, and to Dr Alex Fradera, Dr Natalie Banner and Dr Sam Spedding for their insights into the content.
The book is available on Amazon and also in all good UK bookshops, so please get your copy now, spread the word, and let's help make it a big success. We're very proud of what we've achieved with this piece of work, and we really hope people will find it useful too.
Best wishes,
Andy Gibson, Head Gardener