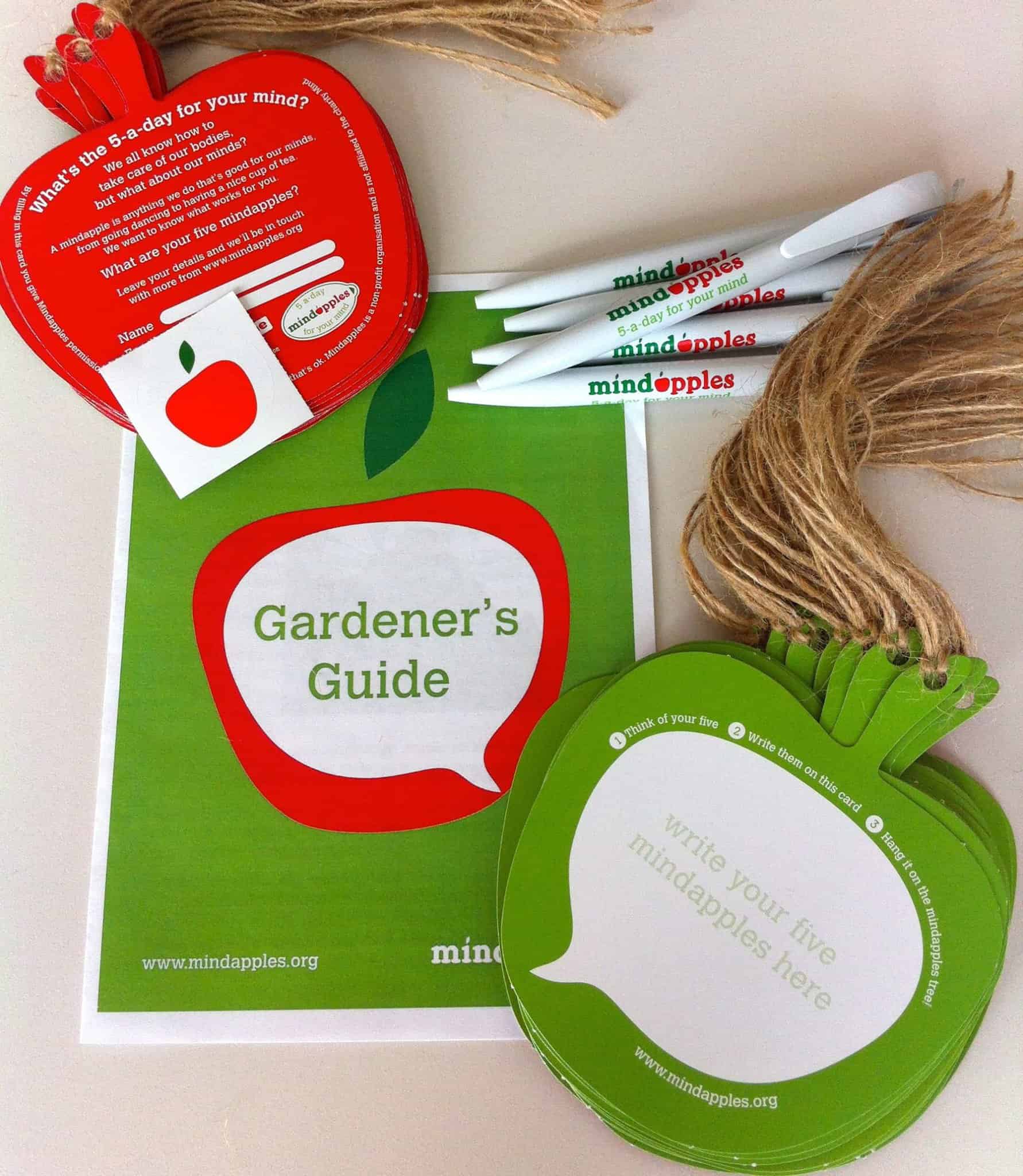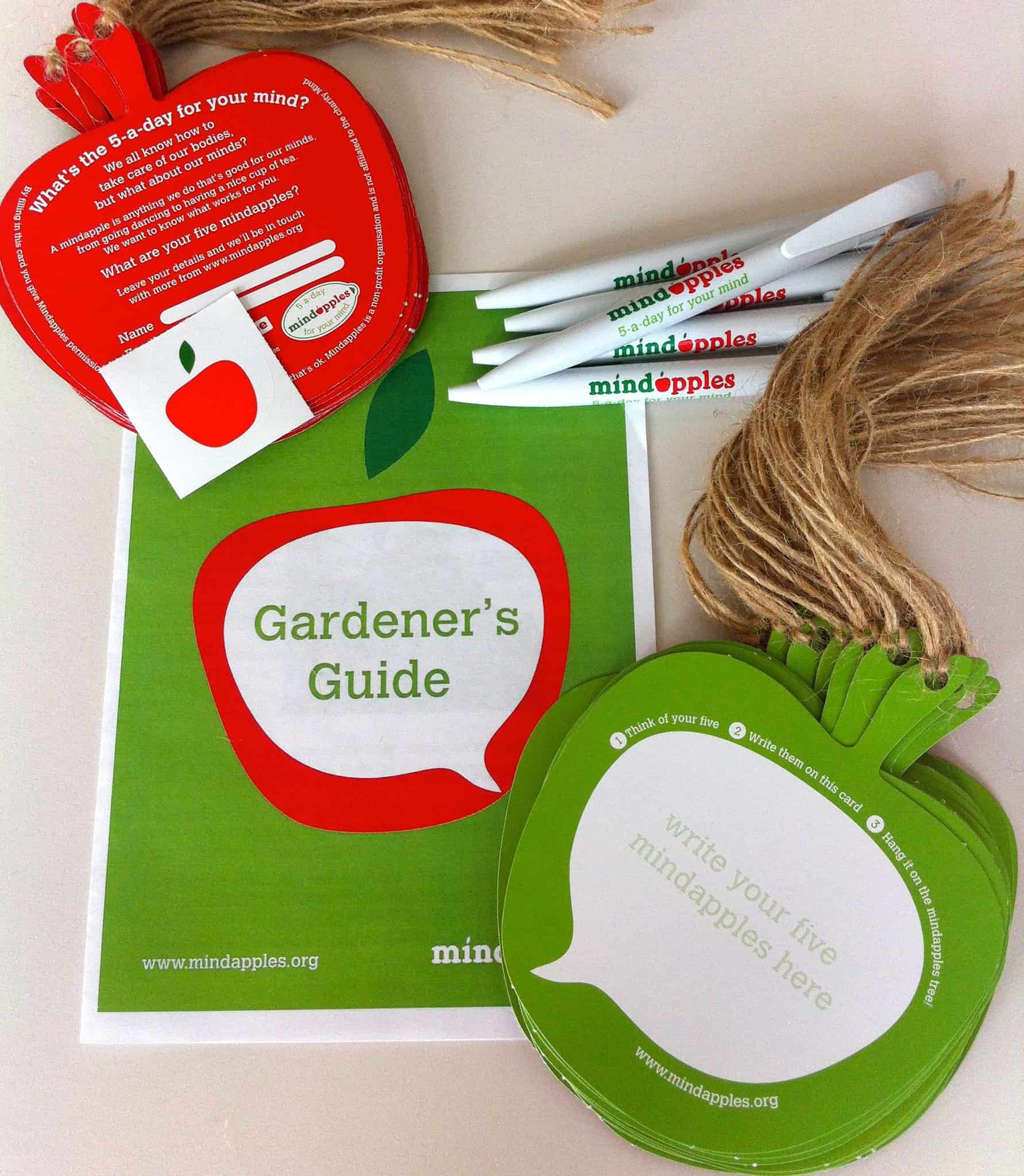 This autumn Mindapples had its American debut, brought to middle and high school students in Helena, Arkansas. Dan Berstein, mental health advocate and founder of MH Mediate, introduced the concept to 8 classes of students aged between 12 – 18 years during classroom presentations discussing the topic of mental health.
Dan presented the mindapples idea and shared his own 5-a-day in turn asking students to share their mindapples. "Many kids became very engaged, raising their hands and gleefully sharing what they do," said Dan.
Here is what Dan said about the project:
What was the impact? 
"This is hard to quantify but I'd say it was a positive reminder of healthy activities, and a way to build a community experience around mental health"
Did you achieve what you set out to do?
"Yes, this was a more powerful exercise than just asking them to say things they do for their mental health"
What was the most interesting mindapple that came up?
"Prayer, because these children recognized the benefits of spirituality and the linkage to their mental health without anyone external suggesting it"
We would like to thank Dan for spreading the mindapples concept and taking the time to tell us about it.
If you would also like to have mindapples at your school, we have trees and toolkits available in our shop. We are also currently offering discounts to schools and universities on our tree packages and services, for more information please get in touch with us at hello@mindapples.org.