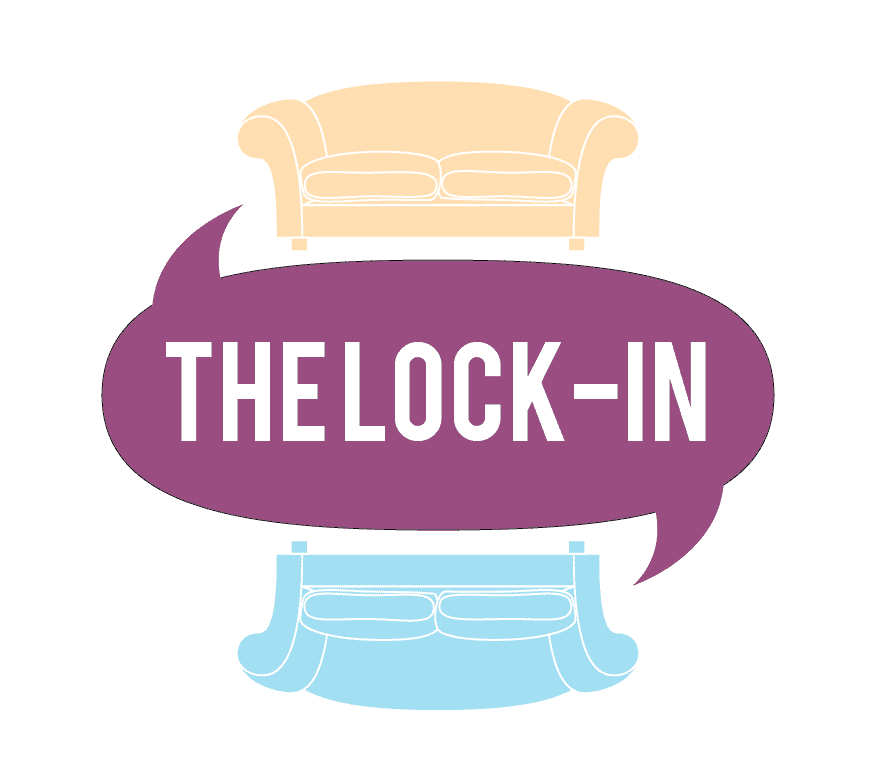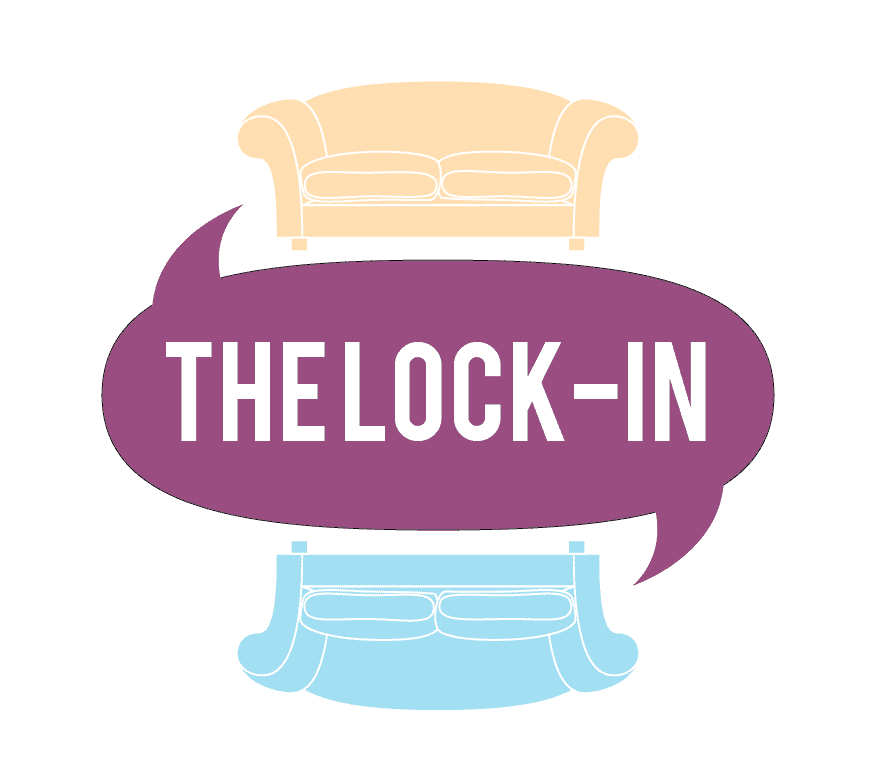 If you're interested in the human mind, tune in to The Lock-in this Friday, 29th June, at 7:30PM BST.
Mindapples is a partner in the first of a new series of online discussion programmes called 'The Lock-in', devised by myself and my good friend (and Star Wars legend) Jack Klaff. The Lock-in is an open-ended discussion format in which a collection of interesting people have a chance to explore their thoughts on a topic of general interest. No rush, no soundbites, just interesting people taking the time to listen to each other and share their ideas. Unhurried conversations for a digital age.
This Friday's opening topic is The Mind, and we're delighted to welcome a wonderful selection of guests:
Bryan Appleyard, author of the Brain is Wider than the Sky
Simon Bill, artist
Nicky Forsythe, founder of Talk for Health
Maria Kempinska, founder of Jongleurs Comedy Club
Nathalie Nahai, web psychologist and author of the forthcoming book Web of Influence
Dr Barry Smith, director of the Institute of Philosophy at the School of Advanced Study, University of London
Watch online at 7:30PM BST, live from V22 in London, and join the conversation on Twitter at @lockintv. It promises to be a really fascinating evening.
Posted by Andy