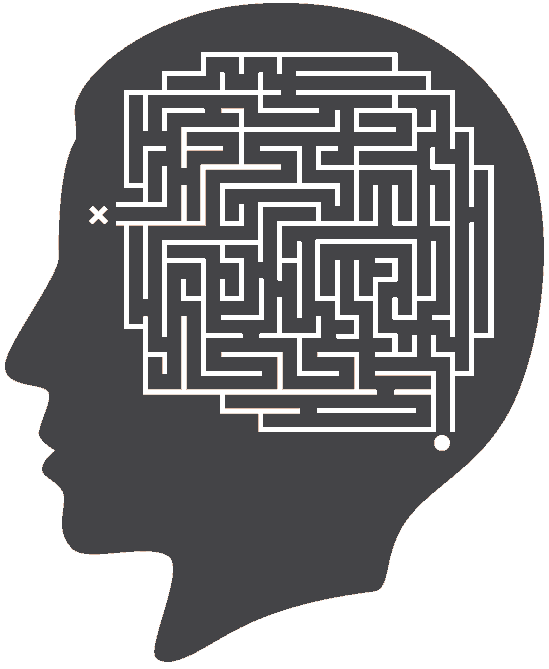 Learn how to improve your mental performance and get the best from yourself and others.
On 26th April 2012, Nathalie Nahai and Andy Gibson from Mindapples will be offering an intensive hands-on training event on how our minds work, featuring basic tools to help us understand our minds, become more resilient, and manage ourselves and others better.
This 1-hour session introduces:
the science of mental wellbeing and resilience
managing your mood
mirror neurons
the physiology of influence
Over 90% of recent participants rated this training as "good" or "excellent" and said they will do something different as a direct result of the event.
"I certainly found the approach novel and informative which is praise indeed having been to so many "stress management sessions"."
Dr David Matthews, MB, BS, DRCOG, DOccMed, AFOM, FRCGP, Occupational Physician
This event will be held in deluxe training facilities at the Exchange in London Bridge, at the foot of the Shard, and will be followed by networking drinks and a chance to discuss the content and Mindapples' new training programme Your Mind: A User's Guide with our staff.
The next session is 5pm-7pm on Thursday 26th April 2012.
The first 10 members of our online community get 10% off the ticket price!
Use the promotional code 'taster10' when registering.