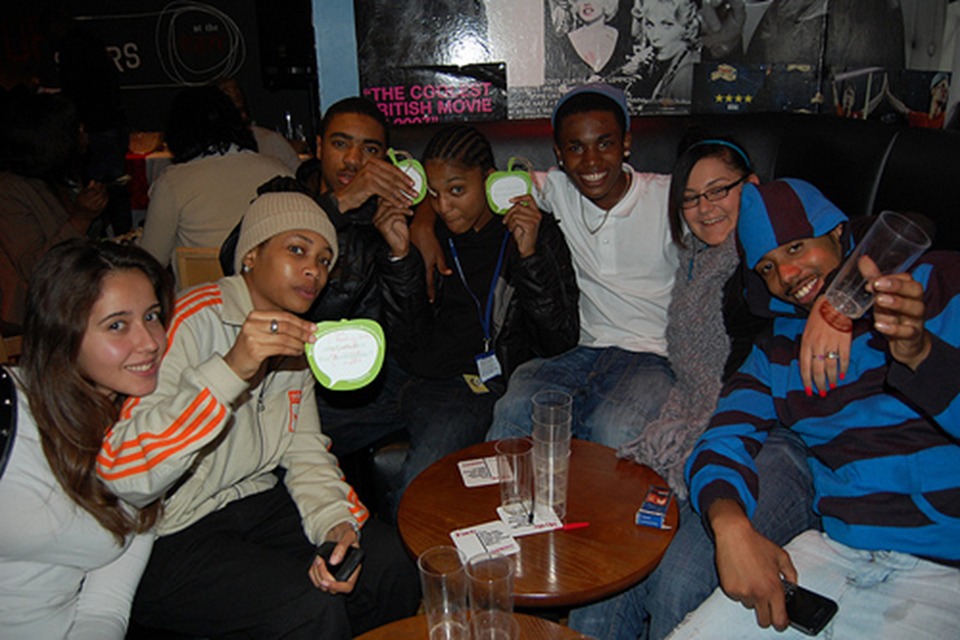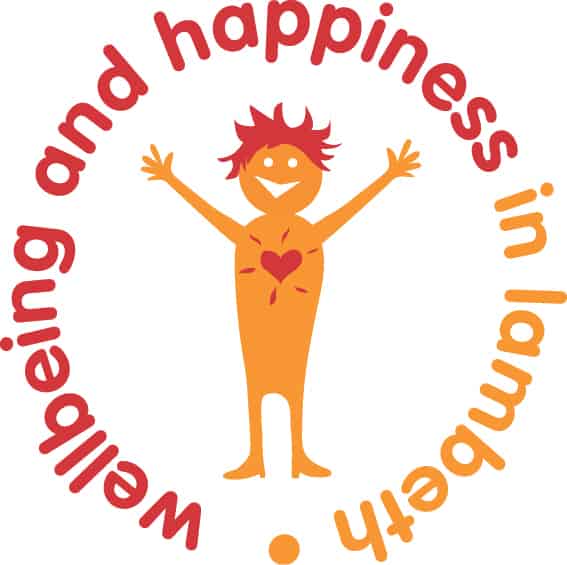 We're very pleased to announce that we're now working with NHS Lambeth to engage new audiences in mental health and wellbeing. Come and join us for a screening of Mississippi Damned at the Ritzy Cinema at 6:15 on Thursday 7th October, where we'll be promoting Mindapples as part of the Brixton Reel film festival.
The Mindapples Tree (well, something resembling it) will be planted in the Ritzy for you all to play with, and we'll also have a stack of fun stuff and Mindapples merchandise to give out to visitors. Come early for a carribean buffet at 5pm, and then stick around for a free charity screening of this award-winning movie. Call 0871 704 2065 to book tickets now.
After that we'll be taking the Mindapples Tree to visit our friends in Brixton Village Market on Saturday 9th October for a day of hanging out collecting mindapples from the locals and probably eating too much Caribbean food. (Note the change of day!!!)
And on Sunday, to celebrate World Mental Health Day, we'll be at the Hub Kings Cross for City Camp London, asking what London needs to be mentally healthy. Please come and visit us there, and the tree might also stick around in the Hub for the rest of the week too.
You can see the full flyer for the Brixton Reel film festival below. We really hope you can join us!