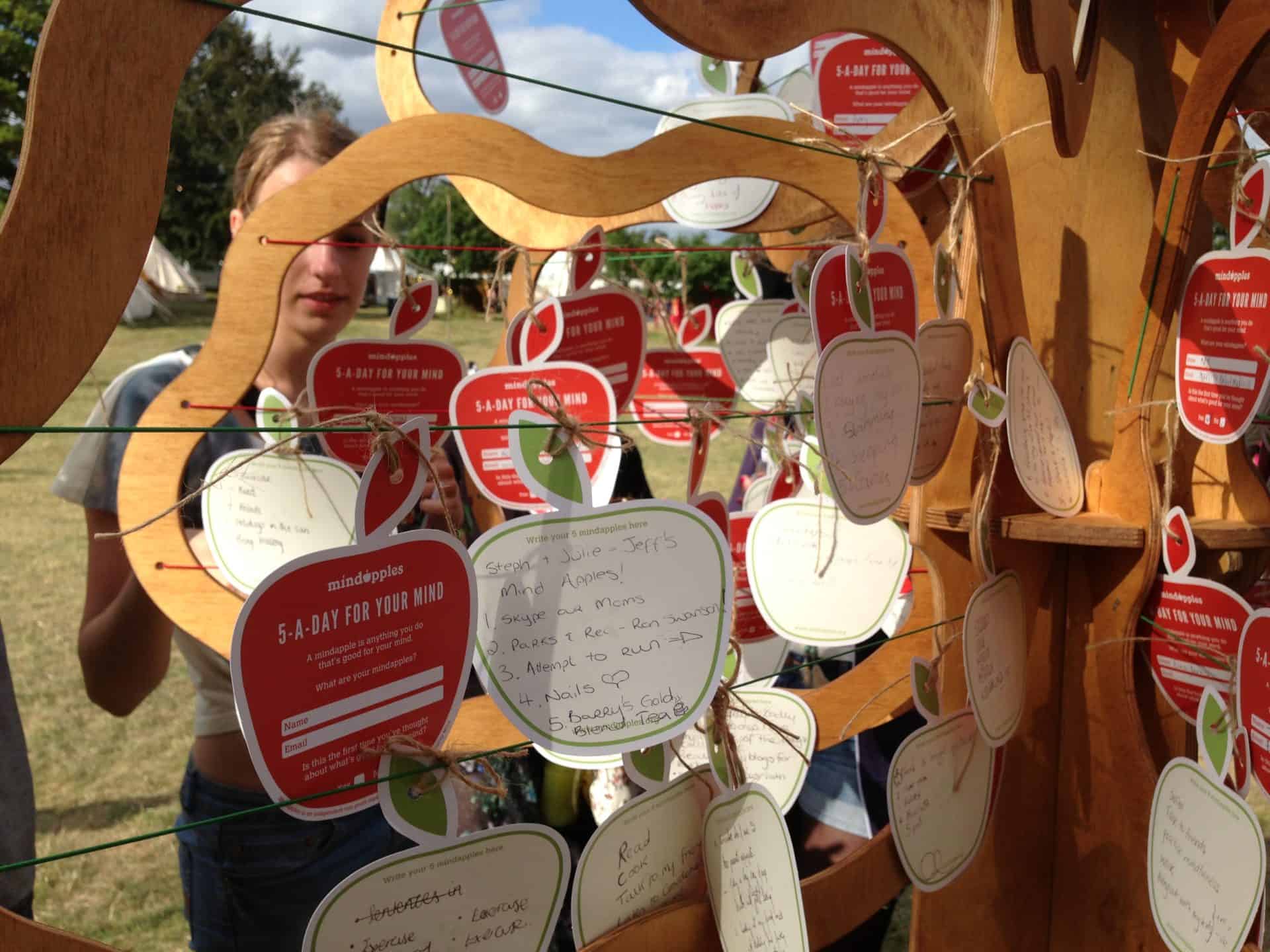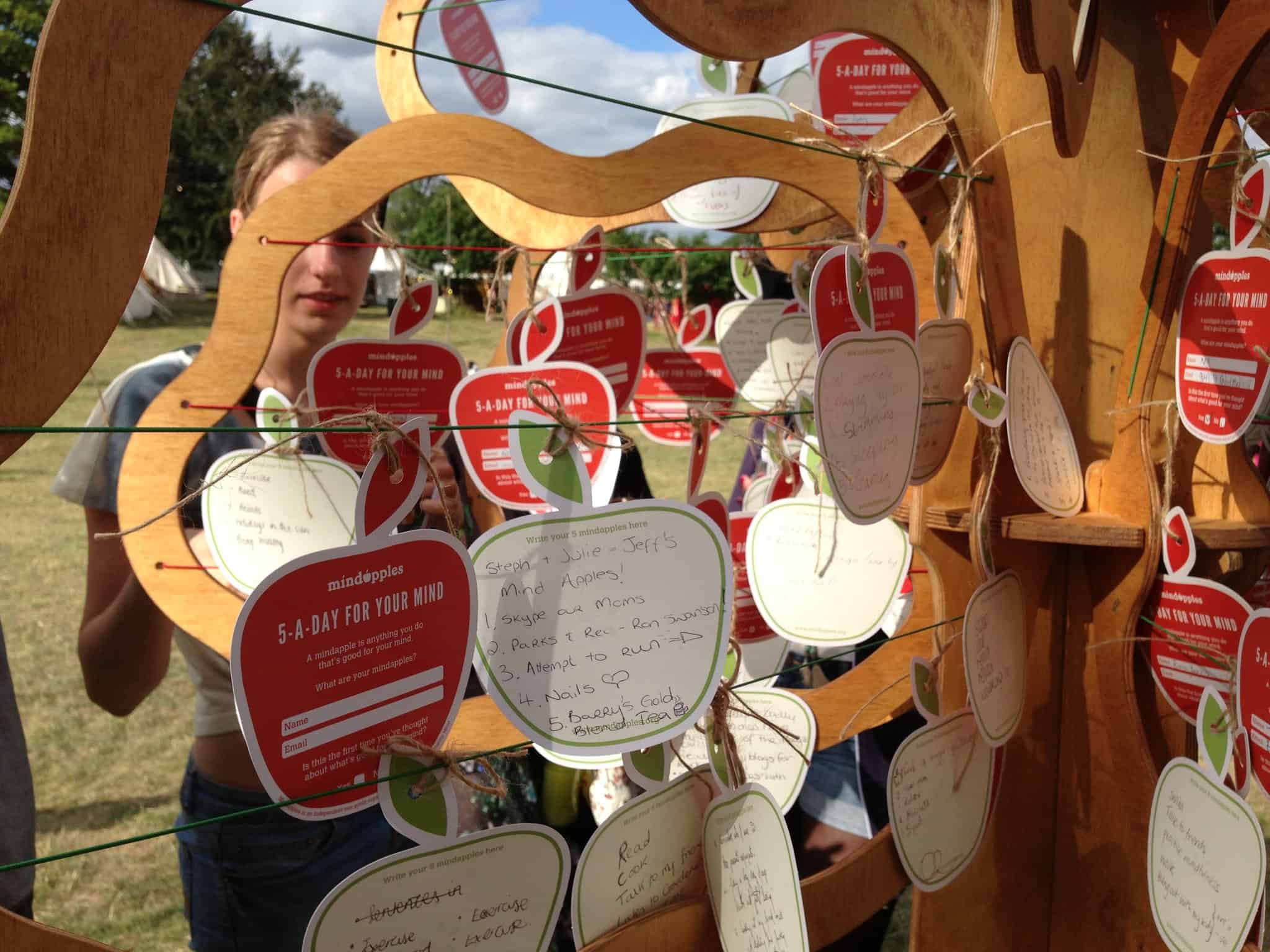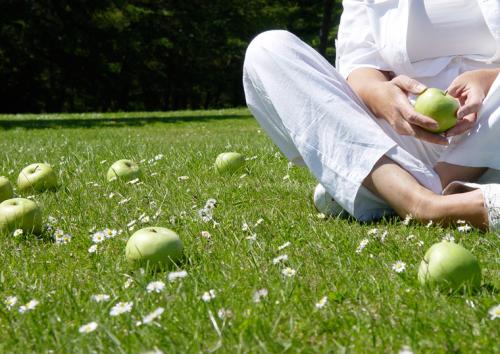 We're delighted to announce the line-up for this week's Big Treat, our exclusive pop-up health farm in association with Courvoisier.
The Big Treat
16-17 July 2010
The Future Gallery
5 Great Newport Street
London WC2H 7HY
Free entry
Nearest tube: Leicester Square
Come down and treat yourself!
Friday 16th July 2010
12:30 – lunchtime meditation from Headspace
14:00 – The Awake Project Workshop
15:15 – Kung Fu: Focus, Centering, Balance
17:30 – skip the rush hour and try some genuine Argentine Tango!
Saturday 17th July 2010
13:00 – Nia: Neuromuscular Integrative Action (oooh)
13:30 – Kung Fu 2: another chance to learn Focus, Centering, Balance
15:00 – The Awake Project reprised
The Big Treat will also be open to the public Friday 11am – 7pm, Saturday 11am – 5pm hosting an array of beautiful treats for mind and body, including:
And if you're interested in promoting good mental health in the UK, or want to meet the team behind all this, come along to the Mental Health Tweetup, 5-7pm on Friday and join the conversation.
Full colour souvenir programme attached below, for your deliberation.
We look forward to seeing you there.