We've always known that fresh air does you good, but now it seems that getting up close and personal with gardening can improve your overall well being.
Studies from the University of Bristol indicate that simply touching "friendly bacteria" in soil may alter behaviour in a way similar to that of taking antidepressants.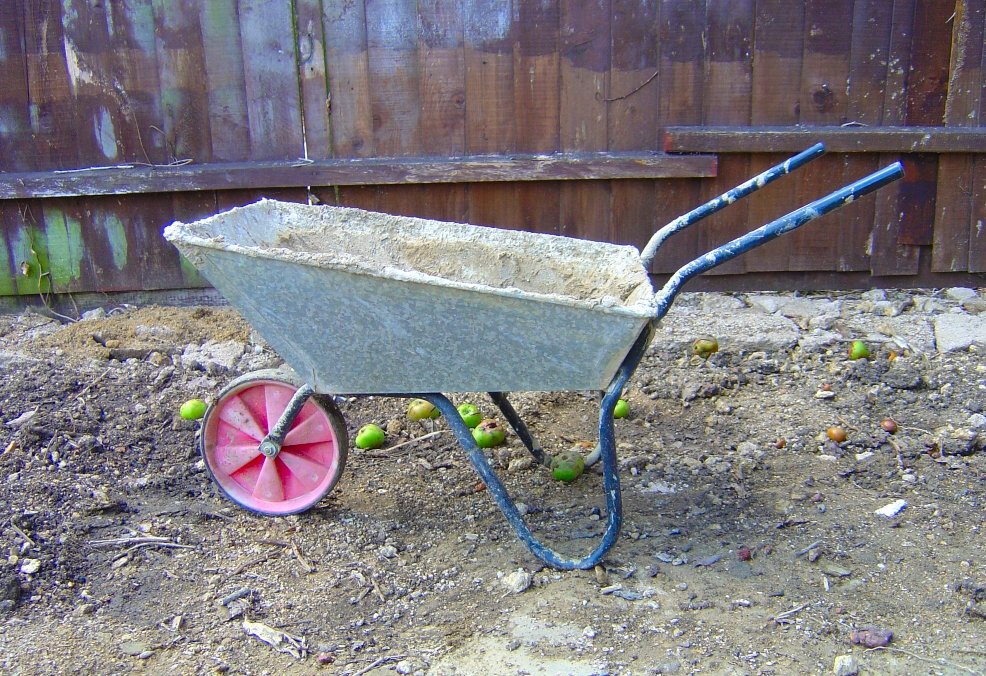 Meanwhile, research by mental-health charity Mind found that 94% of those taking part in "green" activities, including gardening, felt it had benefited their mental health, lifting depression.
Visit http://www.carryongardening.org.uk/ to learn more and get gardening 🙂