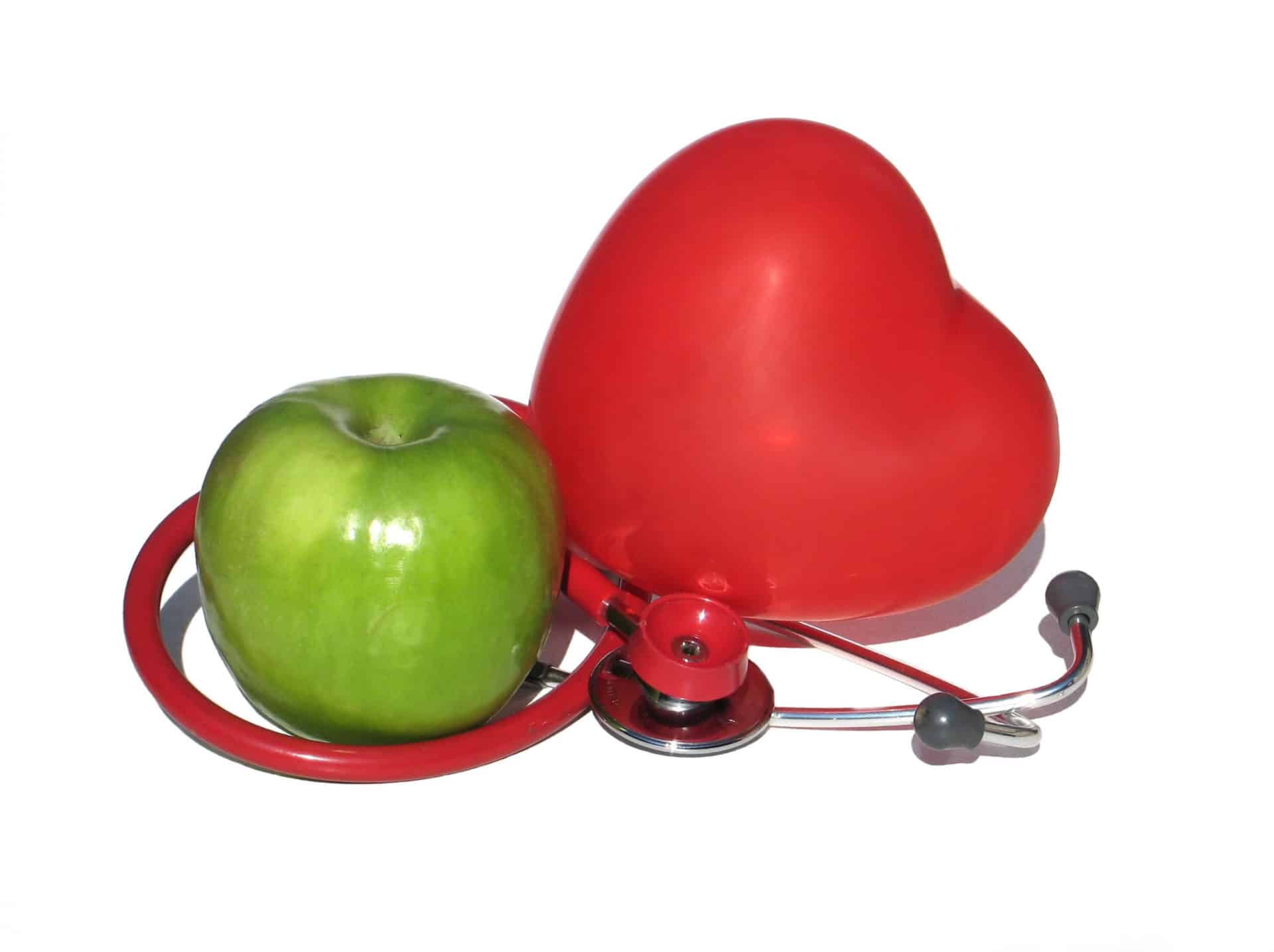 For the first time, a journalist,
Joshua Wolshenk, has been given access to the archives of one of the most comprehensive longitutudinal studies in history.
For 72 years, researchers at Harvard have been following 268 men who entered college in the late 1930s through war, career, marriage and divorce, parenthood and grandparenthood, and old age.
This fascinating article in
The Atlantic
looks at
The Grant Study.
"The study began in the spirit of laying lives out on a microscope slide. But it turned out that the lives were too big, too weird, too full of subtleties and contradictions to fit any easy conception of "successful living." Arlie Bock had gone looking for binary conclusions—yeses and nos, dos and don'ts. But the enduring lessons would be paradoxical, not only on the substance of the men's lives (the most inspiring triumphs were often studies in hardship) but also with respect to method: if it was to come to life, this cleaver-sharp science project would need the rounding influence of storytelling."
The article doesn't just consider the research, but looks in the life of of George Vaillant, the study's longtime director. Vaillant has been the chief investigator of the lives of these men for 42 years and has also been the chief analyst of their lessons – many of them viewed through the lens of psychiatry, an influence which is very apparent.
What are some of the key findings? There is so much in this study and in this article, but I have picked out a few points which really interested me.
The study looks at themes of maturing and ageing and paints a process far less painful than we assume when young. But there do seem to be some predictors of ageing well, both physically and mentally.
"Employing mature adaptations was one. The others were education, stable marriage, not smoking, not abusing alcohol, some exercise, and healthy weight. Of the 106 Harvard men who had five or six of these factors in their favor at age 50, half ended up at 80 as what Vaillant called "happy-well" and only 7.5 percent as "sad-sick." Meanwhile, of the men who had three or fewer of the health factors at age 50, none ended up "happy-well" at 80. Even if they had been in adequate physical shape at 50, the men who had three or fewer protective factors were three times as likely to be dead at 80 as those with four or more factors.

The study has yielded some additional subtle surprises. Regular exercise in college predicted late-life mental health better than it did physical health. And depression turned out to be a major drain on physical health: of the men who were diagnosed with depression by age 50, more than 70 percent had died or were chronically ill by 63. More broadly, pessimists seemed to suffer physically in comparison with optimists, perhaps because they're less likely to connect with others or care for themselves."
Vaillant's other main interest is the power of relationships. "It is social aptitude," he writes, "not intellectual brilliance or parental social class, that leads to successful aging." Warm connections are necessary—and if not found in a mother or father, they can come from siblings, uncles, friends, mentors. The men's relationships at age 47, he found, predicted late-life adjustment better than any other variable, except defenses.

In an interview in the March 2008 newsletter to the Grant Study subjects, Vaillant was asked, "What have you learned from the Grant Study men?" Vaillant's response: "That the only thing that really matters in life are your relationships to other people."

Last year Vaillant gave a talk to Martin Seligman's class:
"The happiness books say, 'Try happiness. You'll like it a lot more than misery'—which is perfectly true," he told them. But why, he asked, do people tell psychologists they'd cross the street to avoid someone who had given them a compliment the previous day?
In fact, Vaillant went on, positive emotions make us more vulnerable than negative ones. One reason is that they're future-oriented. Fear and sadness have immediate payoffs—protecting us from attack or attracting resources at times of distress. Gratitude and joy, over time, will yield better health and deeper connections—but in the short term actually put us at risk. That's because, while negative emotions tend to be insulating, positive emotions expose us to the common elements of rejection and heartbreak."
How very wise, the sort of wise that studying the lives of people for 42 years can bring….