A SERIES of events promoting the mental health of lesbian, gay, bisexual and transgender
(LGBT)
people will take place in Edinburgh.
The Capital's LGBT health and wellbeing centre will run the series – called The Mind Matters programme.
It aims to address mental ill-health issues among LGBT people in an environment which helps to address the social exclusion, discrimination and isolation that can contribute to these problems.
The centre's research has shown that 69 per cent of LGBT people had experienced poor mental health, including depression, anxiety and stress. Twenty-three per cent had attempted suicide, and 20 per cent had self-harmed.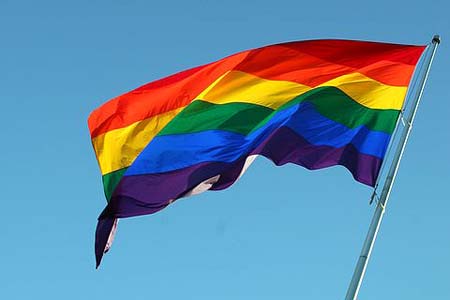 The programme will include workshops on managing depression, anxiety and anger, and a workshop on healthy sleep, as well as an assertiveness course and a life coaching course for transsexual people, and work supporting LGBT people who are carers.