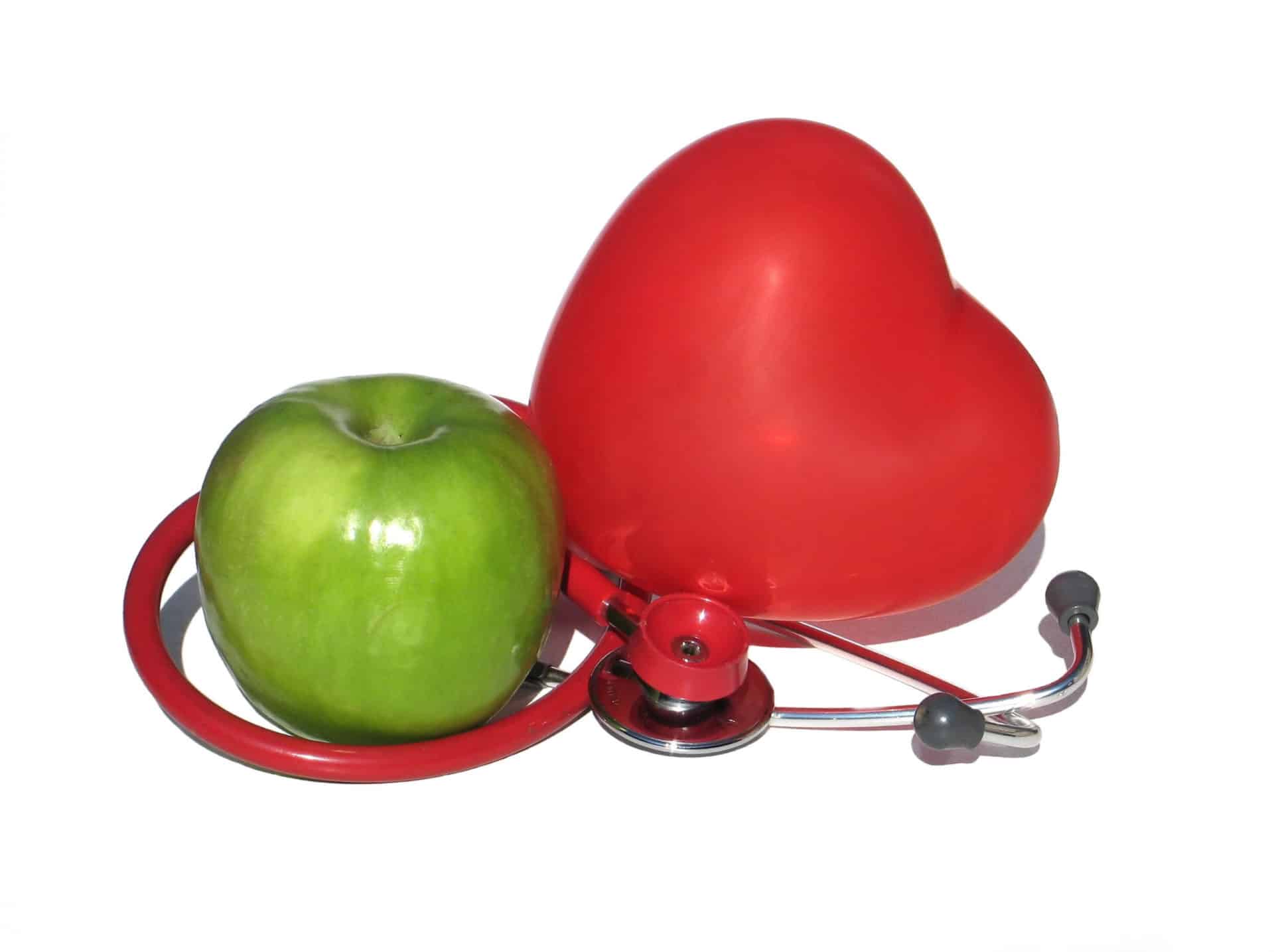 Council workers' diet and fitness has less of a role in the number of sick days they take than mental health and relationships, according to a new report.
Research carried out by PricewaterhouseCoopers (PWC) at four north English councils found eating properly and exercising were not a significant factor between low and high absence levels.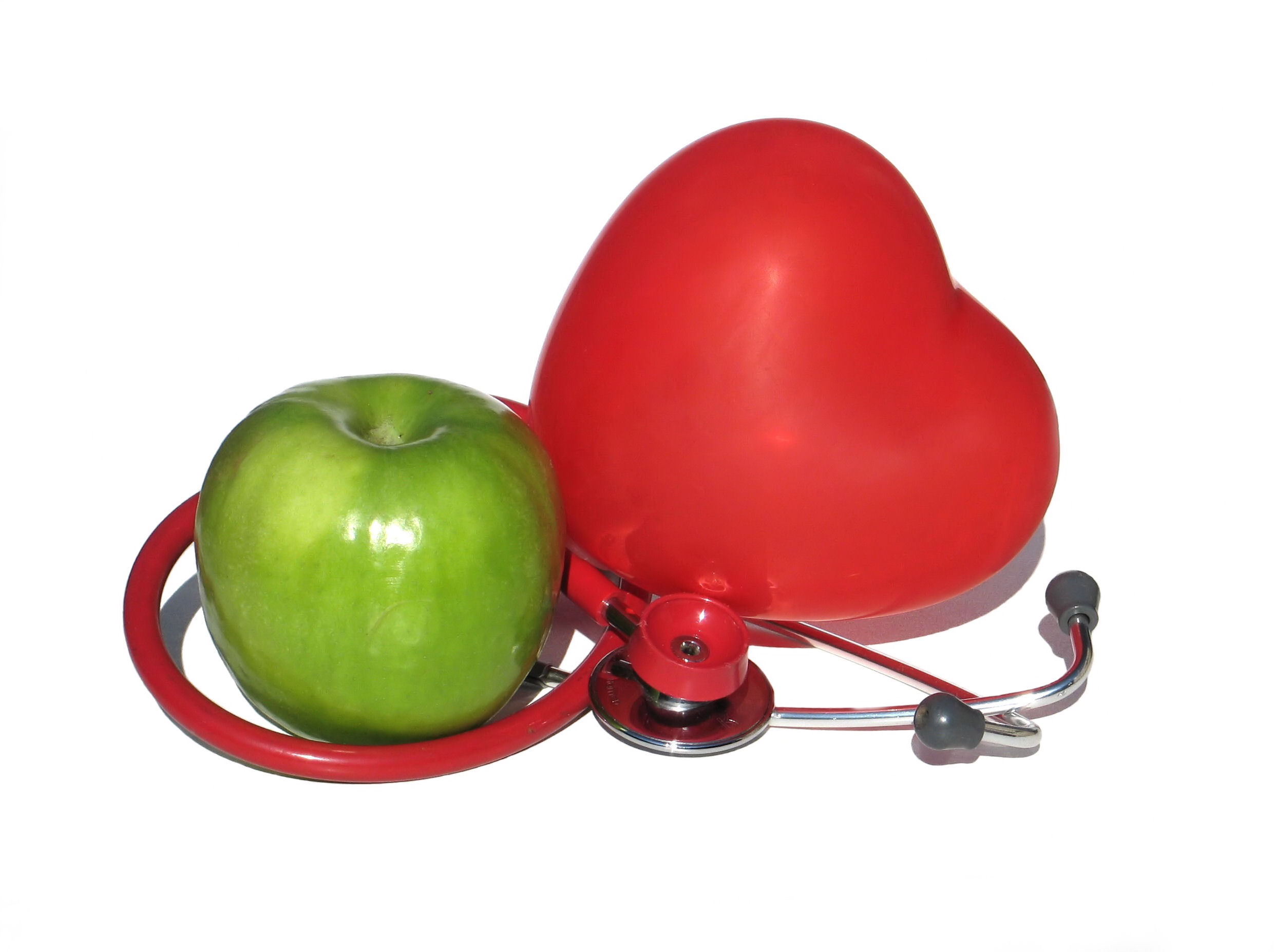 But the work, due to be formally presented at Warwick University tomorrow(FRI) found a correlation between staff satisfaction with their home life and neighbourhoods, and the amount of time they spent in hospital.
PWC partner Ian Tomlinson Roe said the report's findings questioned whether focusing on healthy lifestyles was an effective way of reducing absenteeism in the public sector.
"This research suggests there should be more focus on sociological, psychological and organisational issues – failure to address these factors could result in spiralling health issues that are bad for business," he said.
According to the report, days lost through muscle complaints, back problems, and repetitive-strain injuries could cost an average council up to £2.5m a year.