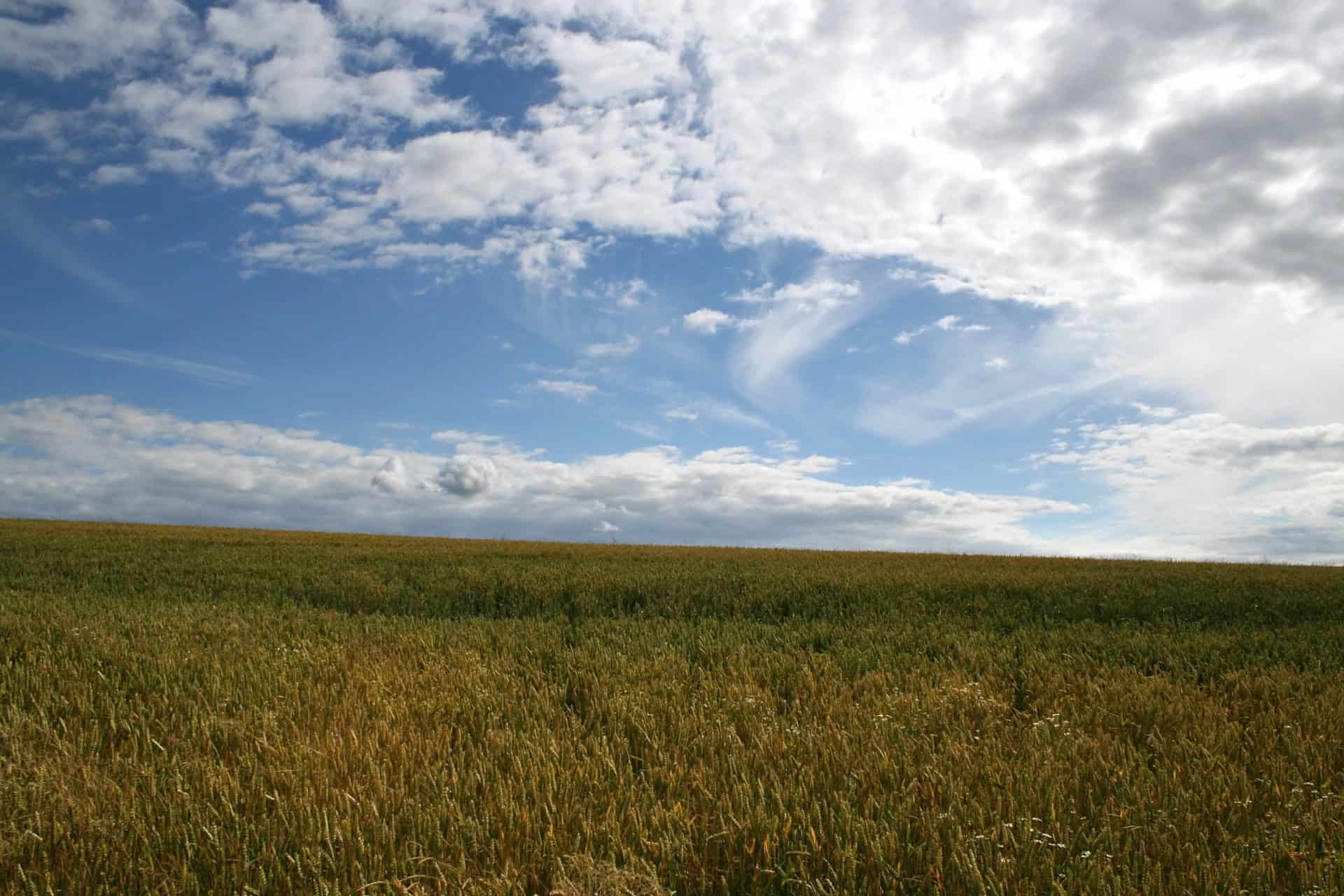 The Department of Health (DoH) has outlined a new strategy for helping people who suffer from, or might face, mental illness during their lifetime.

'New Horizons' is the government's new strategy promoting good mental health and well-being and is set to build on the National Service Framework, which comes to an end at the end in 2009.
A series of events will be held throughout this month in the aim of understanding what people want the new strategy to cover.
Official figures claim around one in four people will suffer from a form of mental illness at some stage in their lives, with one in 100 people suffering from a serious mental illness such as psychosis.
The Department of Health claims the new strategy "heralds a dynamic new approach to whole population mental health".
"The focus on prevention and maintaining good mental health is particularly relevant today with people leading more hectic lifestyles and going through the economic downturn," a statement declared.
Care services minister Phil Hope added: "Mental illness affects us all. Whether it is ourselves, a family member or a friend, lots of us will experience a mental health problem at some point in our lives.
"Over the past ten years we've made great strides in transforming the way mental health is dealt with. But we need to do more.
"Individuals, employers and all sorts of organisations have a role to play in helping to achieve good mental health for all. So, we're going around the country to hear people's views and hope to publish our new vision later this year."
Simon Lawton-Smith, head of policy at the Mental Health Foundation, also commented: "Mental ill health is one of the biggest challenges currently facing the UK. Good mental health should be an achievable goal for everyone and mental health promotion needs to take its rightful place at the centre of public health efforts.

"A strategy that encourages people to protect themselves against mental illnesses like depression and anxiety will be of immense benefit."
I can't wait to see how 'new horizons' develops. Hopefully, we will be able to share our Mindapples stories with the team who are organising the events. What do you think this new strategy should cover?