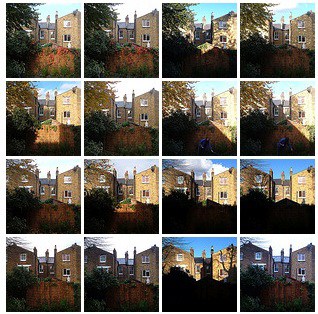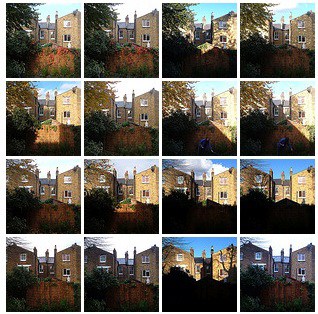 David Jennings, author of Net, Blogs and Rock 'n' Roll, has some marvellous links within his Mindapples list!
"This comes with the warning that my mind feels fairly badly inspissated at the moment, but that may be because I've not been getting all five sufficiently regularly."
Thanks David – I love your photo a day….. Many of David's images above.