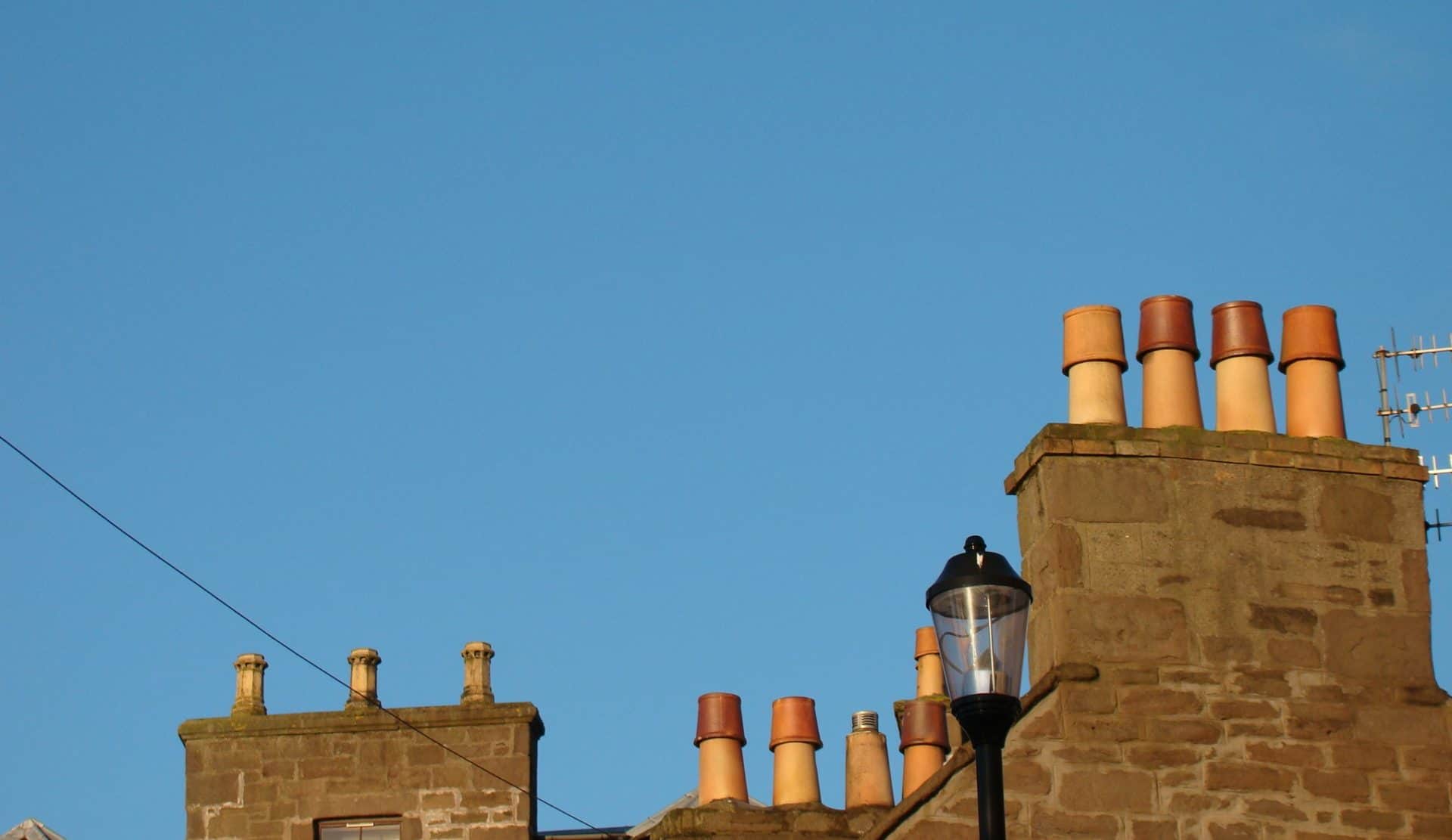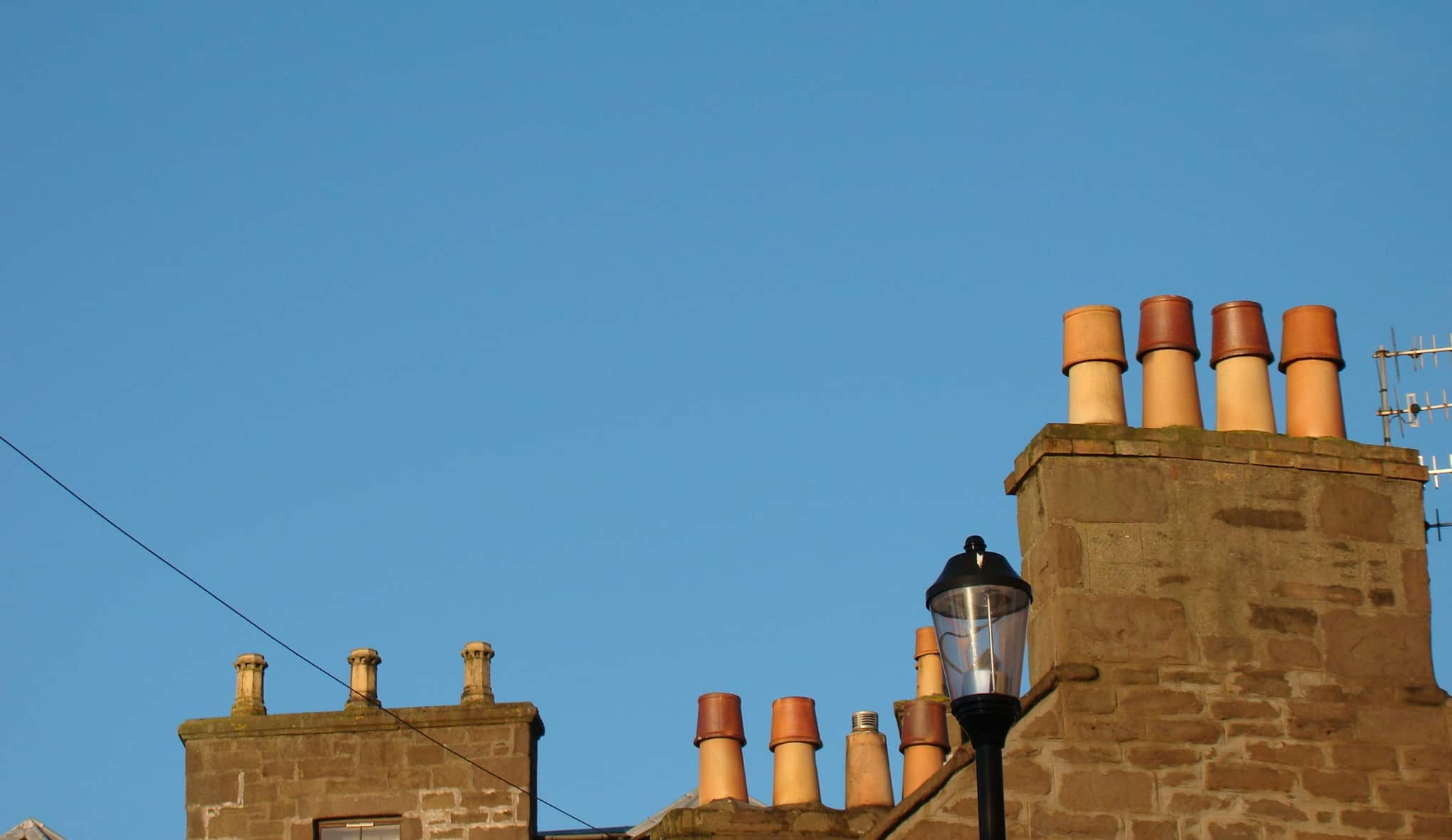 Peggy Fussell sent us her lovely Mindapples, some fun links… and a beautiful illustration!
Peggy Wrote:
"We all know we should "Strive for Five" servings of fruits and veggies a day to keep our bodies healthy.  Jim tagged me with the task of describing the 5 things I do everyday to keep my spirit happy & healthy. I jotted a bunch down in my sketchbook. Here are the top five….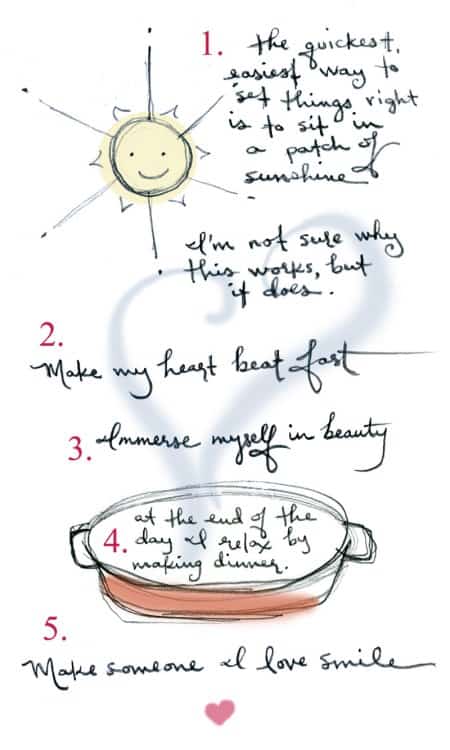 "Allow me to elaborate:

1. I need sunshine. If there are too many winter cloudy days strung together, then a cozy spot near a fireplace will keep me going. Or even candles on the dinner table or sparkly lights strung around.

2. Exercise. Dance, a long fast walk,  yoga, running up and down stairs, cartwheels, anything.

3. Beauty = A walk in the woods, a trip to a museum, a good picture book, almost anything if you look closely enough.

4. There's just something about that end of day ritual that makes everything right in the world. A little music, a glass of wine, beautiful veggies, the rhythm of preparing the food…chopping, stirring,  the aroma, the taste, and of course good company.

5. The best thrill ever.
"
Fantastic!