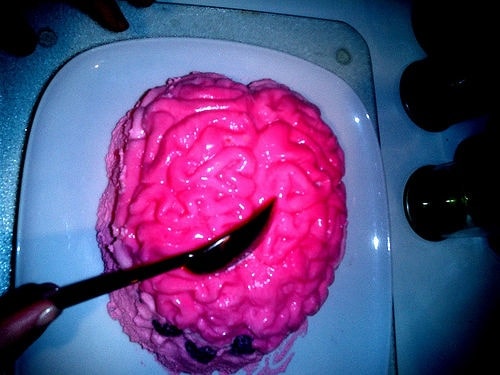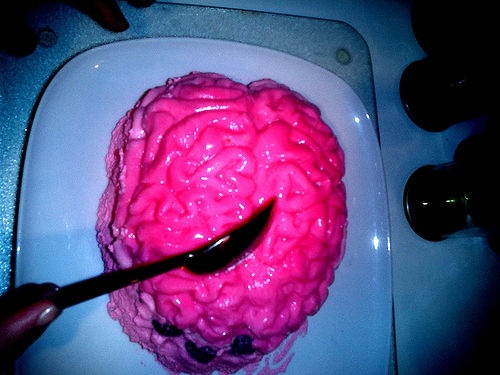 Amy Sample Ward sent us her interesting and sociable 5-a-day:
Walking away from the computer: as much as I love the interwebs and all my connections there, life is only complete if I take care of the rest of the world and connections offline.
Talking about subjects other than my field of work: it's true! I really do have conversations outside of nonprofit organizations and social media 🙂  It helps to have friends and a partner working in many different fields.
Listening to people who disagree with me: this includes reading books or news or some healthy debate.  I feel like talking with people who have a different view point only helps me better understand their point of view but also helps me better understand my own.
Finding new music: both my husband and I love music, whether it's old, new, on a CD, last.fm, or a live show.  If you have some recommendations, let me know!
Game nights: as much as we love music, we love game nights with lots of friends.  Anything and everything, from pictionary, scrabble, 25 Words or Less, Carcossonne or Settlers of Katan.  It's great to use some of the normally un-tapped parts of the brain.
Amy, I would love to come to one of your 'game nights'!!
By the way, Amy's pic above is Brain Jelly Mould. Really Really….