Mindapples has been a long-time champion of wellbeing at work, and we're hopeful the events of the past year will be a much-needed springboard for businesses to invest in the wellbeing of their staff.
Government guidance has changed and we can now work from the office if we wish – but it remains to be seen how many of us will be taking up that opportunity every day. So what does the future of office work look like for the 75% of the population that is of employment age in the UK? 
A BBC poll of 50 of the country's largest companies, employing 1.1 million people in total, found that 43 of them plan to use a hybrid of home and remote working, with staff encouraged to work from home two to three days per week.
In theory, this option is positive for most of the workforce, and the CIPD has seized the opportunity to permanently improve work patterns, with the launch of their #flexfrom1st campaign.
The benefits of flexible working for both company and staff are plentiful; improved mental wellbeing, the ability to balance caring and non-work commitments and lower staff turnover and engagement levels. In 2021, people's expectations about work, how they fulfil their roles, and how they balance work and family commitments may have changed significantly as a result of the pandemic's widespread disruption.
The flip side to all this flexibility, which many are already concerned about, is the prospect of being in the office for two to three days AND being contactable at all hours at home. The flexibility of working from home has fostered an 'always-on' culture for some. Working before breakfast, Zoom meetings after hours, and much less time interacting with people face to face are taking a toll.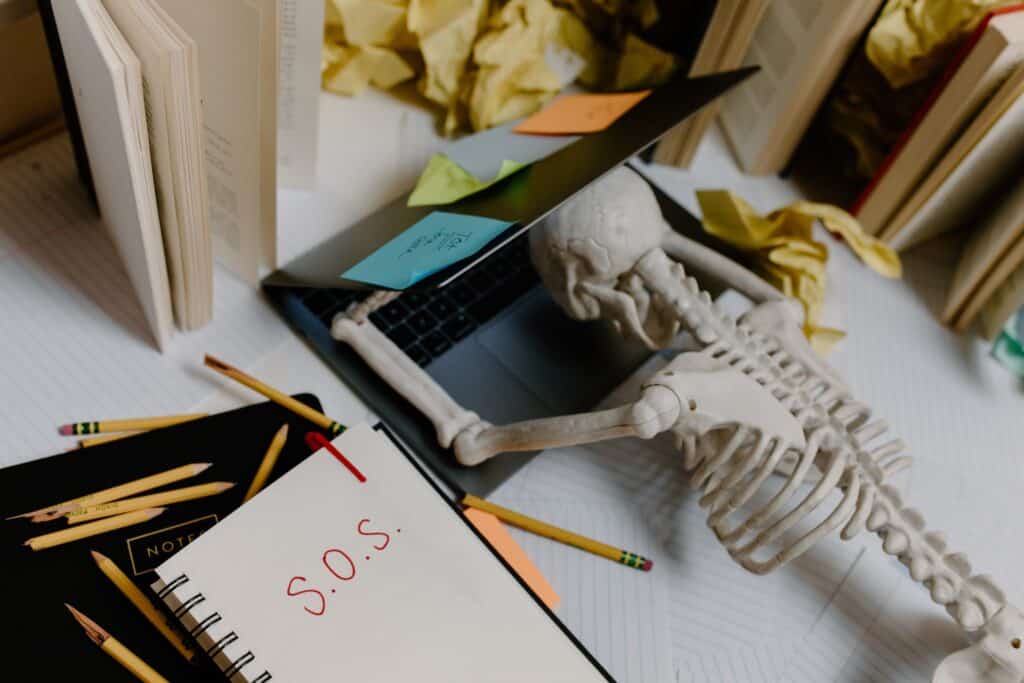 Burnout, presenteeism and leavism are all issues we're hearing more and more about from our clients, so this hybrid working model that so many businesses are favouring must be managed mindfully for all staff. Finding the proper balance will set apart those businesses that genuinely want to support their staff, from those going through a simple box-ticking exercise.
The CIPD now has no fewer than 38 resources with advice and guidelines on safely returning to the workplace, and remote/hybrid working, demonstrating how big a concern the transition poses for many. Speaking recently about the topic, Peter Cheese, chief executive of the Chartered Institute of Personnel and Development, said;
"The big question is how do we create good ways of working that are good for people's wellbeing and how you improve people's work-life balance."
Much of the responsibility to achieve this balance will fall to managers, who must find ways to preserve this flexibility whilst also forming stable and effective teams. Mindapples has been training managers to manage remote teams and consider staff wellbeing in their management decisions. As our Head Gardener Andy Gibson put it in a recent interview:
"You always need an eye on what the business needs but also the wellbeing of your staff. As long as the business is taking wellbeing seriously, then people will feel they have more freedom to make these choices."
For more information on how Mindapples can support your management team and staff with the transition to virtual and hybrid working, please drop us a line at hello@mindapples.org, or call us on 020 3774 3279.