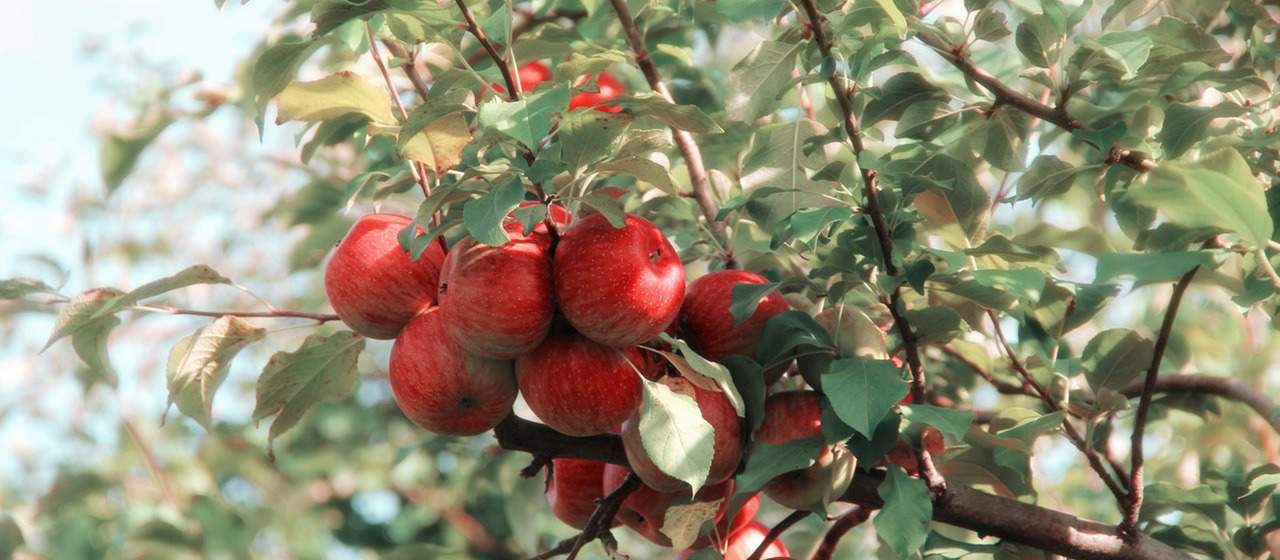 Hello.
Like so many other businesses, I wanted to set out a short update on how Mindapples is dealing with the COVID-19 crisis. The situation is changing all the time but we will respond to this changing threat and play our part in overcoming it.
Mindapples is a resilient business. Our commercial and charitable operations will survive this. We are all in good general health and will continue to work remotely and flexibly to support our staff, clients, partners and beneficiaries. We will pay all our staff and suppliers in full, and on time.
Our priorities during the epidemic are to protect everyone we work with, and help keep the public safe and well.
Our message to our staff and volunteers is clear: protect yourself and those you come into contact with. To that end, we will not be asking our trainers to come into London or anywhere else that they feel may endanger themselves or their families, and we are taking precautions to protect those we work with. We recommend switching to digital sessions (WebEx, Zoom, Skype for Business etc) where possible, and we want to keep talking with everyone who works with us about how we can help support you in an effective and responsible manner.
We are also announcing a number of offers to anyone trying to adapt to manage the coronavirus:
All face-to-face training sessions can be switched to webinars or filmed for online livestreaming at no extra charge to ensure we can still support homeworkers.
We will be waiving all charges for postponement of sessions up to 48 hours beforehand, to allow our clients to respond flexibly to this changing situation.
We are lowering our prices all our webinars to support staff wellbeing and mental health, and support managers too. We suggest focussing particularly on managing moods and anxiety, handling pressure and change, changing habits and building health behaviours, promoting psychological safety and keeping teams calm, resilient and motivated in difficult circumstances. There's a topic list here. Please contact us for details.
We will be offering free support via our charity to any schools and healthcare bodies that need it, via free toolkits or digital support. Please contact us if you know of front-line workers or managers who need support and have time to speak to us, and we will do what we can.
This is an uncertain moment for everyone and we will continue to evolve our approach as things develop, as I'm sure will you. For now, though, we would like to offer you our support and skills to help everyone stay calm and effective under the pressure facing us, so that we can protect our physical health and our mental health – because in times like these, the two go hand in hand.
Wishing you good habits, self-care and mental energy in the face of this difficult situation, and I hope we can all come through it safely and perhaps a little clearer on what really matters to us.
Best wishes,
Andy Gibson
Head Gardener, Mindapples