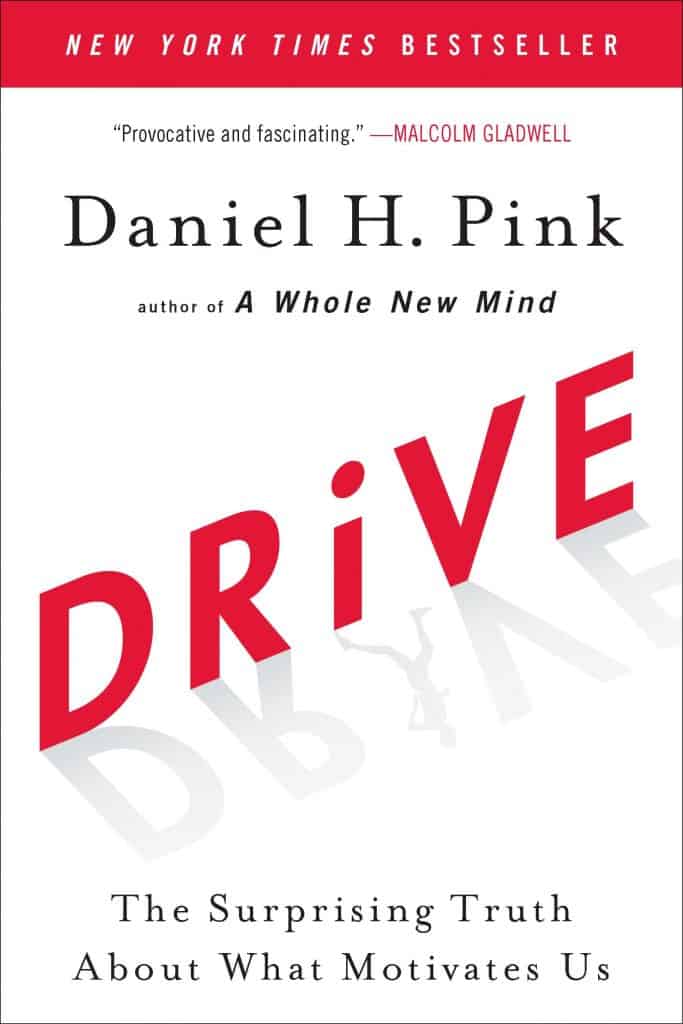 What really motivates us? Employers have long assumed monetary rewards are key to incentivising their workforce, but the reality is more complex. Autonomy, mastery and a sense of purpose are often bigger motivators than simple financial incentives.
In this RSA Animate, adapted from Dan Pink's talk at the RSA (and his excellent book of the same name) explores the hidden truths behind what really motivates us and examines what this means for the world of work.
Learn more about your mind in our illustrated guides, The Mind Manual and A Mind for Business, published by Hamlyn Press and Pearson/FT.