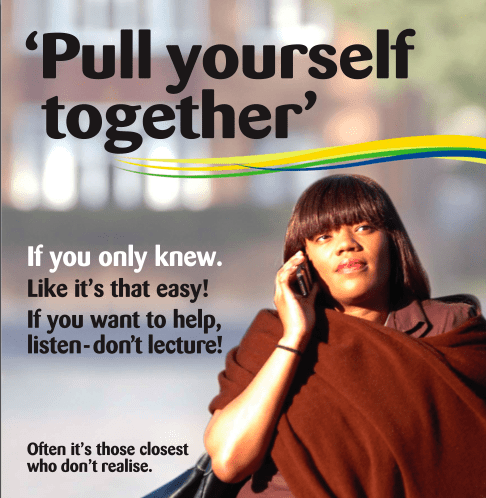 AN intiative to help local employers deal with stress and mental health issues in the workplace was launched yesterday.
Suffolk Mental Health Partnership NHS Trust (SMHP), working in conjunction with Suffolk Chamber of Commerce and local businesses, is running a new project called Suffolk Business Minded aimed at promoting mental well-being in the workplace.
The scheme includes free training, best practice advice for handling stress and anxiety in the workplace, an information resource website (www.ifyouknew.co.uk) and a regular forum launching later in the year.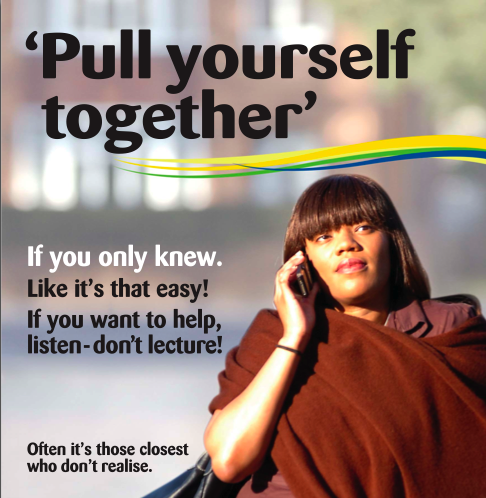 "As an NHS Trust, we're really pleased to be sponsoring this initiative and supporting local businesses at this difficult time," said Mark Halladay, chief executive of SMHP.
"Mental health issues happen everywhere and everybody experiences stress and anxiety at some time in their lives. Work is where people spend most of their time and employers need to know how to help and how to handle it properly."