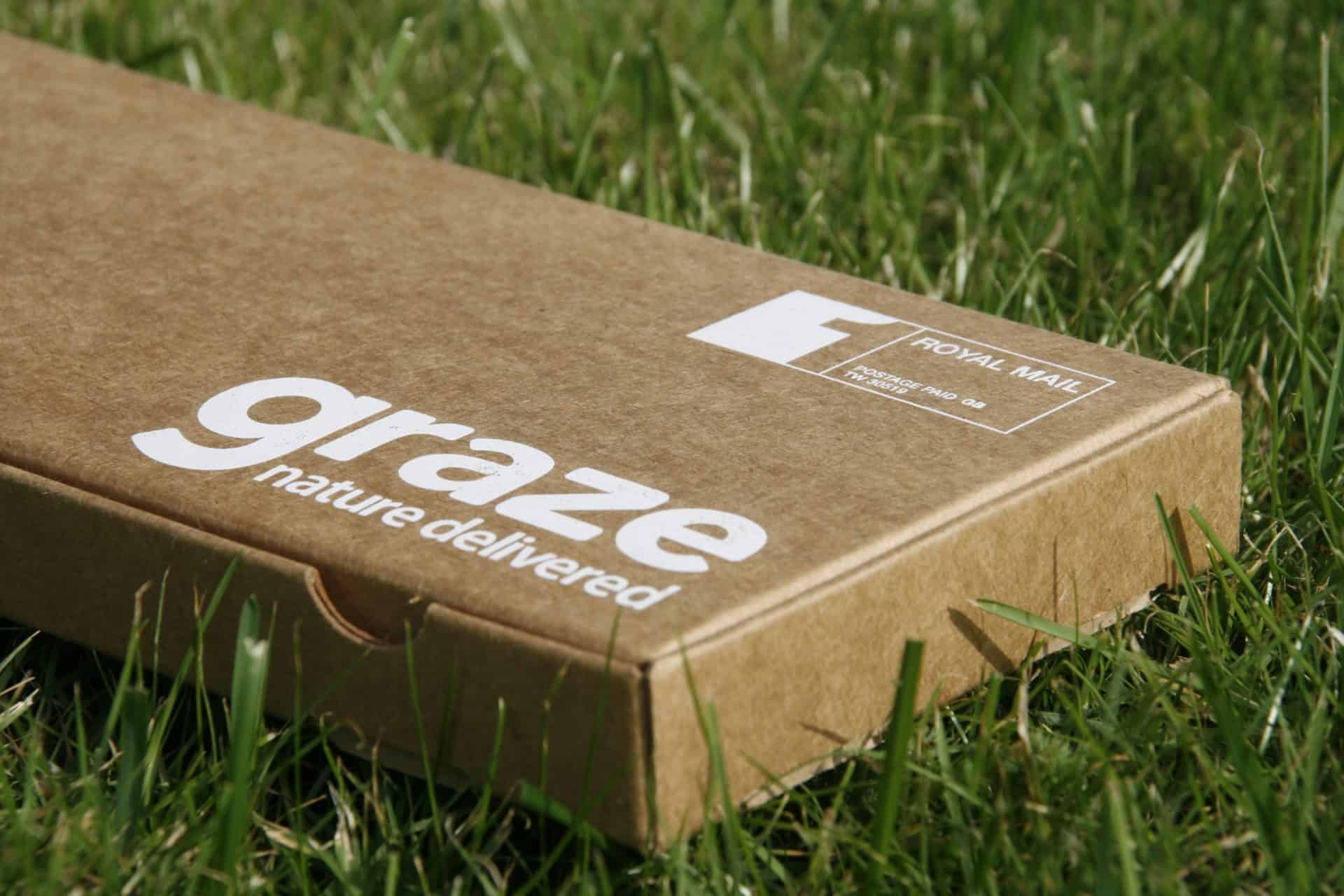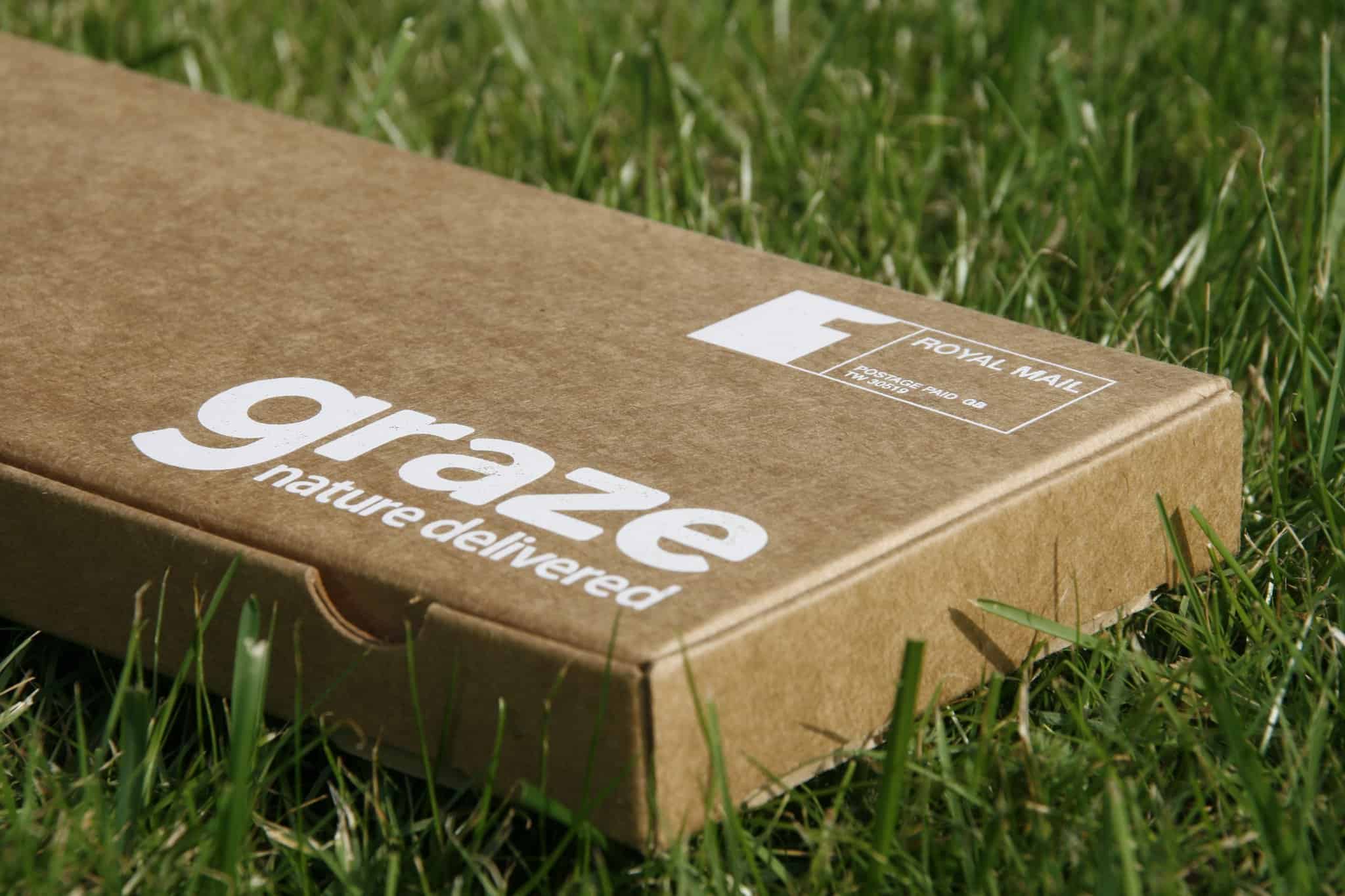 Graze is officially recognised by the NHS as supporting the 5-a-day scheme. It was started by seven friends who shared a passion for food.
It allows British office workers to improve the way they eat at work. You can order tasty food online and get it delivered to your desks. With boxes containing everything from exotic goji berries to fresh pineapple, graze.com is all about making it easy to eat better at work.
Priced at £2.99, you can choose a box put together by the graze nutrition team, or set your own preferences so graze can make you the perfect box with that days freshest produce. You can even choose to have three of your five a day guaranteed in every graze box.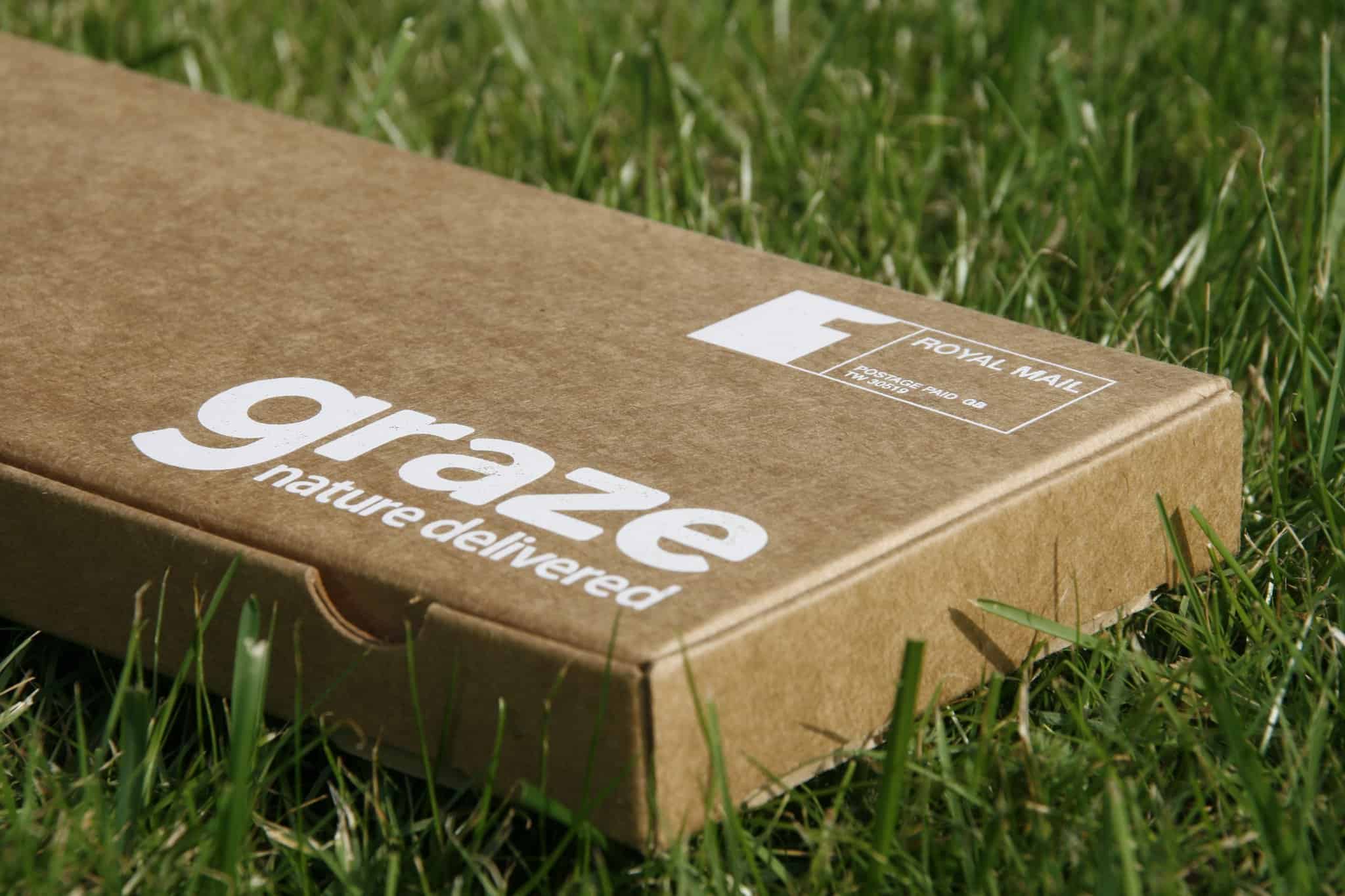 Graham Bosher, managing director of graze.com and founder of LOVEFiLM says, "We want to help people eat better at work. Lunch doesn't have to mean soggy sandwiches and junk food with lots of artificial ingredients. You can eat amazing, natural food that just arrives at your desk. In less than five minutes online, you can revolutionise the way you eat during the day."
Graze is a great way to ensure you have good energy all day long. Learn how it works and find out more here.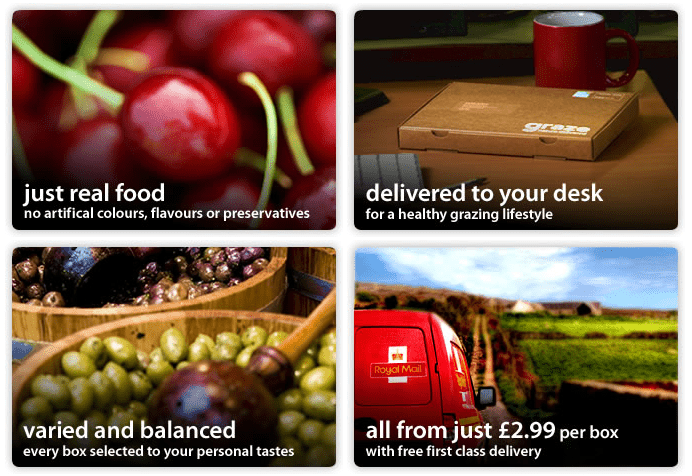 What would Mindapples look like if we could get them delivered through our letter boxes? What would a healthy mind by post be?