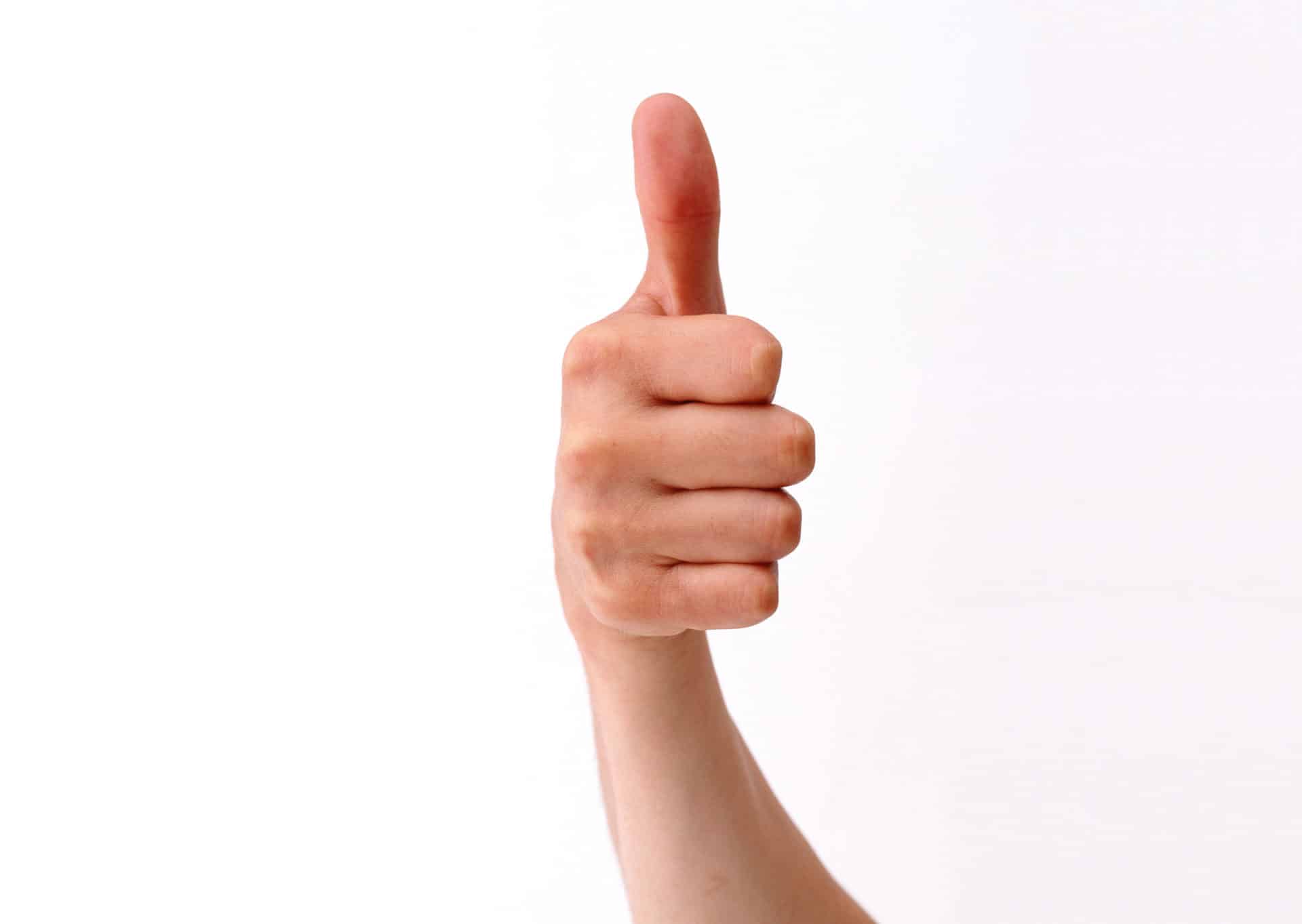 Hello Mindapplers,
We have lots of interesting projects coming up this summer to help raise the awareness of Mindapples and the 5-a-day campaign. Here's a few juicy highlights…
First things first, we've entered the Barclays Take One Small Step competition. Please support us so we can grow more and more!
All you need to do is click firmly on the thumbs up symbol (it only takes two secs) and leave us a lovely message (and then forward to your friends of course ;o)
Soon, we will have a new Facebook application so you can share your Mindapples with your friends and help us spread the good word even further.
And this summer the Mindapples team, a post box and a tree will be running excitedly around the Secret Garden Party asking festival revellers to share their 5-a-day. We might pop up at a Big Chill and Camp Bestival too. Hopefully see you there!
Happy Mindappling x