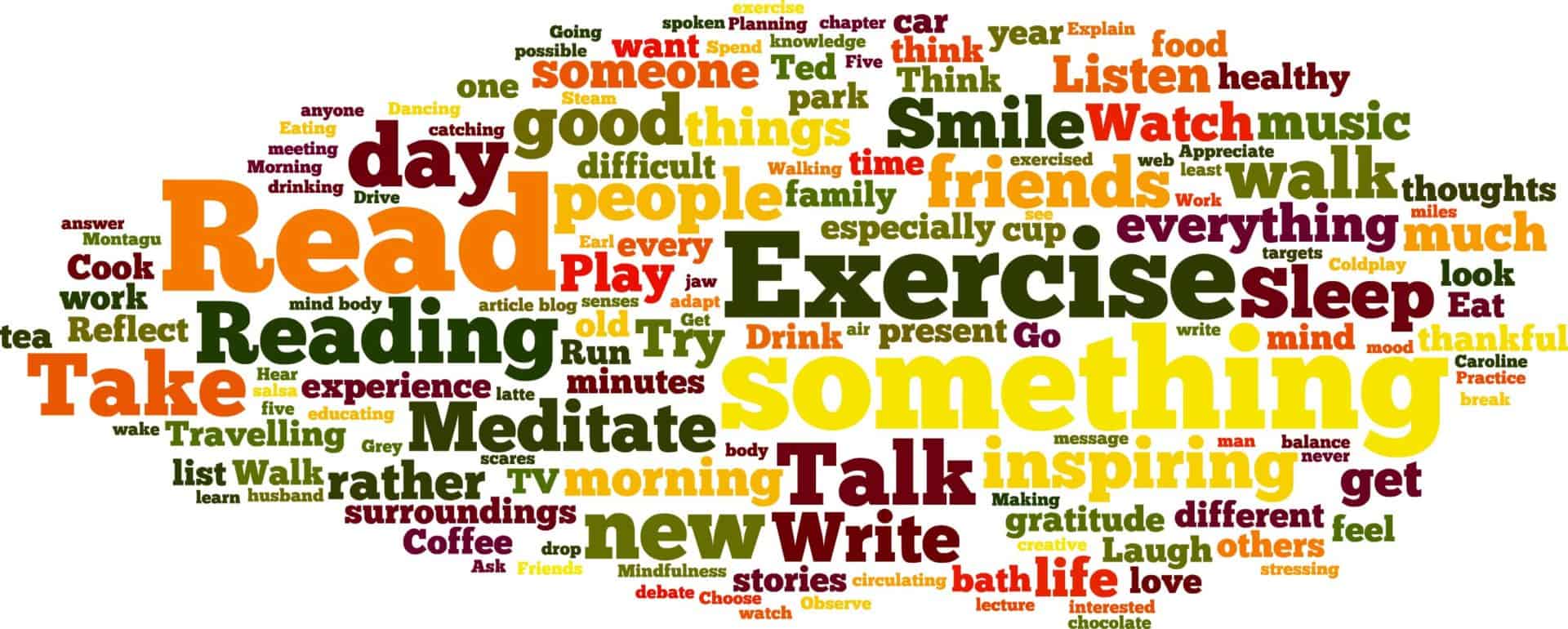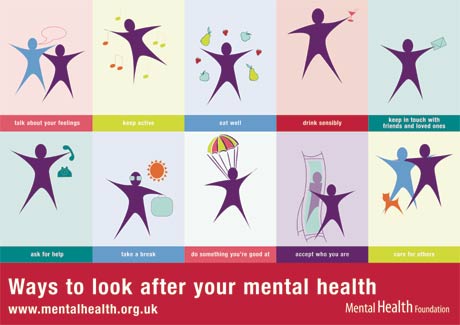 I spent a very pleasant few hours with Simon Lawton Smith of the grassroots organisation ok2b today. I'd not met Simon before, but we heard some excellent piano playing at the Guildhall School of Music and Drama (I thoroughly recommend their free recitals), and then had a good chat about Mindapples.
Simon's day job is Head of Policy at the Mental Health Foundation, and he told me about the excellent work they've been doing around day-to-day mental and emotional wellbeing. They've come up with ten things we can all do to improve our day-to-day mental health. In no particular order, they are:
Talk about your feelings
Keep active
Eat well
Drink sensibly
Keep in touch with friends and loved ones
Ask for help
Take a break
Do something you're good at
Accept who you are
Care for others
I think that's a pretty good list, but I'd like to know how it compares to yours. How many of theirs would make your top five? Anything they've missed? Take the survey yourself and tell us your five-a-day, and we'll see how they compare.