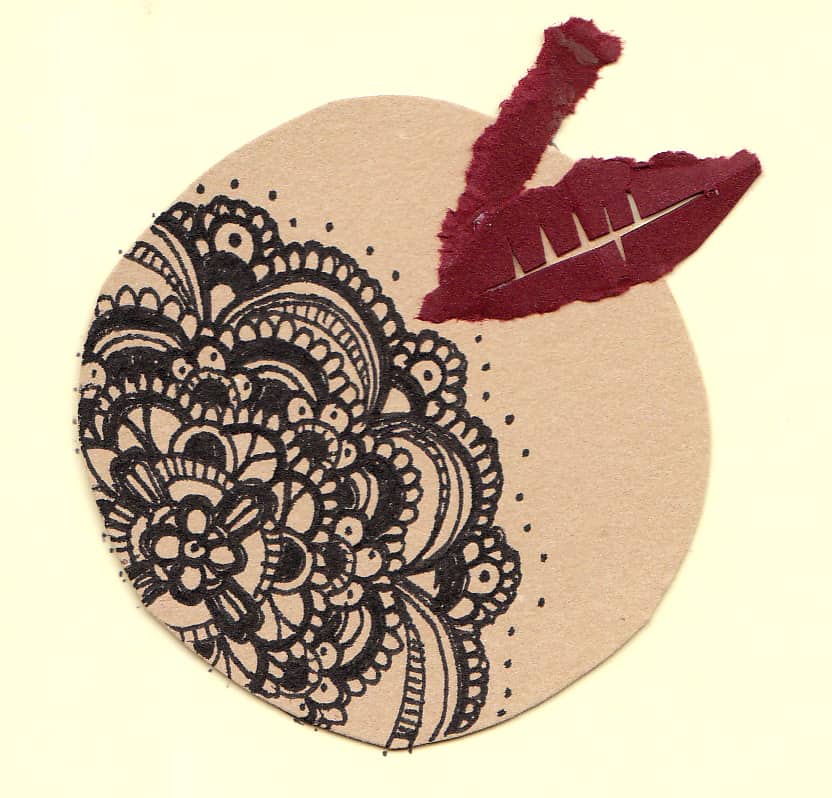 'Something To Do' is a zine the talented Lauren Gentry started as a little project a few weeks ago now.
"I spent one night cutting & sticking this 2 -in- 1 collage booklet, full of illustrations & found images, to then distribute them around a few spots in Dundee (Dundee Contemporary Arts & Groucho's Music Shop to name two)
Within a few days of getting the zine out there, I had people getting in contact to say that they'd found the zine & really liked or they were keen to take part in the next issue which was great!
My idea behind 'Something To Do' was to encourage people to get making/drawing & creating thing's with little projects that everyone could take part in.
With issue 2 in the making I'd like to ask anyone & everyone to get involved with issue #1's online project! Alongside each paper issue is an online project which takes place on flickr:"
http://www.flickr.com/groups/somethingtodo/
Having already had some lovely contributions from hellojenuine, Tartan Baffies & Debbie Hill I'd like to invite you to join in with:
"HOW MANY WAYS CAN YOU DRAW AN APPLE?"
be creative, fun & you don't have to limit yourself to just drawing as you can see with some of the contributions.
Keep you eyes peeled for issue #2 which should be coming out at the beginning of March & if you're interested in owning your own copy of Issue #1 or would like to stock them please don't hesistate to get in touch."
We love this!!